How to protect your worksheet and workbook
Uploaded time: August 17, 2022 Difficulty Beginner
How to protect your worksheet and workbook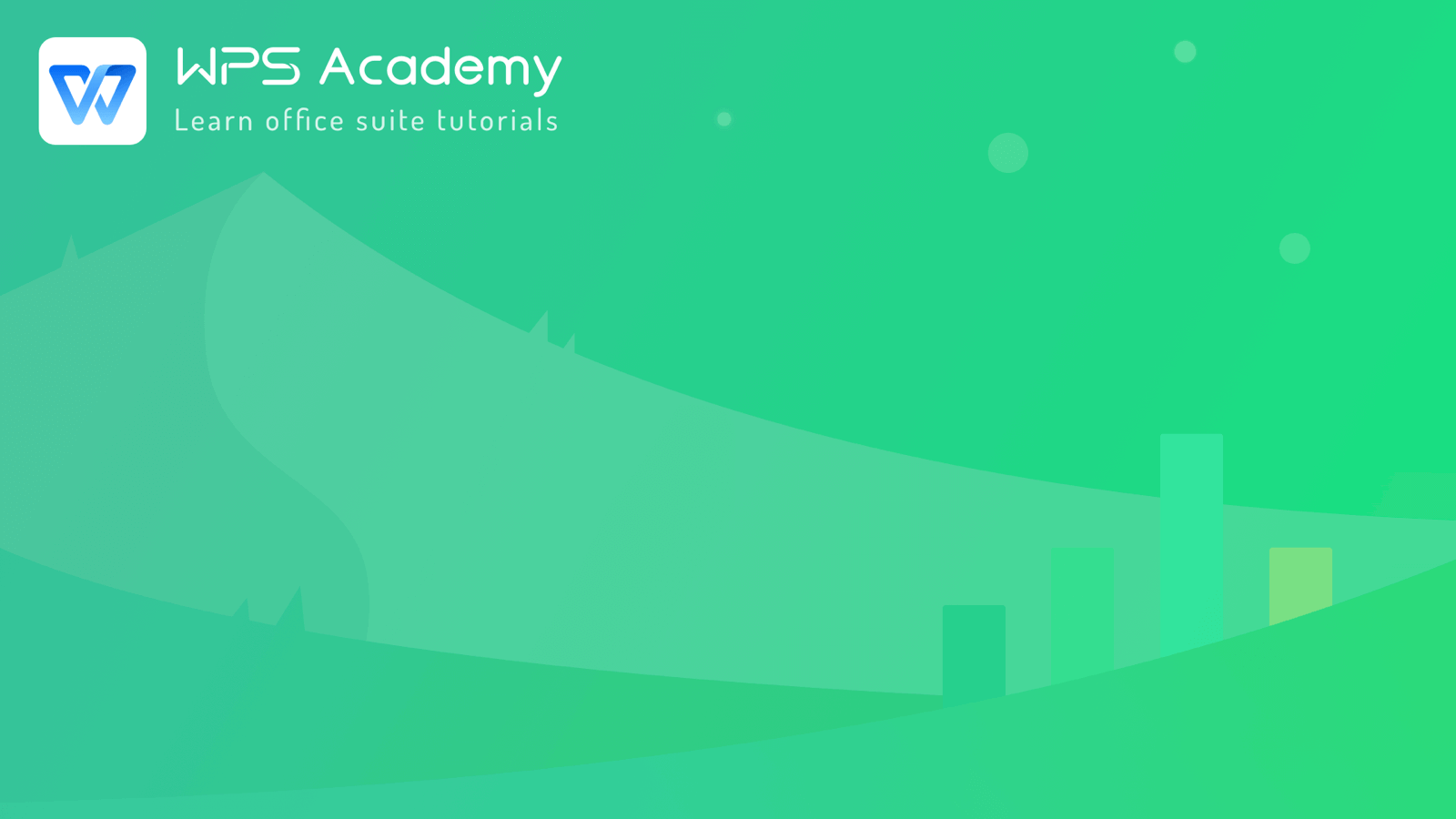 How to protect your worksheet and workbook
In this lesson, we've introduced several methods to save the table file.
1. How to protect the workbook?
Protecting a workbook allows you to prevent others from changing the structure of the workbook, such as copying, deleting, moving, or removing worksheets.
Steps: Click the Review> Protect Workbook, and set a password, so the workbook will be protected.
2. How to protect the workbook?
Protecting your worksheet is to prevent your worksheet contents from being modified or deleted. Click the Review> Protect Sheet, set a password, and then the current worksheet is protected.
In teamwork, you can click the Allow Users to Edit Ranges and set different passwords for specified areas in the dialog box, so as to achieve the purpose of specifying the editing area.
3. How to set edit password and open password for a workbook?
Besides, you can also set the open and edit passwords to better protect information security. Click the Menu> Options> Security to set the password.