WPS Office
Free All-in-One Office Suite with PDF Editor
Edit Word, Excel, and PPT for FREE.
Read, edit, and convert PDFs with the powerful PDF toolkit.
Microsoft-like interface, easy to use.
Windows • MacOS • Linux • iOS • Android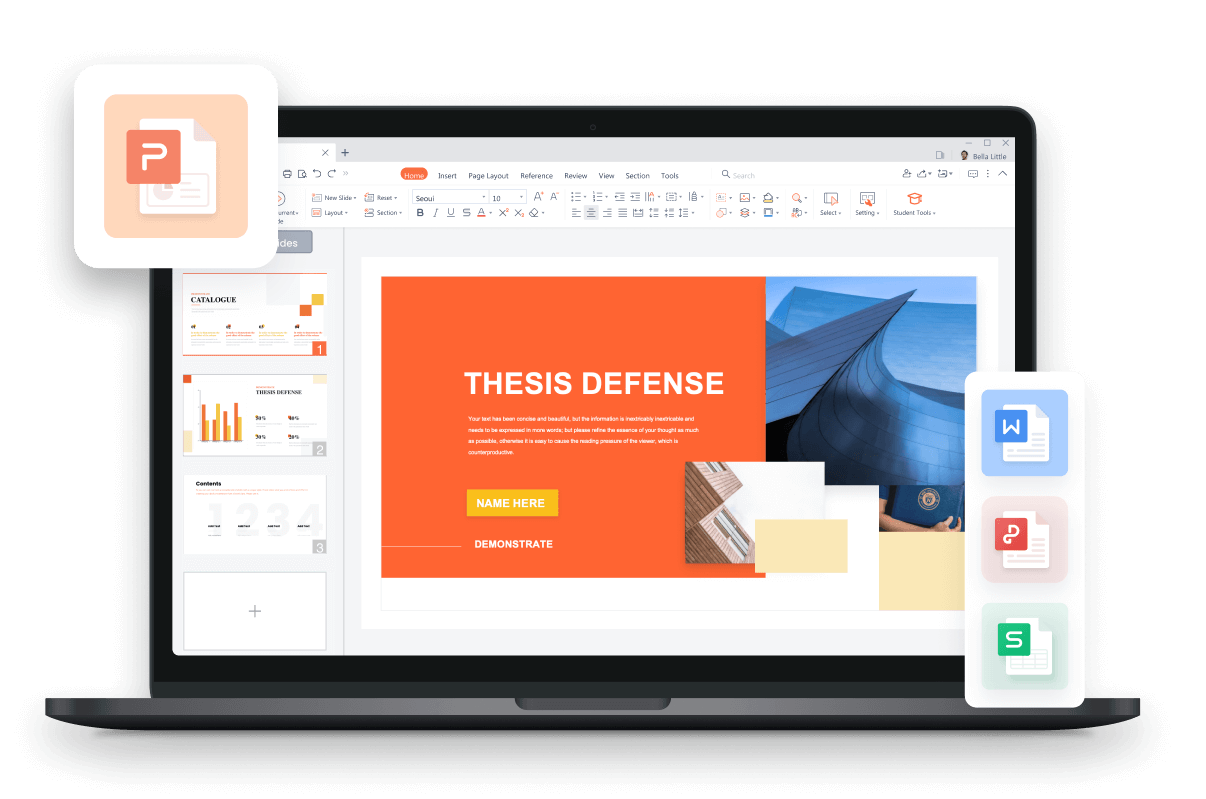 More features in Screenshot
Uploaded time: December 31, 2021 Difficulty Beginner
More features in Screenshot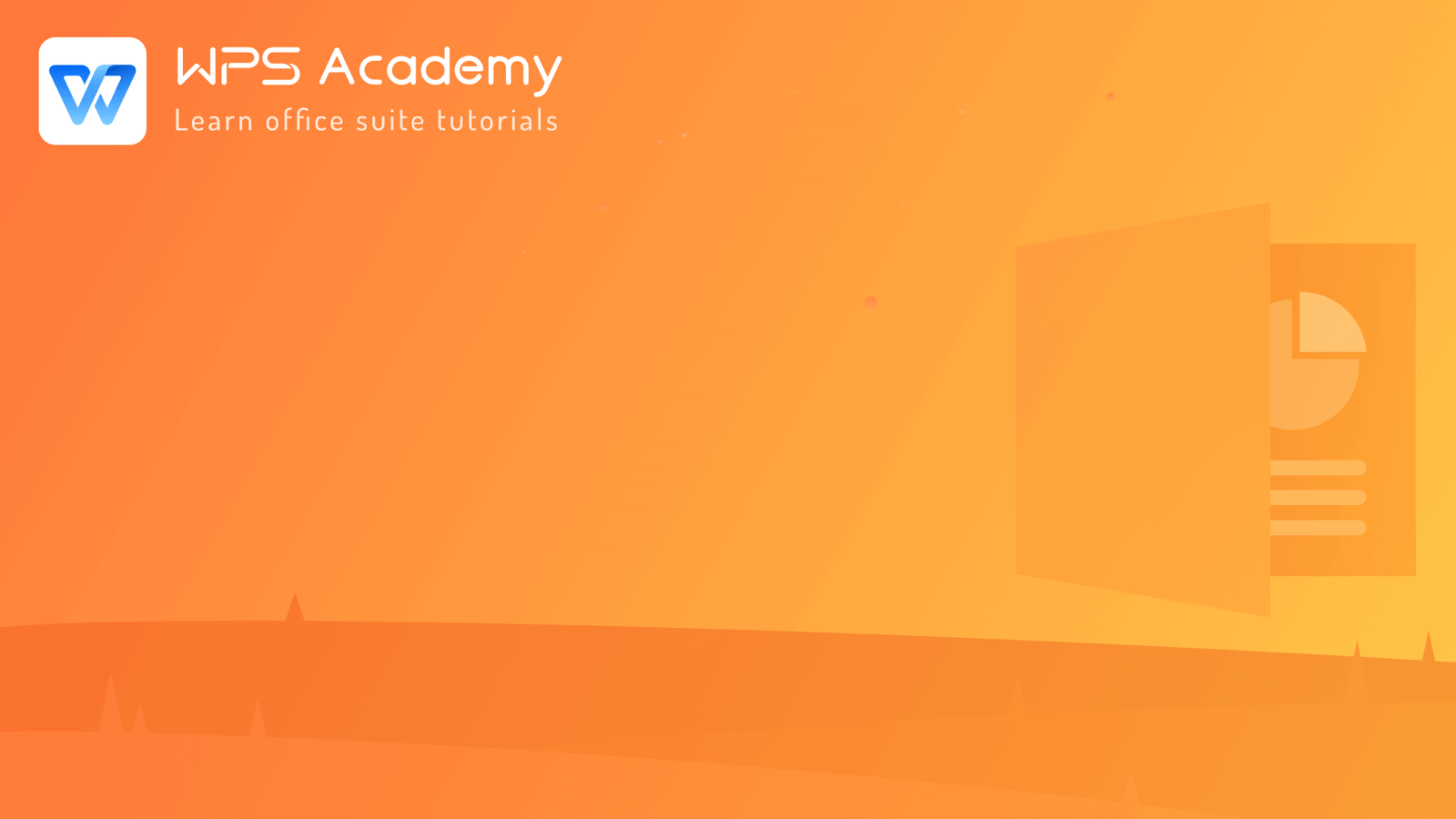 More features in Screenshot
WPS Writer is easy to use as Microsoft Word.Both WPS Presentation and Microsoft PowerPoint have the Screenshot function. What is the difference between them?
In Microsoft PowerPoint, two methods are available. One is Available Windows, which means taking screenshots through the opened windows on our desktop; the other is Screen Clipping, requiring us to manually capture the size of screenshots.
In WPS Presentation, we can enter the Insert tab and click the Screenshot drop-down button. Here we have two screen capture methods to choose from: click Screenshot to capture the region in the slide, and the shortcut key is Ctrl+Alt+X.
Or click Hide current window when screenshot to capture the area outside the slide. Its shortcut key is Ctrl+Alt+C
Even more to the point, when the cursor is moved to the desired area, the size of the window is identified intelligently without manual adjustment.
WPS Writer also provides four shapes options for screenshots: Rectangle screenshot,Oval screenshot,Rounded rectangle screenshot and Polygon screenshot. With Polygon screenshot, you can customize its shape according to your actual needs.
In addition, the screen capture of the WPS Presentation has a very convenient small function. After taking a screenshot, click Pin in the shortcut menu bar, and we can place the screenshot outside the editing area of the slide. So, we don't have to jump between the pages if we want to make the web page's content as a reference.
These are the differences in screenshots between WPS Presentation and Microsoft PowerPoint. Did you get it?