WPS Office
Free All-in-One Office Suite with PDF Editor
Edit PDFs like Word
Convert, merge, split, scan, and sign PDFs
More than PDF: Use Word, Excel, and PPT for FREE
Windows • MacOS • Linux • iOS • Android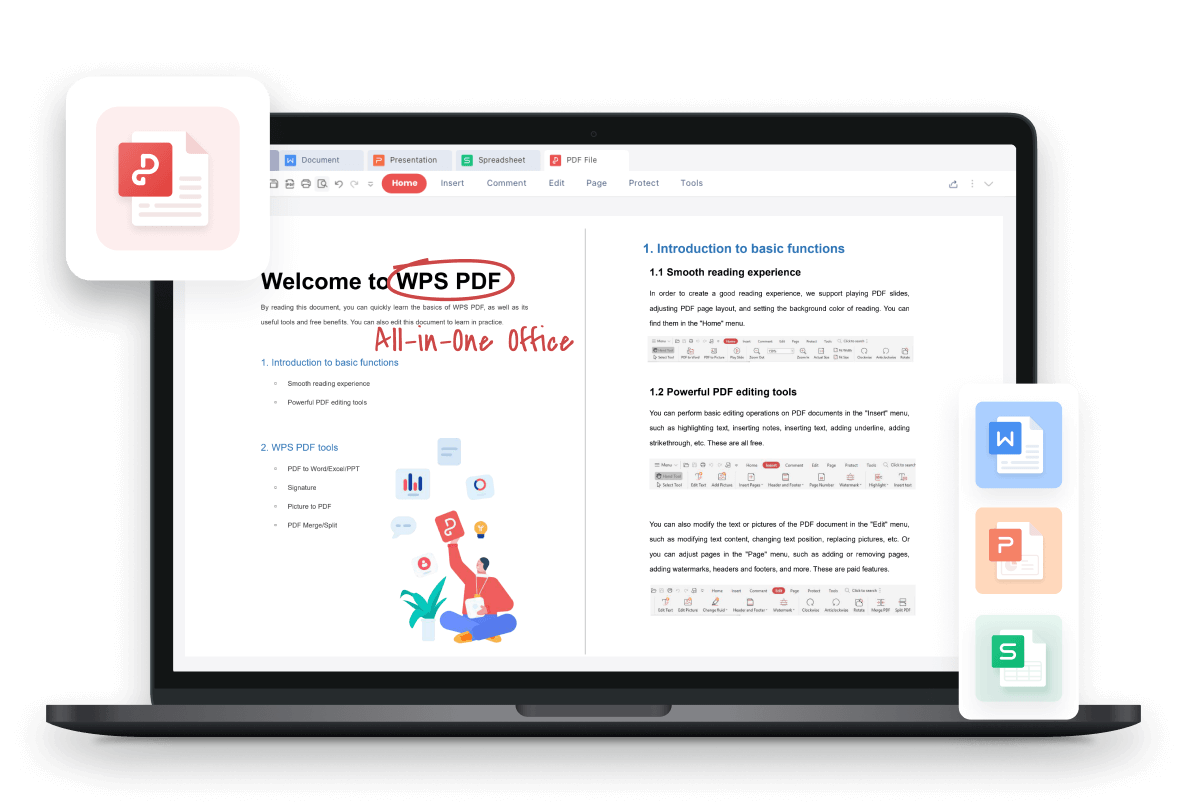 How to extract pages in WPS PDF
Uploaded time: February 15, 2022 Difficulty Beginner
How to extract pages in WPS PDF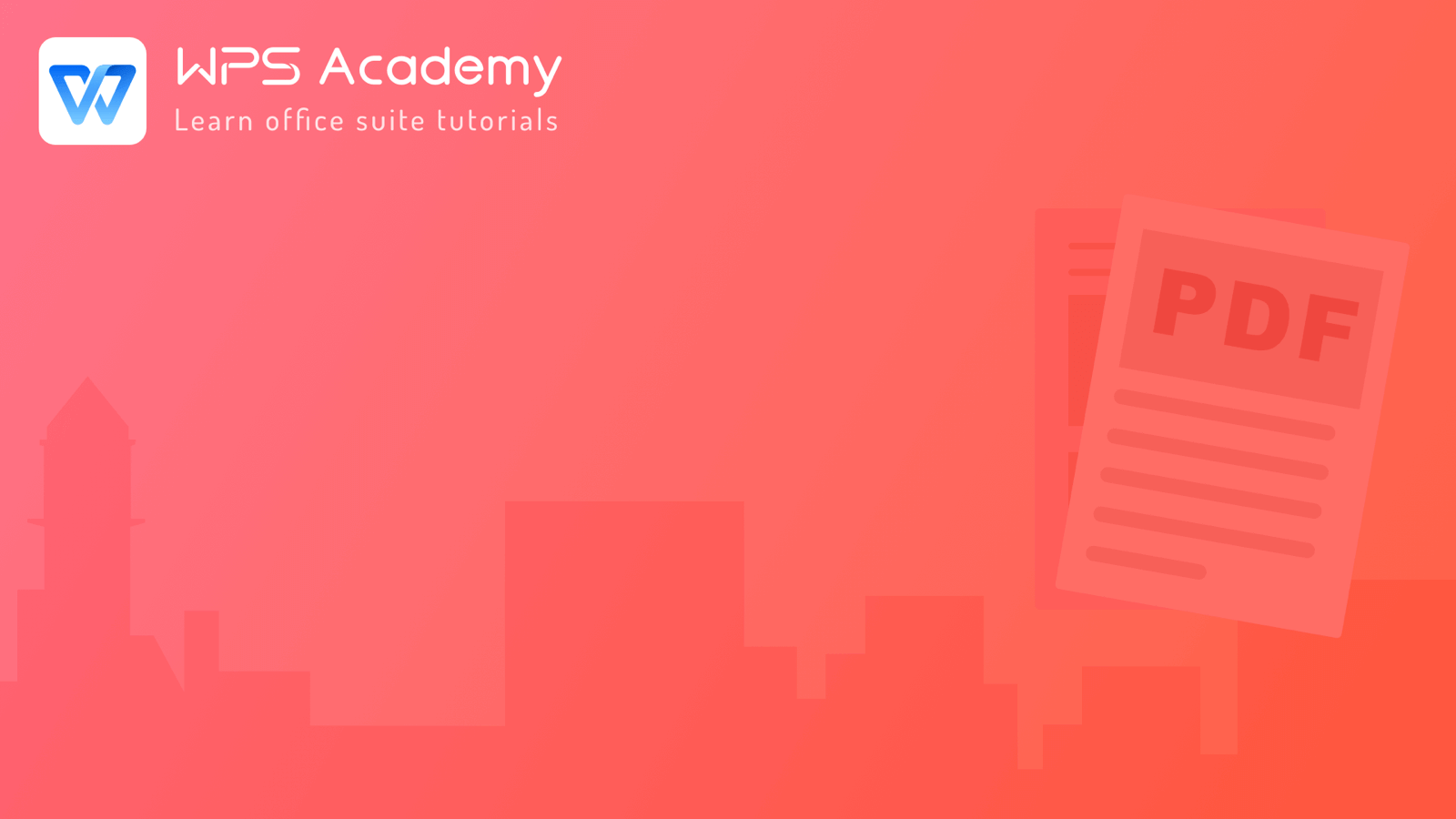 How to extract pages in WPS PDF
Is there too much content in the document?
Is the information needed in the document too scattered?
Is it too difficult to find the page for the highlights in the document?
The Extract Pages feature in WPS can help us solve the problem quickly. With just one click, we can extract one or more pages from a PDF file, which allows us to efficiently aggregate information, free our hands, and make it easier to organize documents.
For example, in this long investigation report, we need to extract the first, third, and last pages of this document and summarise them into a new document.
Click Tools, select Edit, and find the Extract Page feature. In the PDF page thumbnail window, select the first page, the third page and the last page, confirm Extract.
Save it, open the new document after extraction, and find that all the pages we need are in the new document.
With just one click, we can complete the extraction and eliminate tedious operations, making document organizing easier.
Did you get it? For all, easy your work with WPS Office Suite.
This feature is exclusive to members. You're welcome to open WPS Premium to enjoy it immediately.