WPS Office
Free All-in-One Office Suite with PDF Editor
Edit Word, Excel, and PPT for FREE.
Read, edit, and convert PDFs with the powerful PDF toolkit.
Microsoft-like interface, easy to use.
Windows • MacOS • Linux • iOS • Android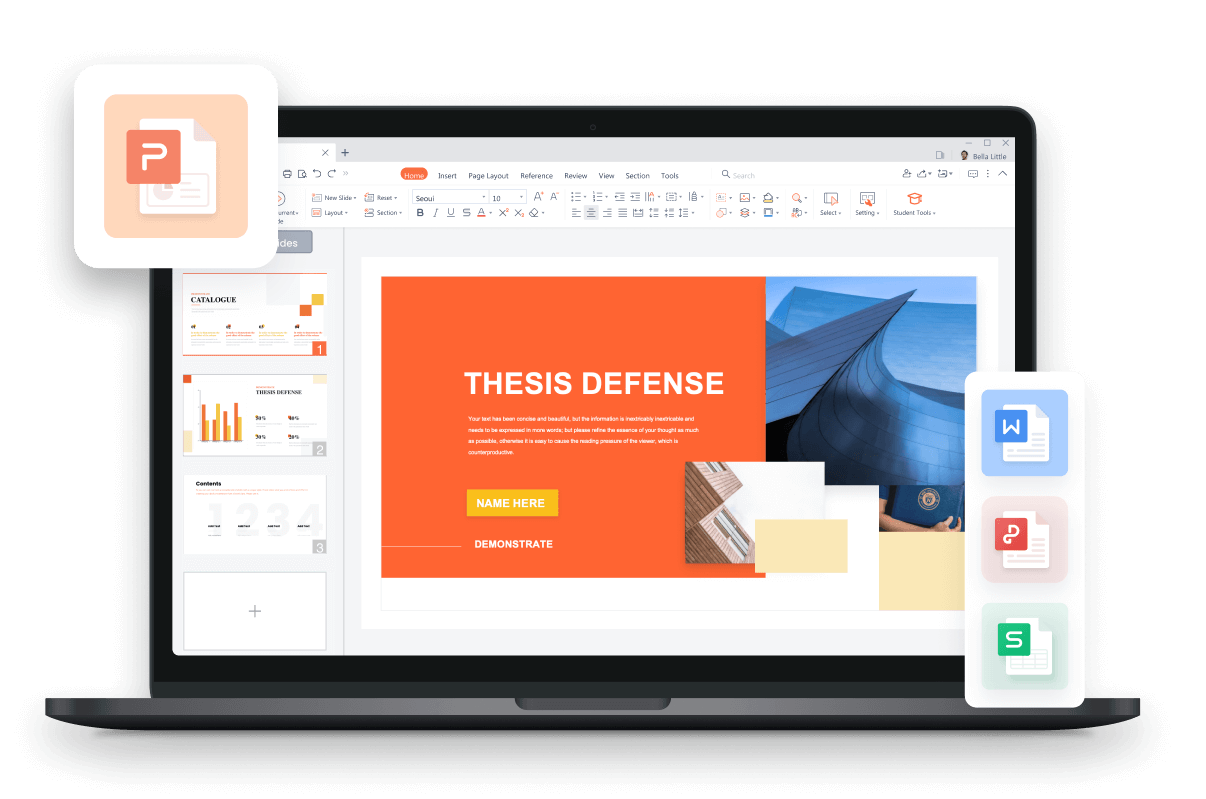 The annotation function in presenting slides
Uploaded time: January 25, 2022 Difficulty Beginner
The annotation function in presenting slides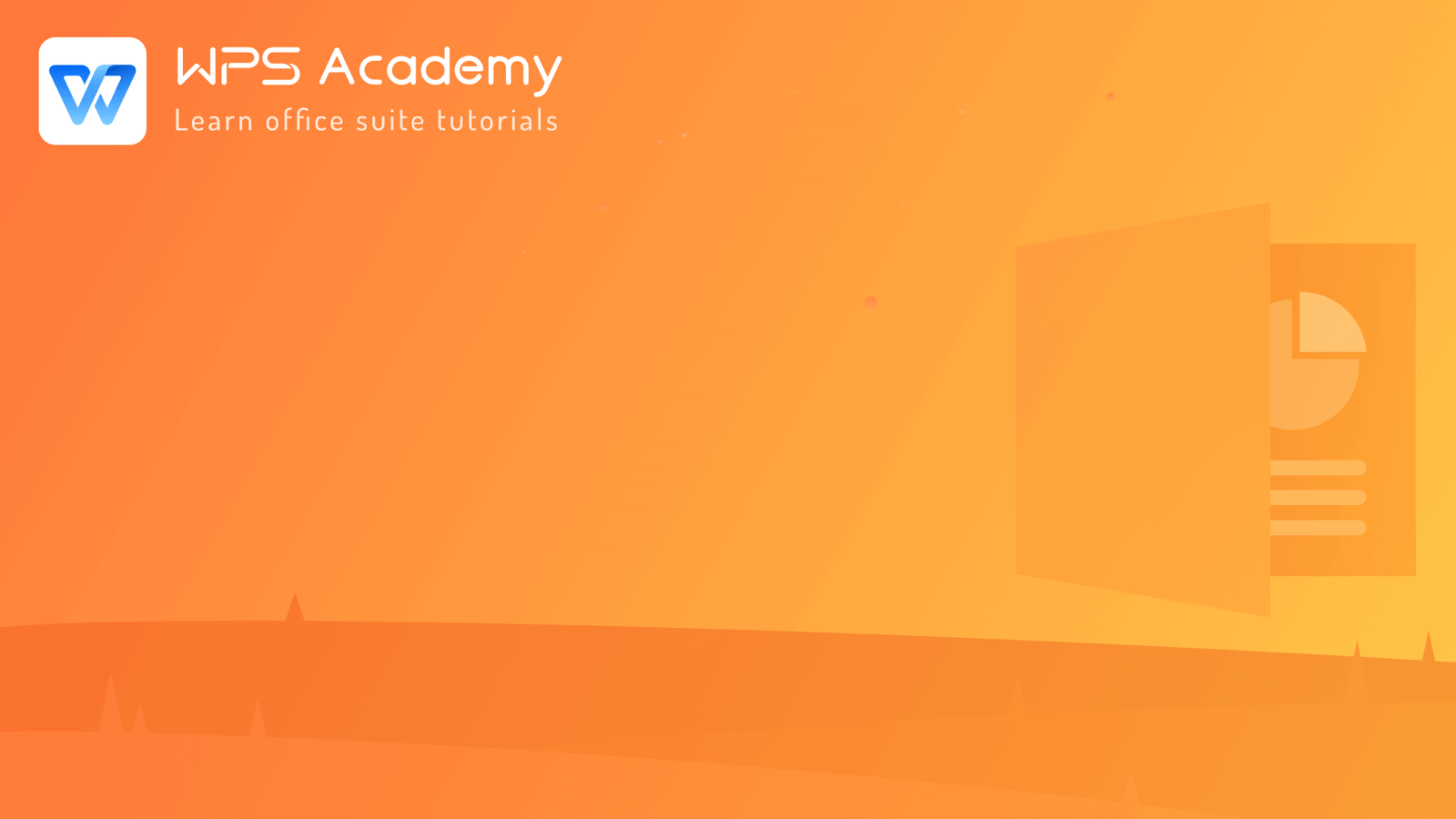 The annotation function in presenting slides
If you are a teacher and need to mark your slides when presenting them in lectures, then the annotation function in WPS Presentation is perfect for you.
If we place the mouse in the lowerleft corner when presenting slides, the shortcut menu will appear.
The first two icons are used to switch slides, while the next three icons respectively correspond to the brush tool, focus and zoom tool, and other auxiliary tools.
By default, we can click on the slide page to switch to the next slide. And if you want to make some marks, you can click the brush tool and choose from various types of brushes.
For example, ballpoint pen,watercolor brush, and highlighter pen.
You can also draw different shapes. Besides, there are many colors for you to choose from as needed.
To modify the content, you can use the Eraser tool , whose shortcut is Ctrl+E. In addition, you can select Erase all inks on slides to clear all marks in the current slide.
When the mouse is in a brush state, we cannot click the mouse to switch slides.At this time, we can use the shortcut keyCtrl+A to switch the mouse to the arrow state.
Sometimes we need to attract the attention of our audience when presenting. Thus, we can click the fourth icon, and select laser pen, magnifier, or spotlight tool.
Here, we can adjust the color of the laser pen,the scale and size of magnifier, and the shade and size of the spotlight.
Have you ever forgotten your notes during a presentation?
When presenting slides in WPS Presentation, we can click the last icon and select speaker notes to add notes during the presentation.
Thus, the notes will appear on the speaker's screen, while the audience will only be able to view the slides presented.
Besides, you can select use magnifier to adjust the size of slides presented on the screen. After magnifying the slides, you can move the small built-in pane to highlight the part you want the audience to notice.
If you want to hide the arrow when presenting, you can click arrow options and select hidden. To make the arrow appear again, you can directly use the shortcut Ctrl+U.
Finally, we can select end show to end the presentation, or use the shortcut Esc to exit directly.
Did you get it? Have a try now!