WPS Office
Free All-in-One Office Suite with PDF Editor
Edit Word, Excel, and PPT for FREE.
Read, edit, and convert PDFs with the powerful PDF toolkit.
Microsoft-like interface, easy to use.
Windows • MacOS • Linux • iOS • Android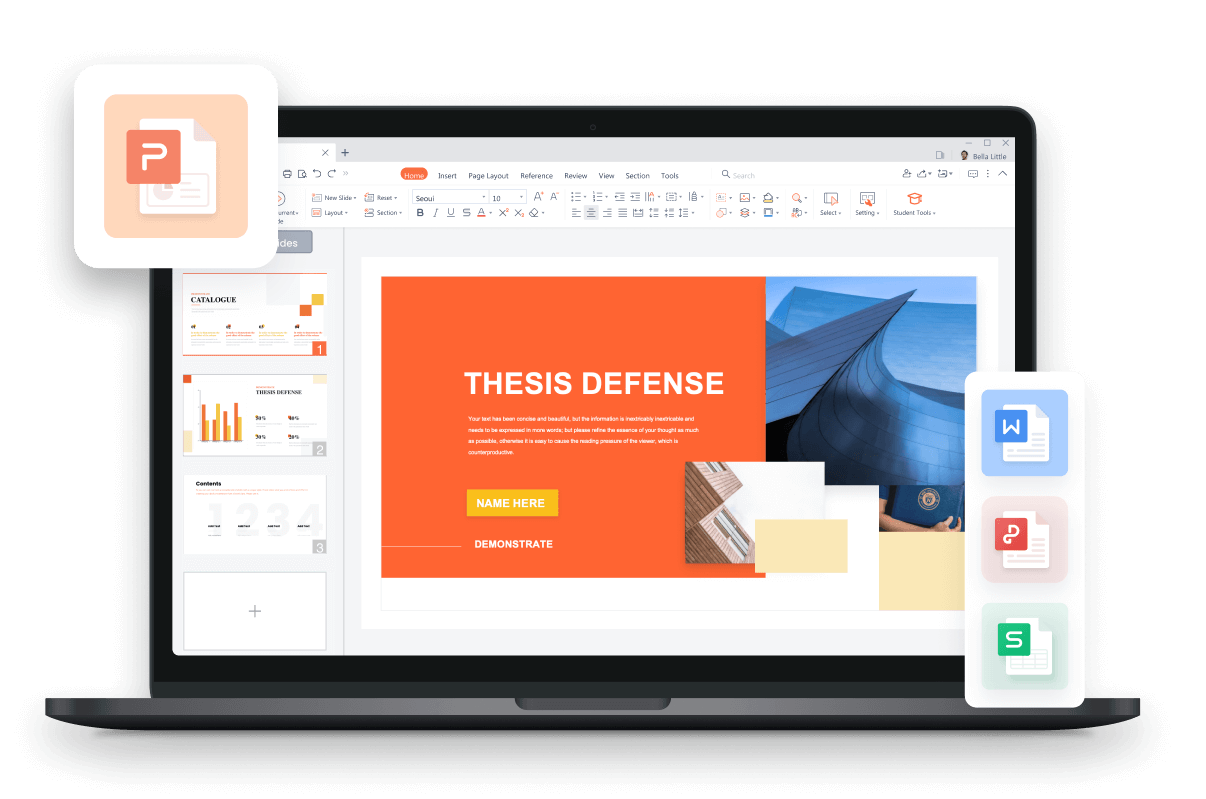 Unique features in Presentation Tool
Uploaded time: December 27, 2021 Difficulty Beginner
Unique features in Presentation Tool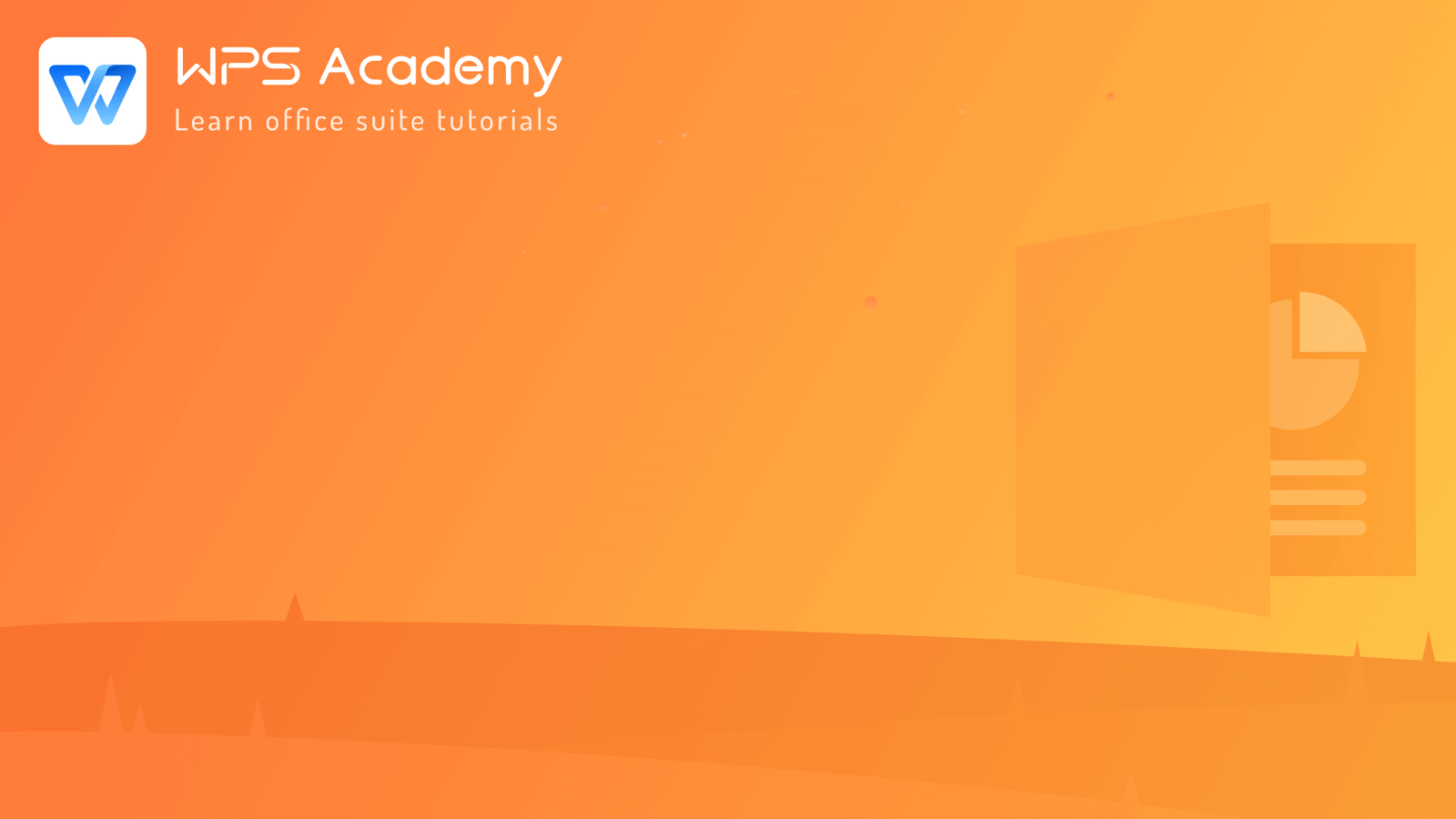 Unique features in Presentation Tool
Presentation Tools is a feature for WPS Office that can quickly modify the font and size of slide texts, and insert pictures to multiple slides in batches.
We can see four options here: Replace Fonts, Batch Font Settings, Customize Text Formats and Insert Picture to Multiple Slides.
Microsoft PowerPoint has similar functions as well, such as Replace Font, New Photo Album and Edit Master Slide. However, their entry points are scattered which means the users may need to switch back and forth to the pages in practice.
Besides, WPS's Batch Font Settings allows you to change font effects in batches accurately and variously, freeing us from modifying text size, colour, etc. page by page or text box by text box.
Click the Presentation Tools drop-down button, and click Batch Font Settings.
In the pop-up dialog, we can set the Replace Region, Select Target and Font Style andFont Effects.
In the Replace Region area, we can select the slide range for batch font settings as needed.
Here are three options: All Slide, Selected Slide and Assign Slide.
If we want to change the font of the second and third slide, click Assign Slide and enter Page 2 to Page 3.
In the Select Target area, we can further limit the range to Title, Content, Text Box, Table, and Auto Shape.
If your slides include two languages, Chinese and English, then you can set different fonts in Font Style respectively.
After setting the targeted range, at the bottom of the dialog, we can set the font effects including Font Size,Underline, Font Colorand so on.
These are the differences in Presentation Tools between WPS Presentation and Microsoft PowerPoint. WPS Office provides our users with more convenient and more professional office services from details by integrating four small frequently-used functions.