WPS Office
Free All-in-One Office Suite with PDF Editor
Edit PDFs like Word
Convert, merge, split, scan, and sign PDFs
More than PDF: Use Word, Excel, and PPT for FREE
Windows • MacOS • Linux • iOS • Android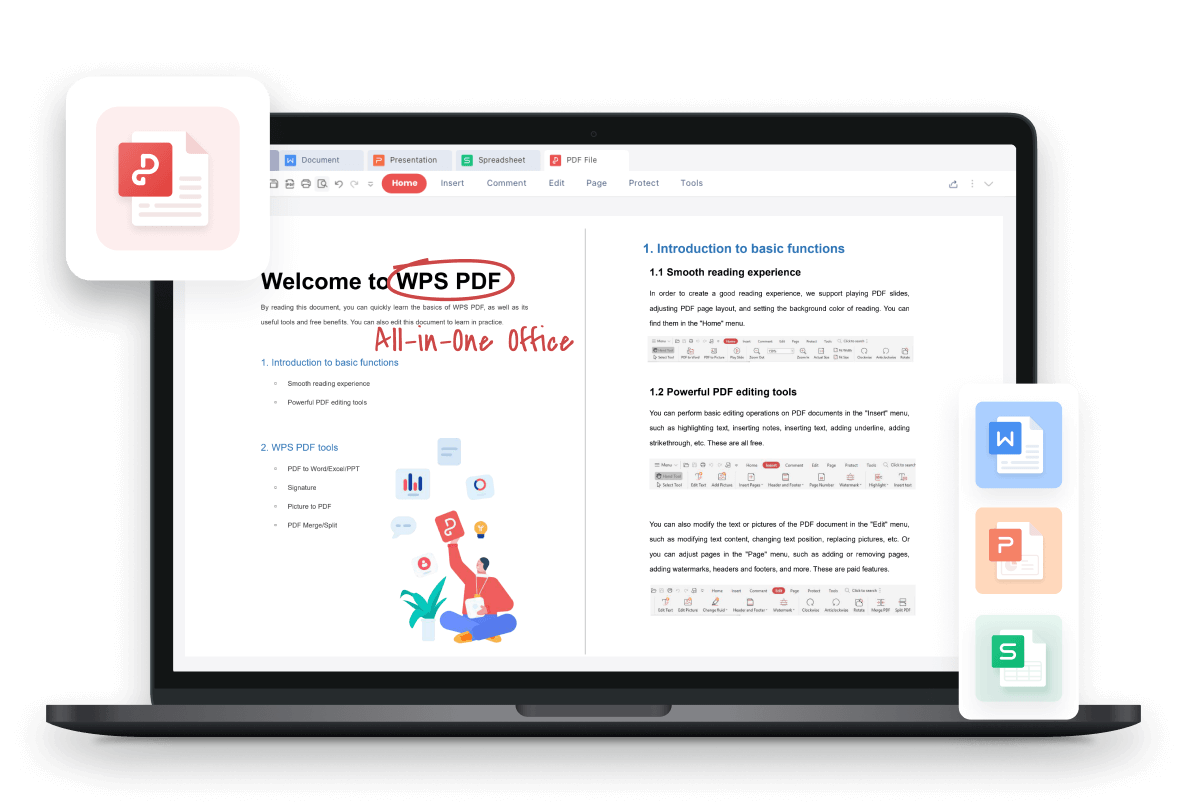 Adjust the brightness when reading a PDF on WPS Office
Uploaded time: February 15, 2022 Difficulty Beginner
Adjust the brightness when reading a PDF on WPS Office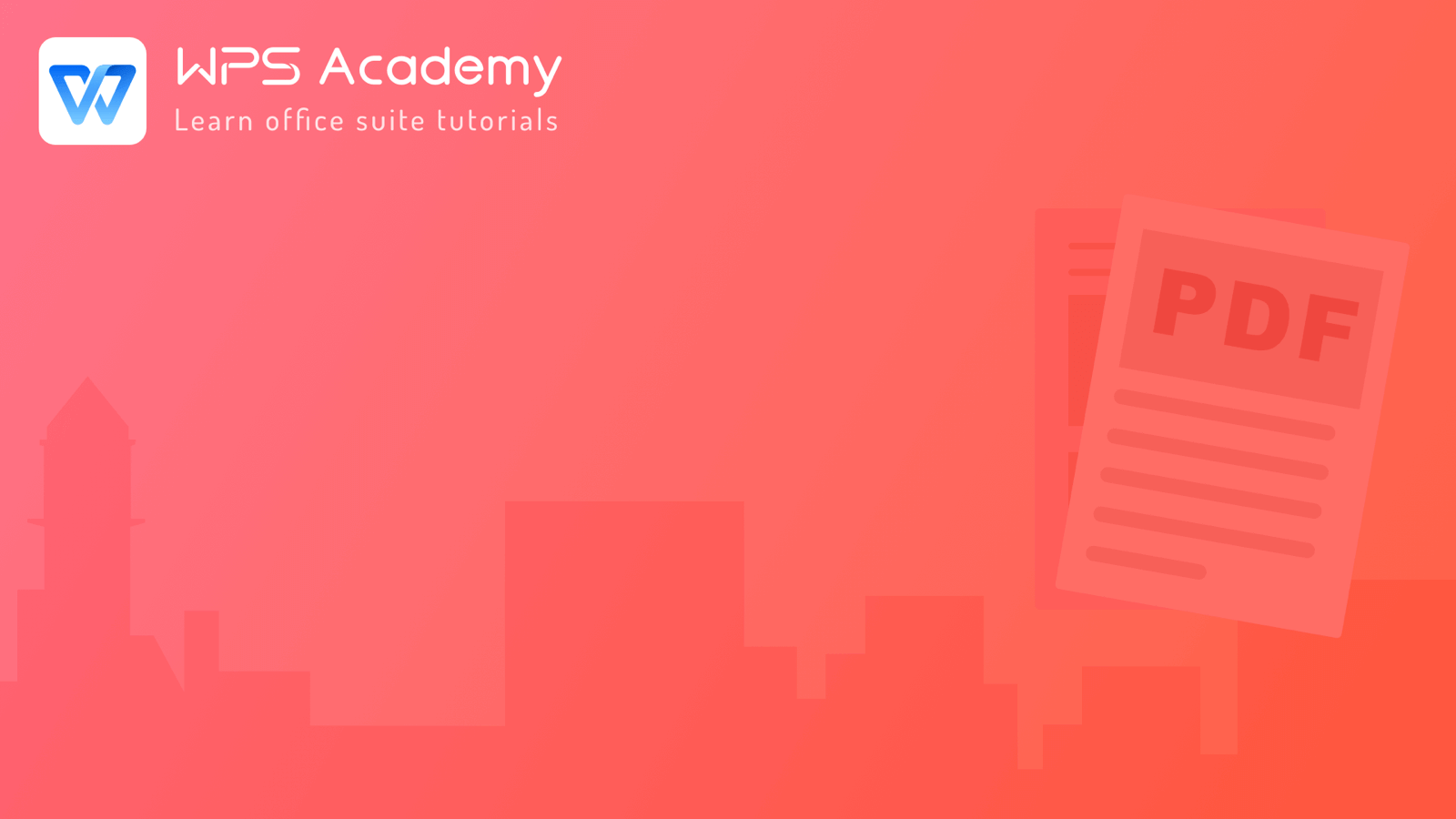 Adjust the brightness when reading a PDF on WPS Office
Many people would like to turn on the Auto-Brightness mode on the phone. In this situation, when we use WPS Office to read a PDF document, how can we adjust screen brightness just for the reading interface? We can quickly adjust the brightness with the PDF brightness adjustment function for a more comfortable reading experience.
This function only changes the brightness of the reading interface rather than that of other applications on your phone.
For example, when reading this document, we can get into the Tool tab and turn on the View function. Then wen can adjust the brightness in the Reading Settings within the drag bar.
If you are reading in a dark environment, the Night Mode allows you to read more comfortably, which gives you eye care.
The brightness settings made in WPS will not change the brightness of other applications. That is to say, when you exit the document, the brightness will return to the same as that previously.
Is that practical for you?
With WPS PDF, you can read, take annotation, compress, convert PDF to jpg, highlight, search, process & edit pdf documents on Windows, Mac, PC, and Android platforms.