WPS Office
Free All-in-One Office Suite with PDF Editor
Edit Word, Excel, and PPT for FREE.
Read, edit, and convert PDFs with the powerful PDF toolkit.
Microsoft-like interface, easy to use.
Windows • MacOS • Linux • iOS • Android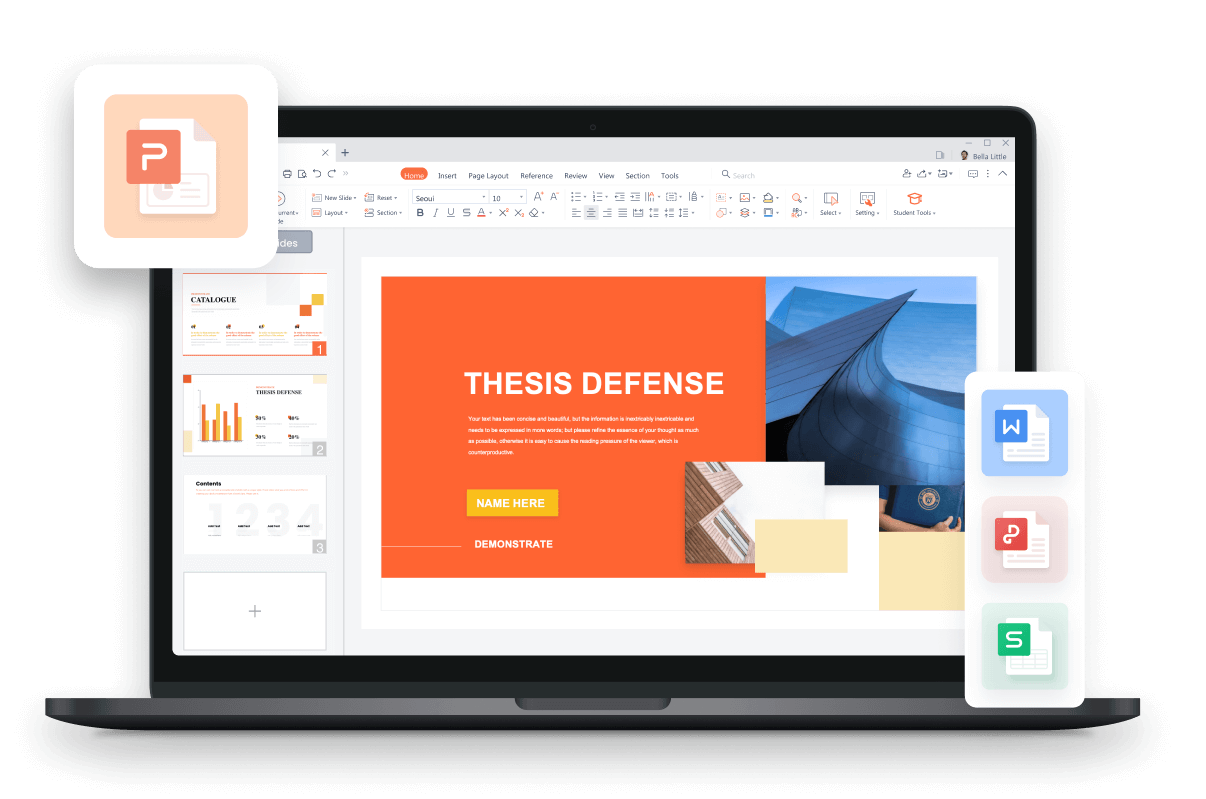 Adjust shape outline in WPS Presentation
Uploaded time: August 30, 2021 Difficulty Beginner
Adjust shape outline in WPS Presentation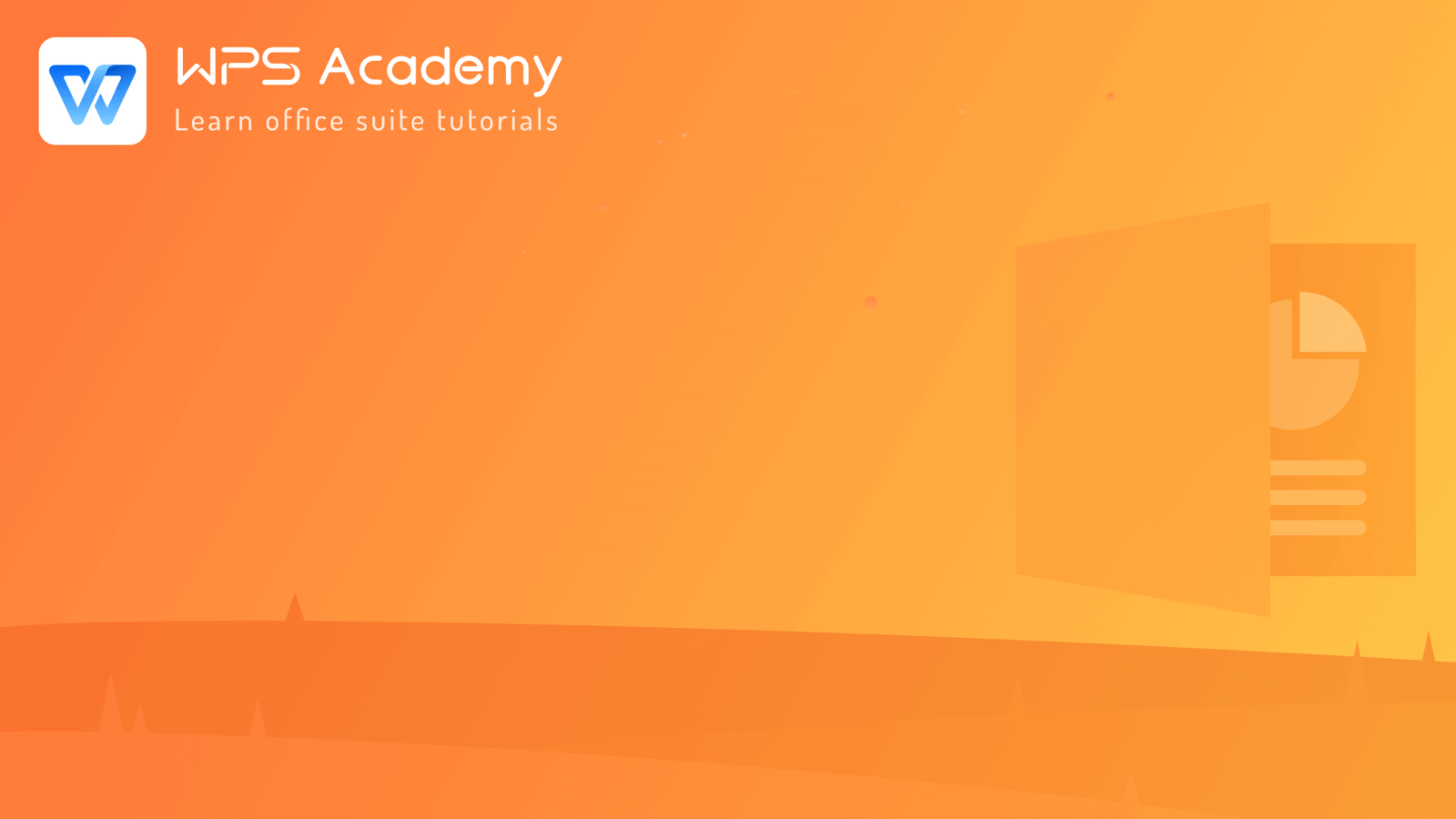 Adjust shape outline in WPS Presentation
When using WPS Presentation to create a presentation, sometimes we need to insert shapes to assist with the presentation and beautify the slides. How can we adjust the outline for an inserted shape?
Left-click the shape, and get into the Drawing Tools tab. Then, click the Shape Outline dropdown button to change the settings of the shape outline, including colors, thickness, and outline style.
To change the outline color, we can either choose one from the default styles provided by WPS Office or click More line color to select another color.
In addition, we can click Shape Outline and then Weight to adjust the outline thickness. For example, here we want to set the outline weight as 1.5pt. Choose the corresponding option of 1.5pt. Then, the effect is applied to the selected shape(s).
Lastly, we can also choose an outline type such as Dashes and Arrow style.
Please click the Shape Outline tab for more settings, and choose More Outline. Then, there will be a popup dialog titled Object Formatting, where we can assess the other settings for shape outline. For example, outline transparency can be set as 70%.
To learn more about shape fill and shape outline which is compatible with Microsoft Office powerpoint, please visit the WPS Academy website.