WPS Office
Free All-in-One Office Suite with PDF Editor
Edit Word, Excel, and PPT for FREE.
Read, edit, and convert PDFs with the powerful PDF toolkit.
Microsoft-like interface, easy to use.
Windows • MacOS • Linux • iOS • Android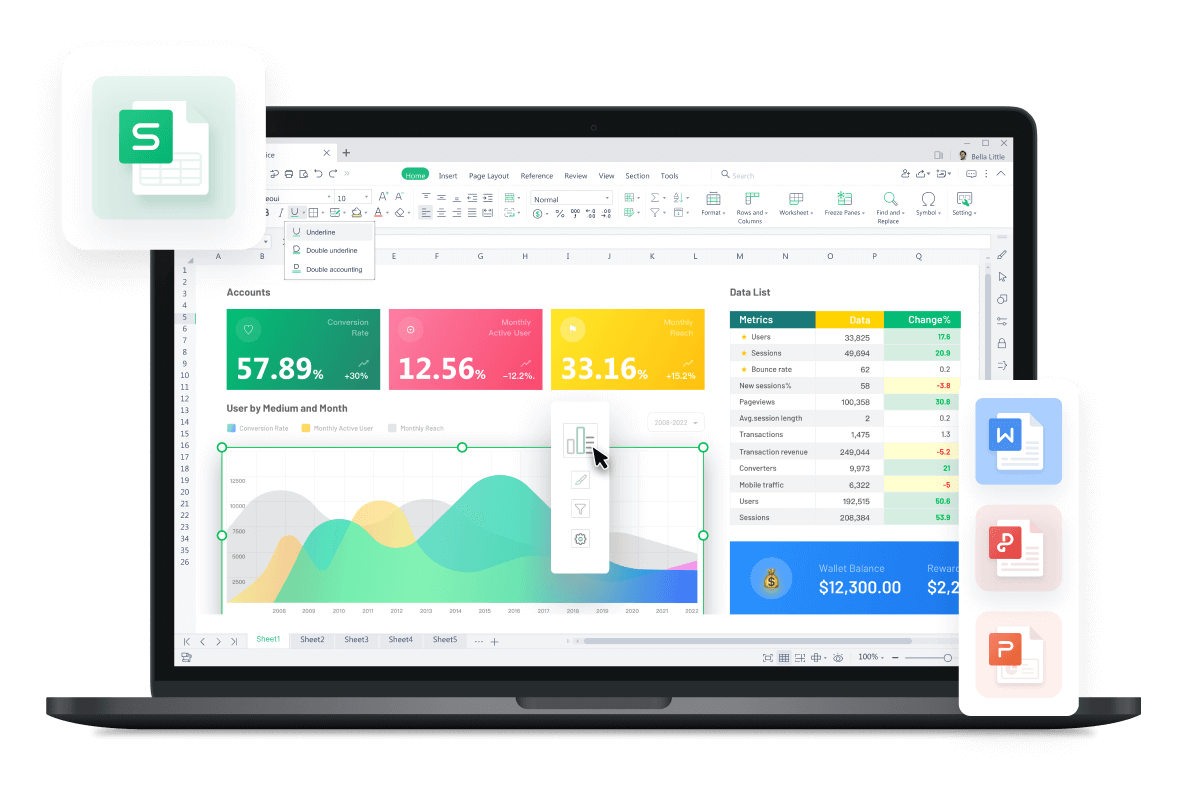 Edit table text
Uploaded time: February 17, 2022 Difficulty Beginner
Edit table text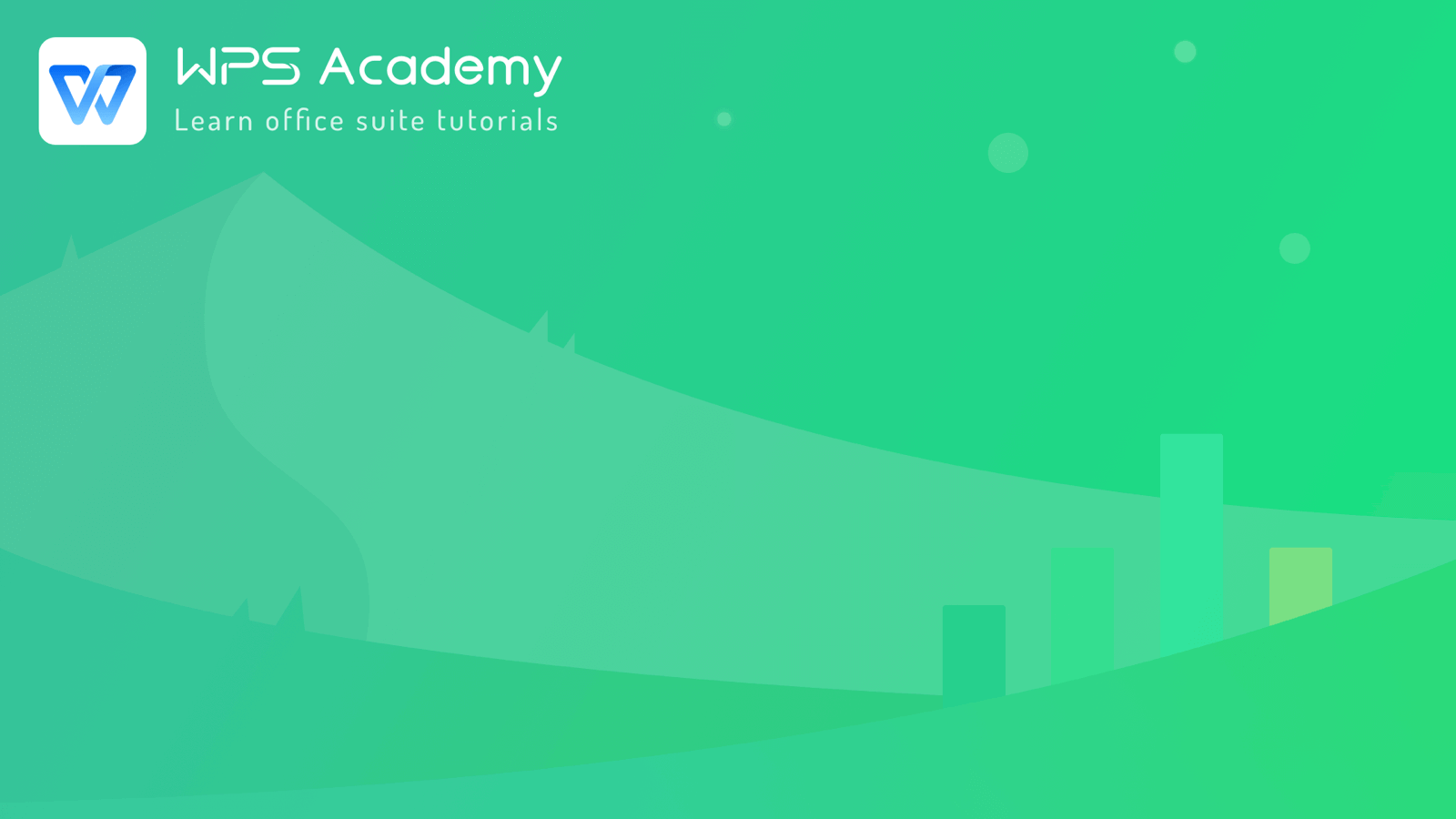 Edit table text
After using Word to enter the text content, we often need to edit the text formatting to present the content in a more standardized form.

Take this memorandum as an example.
First, open the document. Click Edit to enter the document editing mode.
Let's edit the whole text first.
Long press the screen, click Select All to select all the text. Click Tools. In the Home tab, we can set the Font, Text Effect, Size, Indents and Spacing, Alignment and so on.
We change full-text font to AndroidClock.
In order to make the text layout more beautiful, we can adjust the appropriate Spacing and text alignment.
To make the article more layered, we can set the font Size, format Text Color, and so on.
Did you get it?
To be office word advanced, you could learn how to use WPS Office Writer online in WPS Academy.