How can we create a drop-down list
Uploaded time: August 27, 2021 Difficulty: Beginner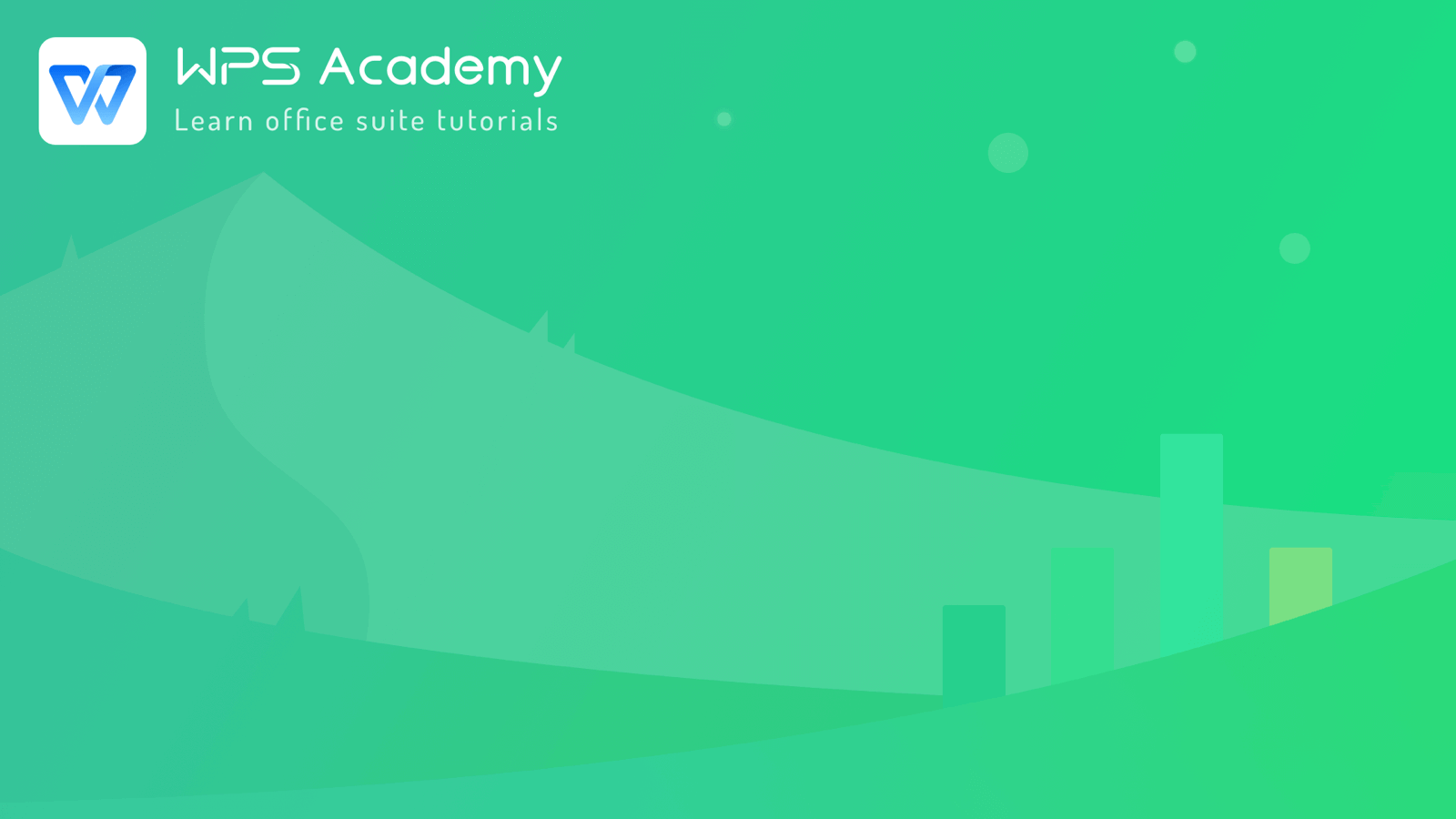 How can we create a drop-down list
How can we create a drop-down list
How can users quickly enter information in the table according to standard content? Drop-down list can help us to do that.
Take this table as an example. Now we need to perfect the data in the "Gender" column. We can easily do that by using the drop-down list.
1. First, select the C2: C16 cell range.
2. Then click the Insert Drop-Down List button in the Data tab.
3. We can select the Add choices drop down manually button in the popup dialog box and enter Male in the text box below.
4. Then click the green Add button on the right. Now continue to enter Female here.
5. After adding, click OK. Now a drop-down arrow will appear on the right side of the selected area.
6. At this time, we can click the arrow to select the proper Gender information that needs to be filled in.
We can use the Select choices drop down from cells feature if there is too much input.
1. Select the B2: B16 cell range, and select the Select choices drop down from cells button.
2. Click the collapse button on the right side of the edit box, then drag the mouse cursor to select the F2:F9 cell range.
3. Use the existing content as a candidate item, and then click OK to quickly make the country information into a drop-down list.
This video could be also used in Microsoft Office Excel and Openoffice. What a practical feature! Did you get it?