WPS Office
Free All-in-One Office Suite with PDF Editor
Edit PDFs like Word
Convert, merge, split, scan, and sign PDFs
More than PDF: Use Word, Excel, and PPT for FREE
Windows • MacOS • Linux • iOS • Android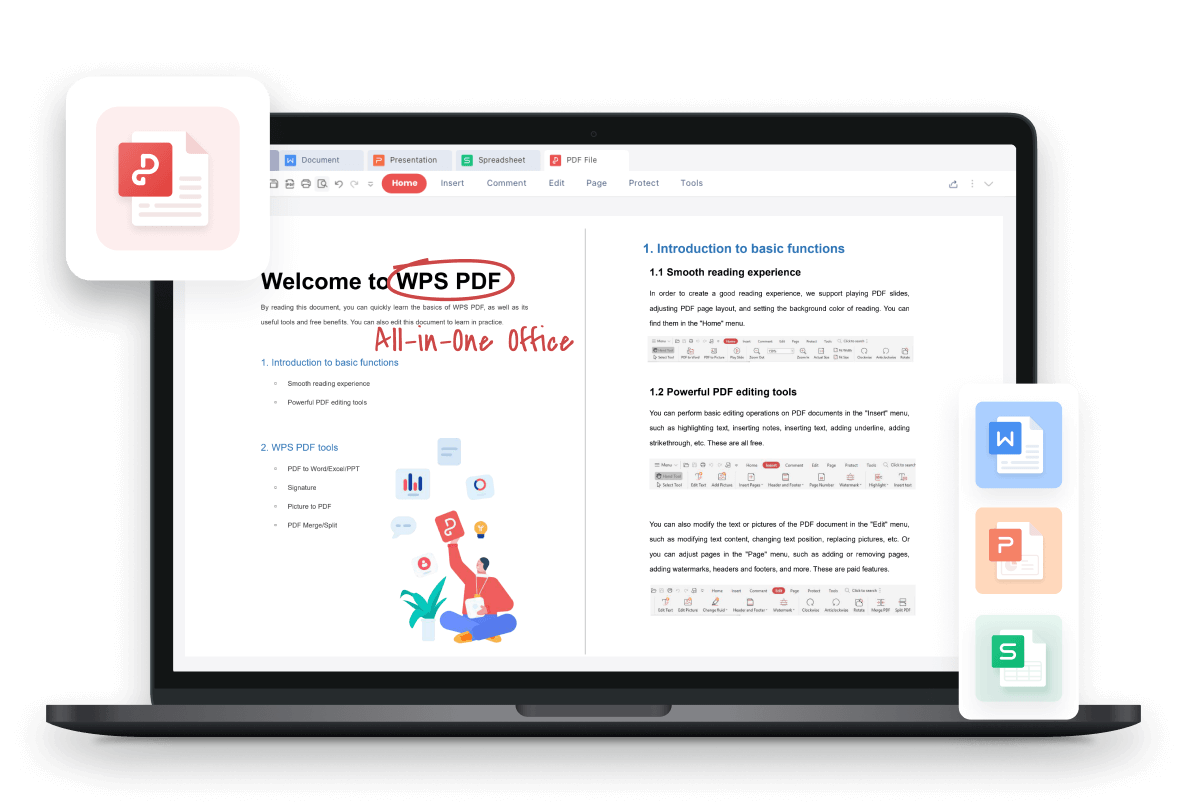 How to export a PDF to an image-only PDF
Uploaded time: February 16, 2022 Difficulty Beginner
How to export a PDF to an image-only PDF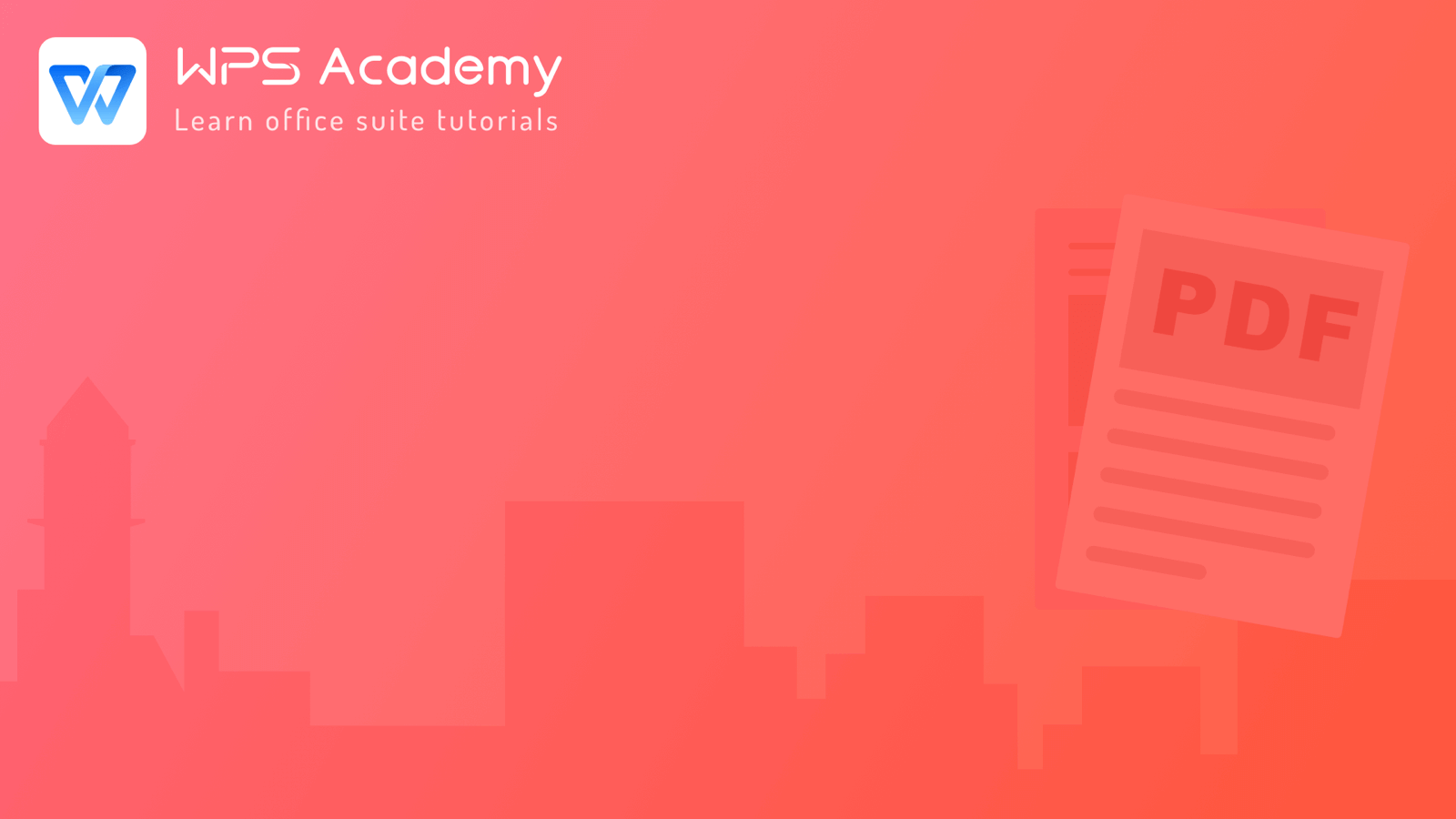 How to export a PDF to an image-only PDF
Exporting a PDF to an image-only PDF can protect its content from being searched, modified and edited. WPS can help us export an image-only PDF quickly.

Take this file as an example.
First, click Tools, and select Export to image-only PDF in the File window.
Then select Save location, and we have four paths for choice: WPS Cloud, Google Drive, Add Cloud Storage, and Location.
Here we select WPS Cloud and click Export to image-only PDF.
Wait for preparing document.
When the conversion is finished, we can see a View now button in a hover prompt.
Click View now to open the targeted image-only PDF.
Then click Edit. When selecting Text editor, we can't see edited text on the page. When selecting Edit image, we can edit the PDF by a single page. Now, the PDF pages are presented as pictures.
We can also click the Tools icon on the top right and then select Export to image-only PDF for quick conversion.
Did you get it?
We use powerful PDF in our daily life nearly every day. WPS pdf converter is easy and free for people to use.