WPS Office
Free All-in-One Office Suite with PDF Editor
Edit Word, Excel, and PPT for FREE.
Read, edit, and convert PDFs with the powerful PDF toolkit.
Microsoft-like interface, easy to use.
Windows • MacOS • Linux • iOS • Android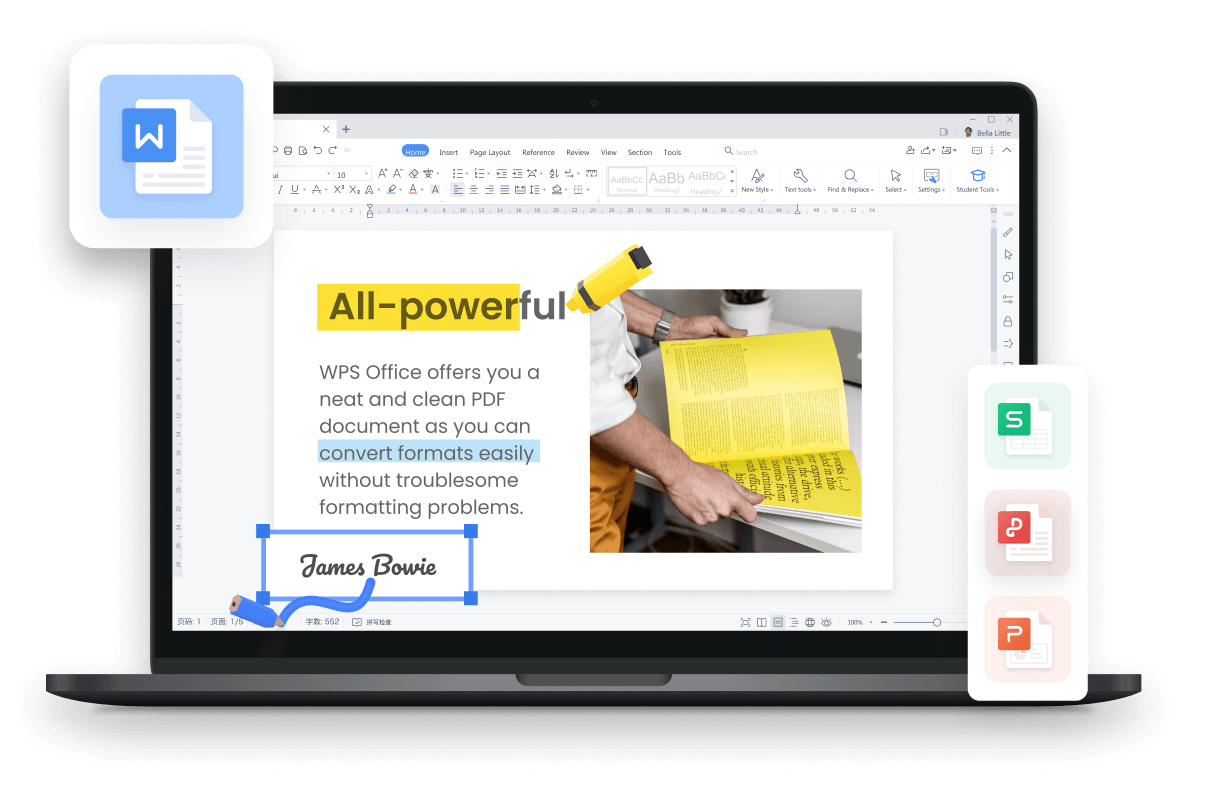 How to insert Form Field in Word
Sometimes we need to make a questionnaire to collect information. In order to protect the format and contents of the questionnaires, we can use Form Field.
1. Open your word document and click the position where you want to insert a form field. Then click the Insert tab → the Forms drop down button.
2. There are three types of form fields for choice: Text Form Field, Check Box Form Field and Drop-Down Form Field.
3. Here we take Text Form Field as an example.
Select Text Form Field. Then double click it to pop up an options dialog, where we can set the text Type, Default text and Maximum length, etc.
When we have finished, click OK.
4. Then we select Protect Form, and the text outside the form field will be not editable.
Three types of Form Fields are used in different ways:
Text Form Field: To input text in the form field, including words, numbers, symbols and so on. For example, name, major and school, etc.
Check Box Form Field: To check or uncheck to indicate Yes or No. For example, participate or not.
Drop-Down Form Field: To select from the drop-down menu only. For example, female, grade and age, etc.
We can select any of them according to actual needs.
For all, easy your work with WPS office suite. Free download WPS Office for PC, Mobile, Windows, Mac, Android, iOS online.