WPS Office
Free All-in-One Office Suite with PDF Editor
Edit Word, Excel, and PPT for FREE.
Read, edit, and convert PDFs with the powerful PDF toolkit.
Microsoft-like interface, easy to use.
Windows • MacOS • Linux • iOS • Android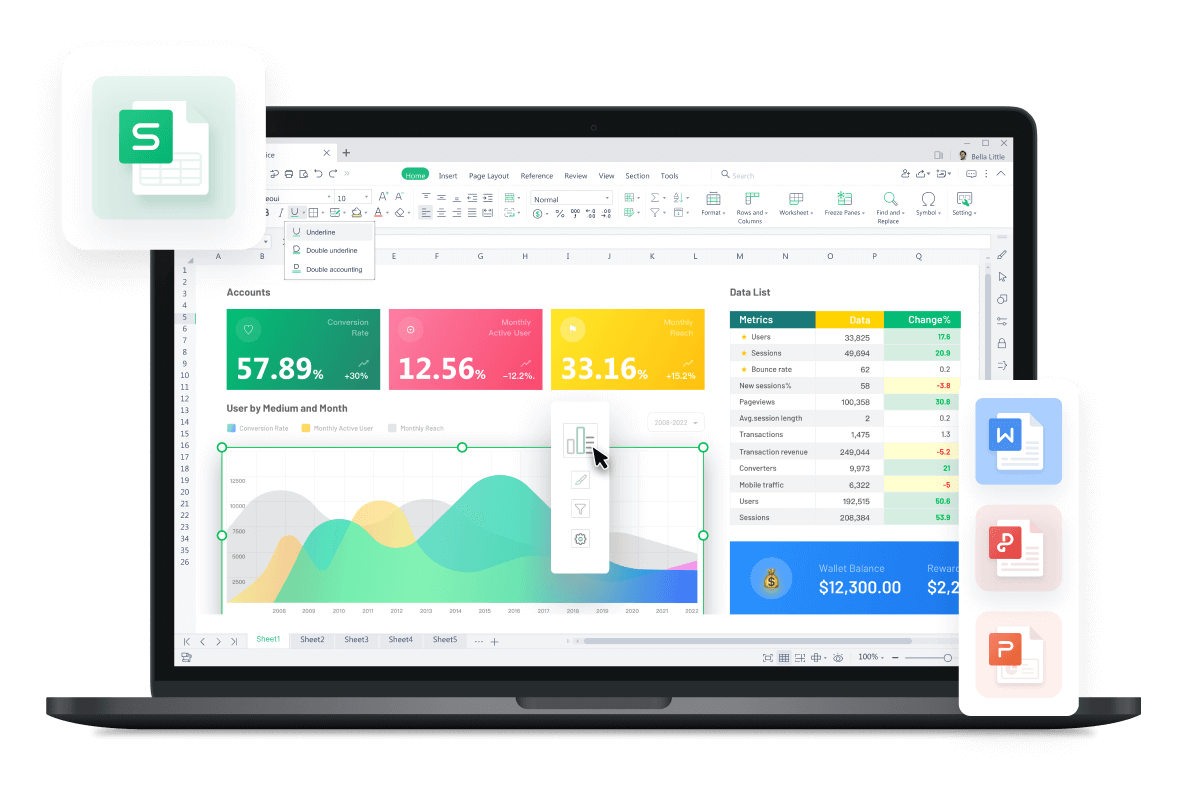 How to lock and unlock cells in WPS Spreadsheet
Uploaded time: August 31, 2021 Difficulty Beginner
How to lock and unlock cells in WPS Spreadsheet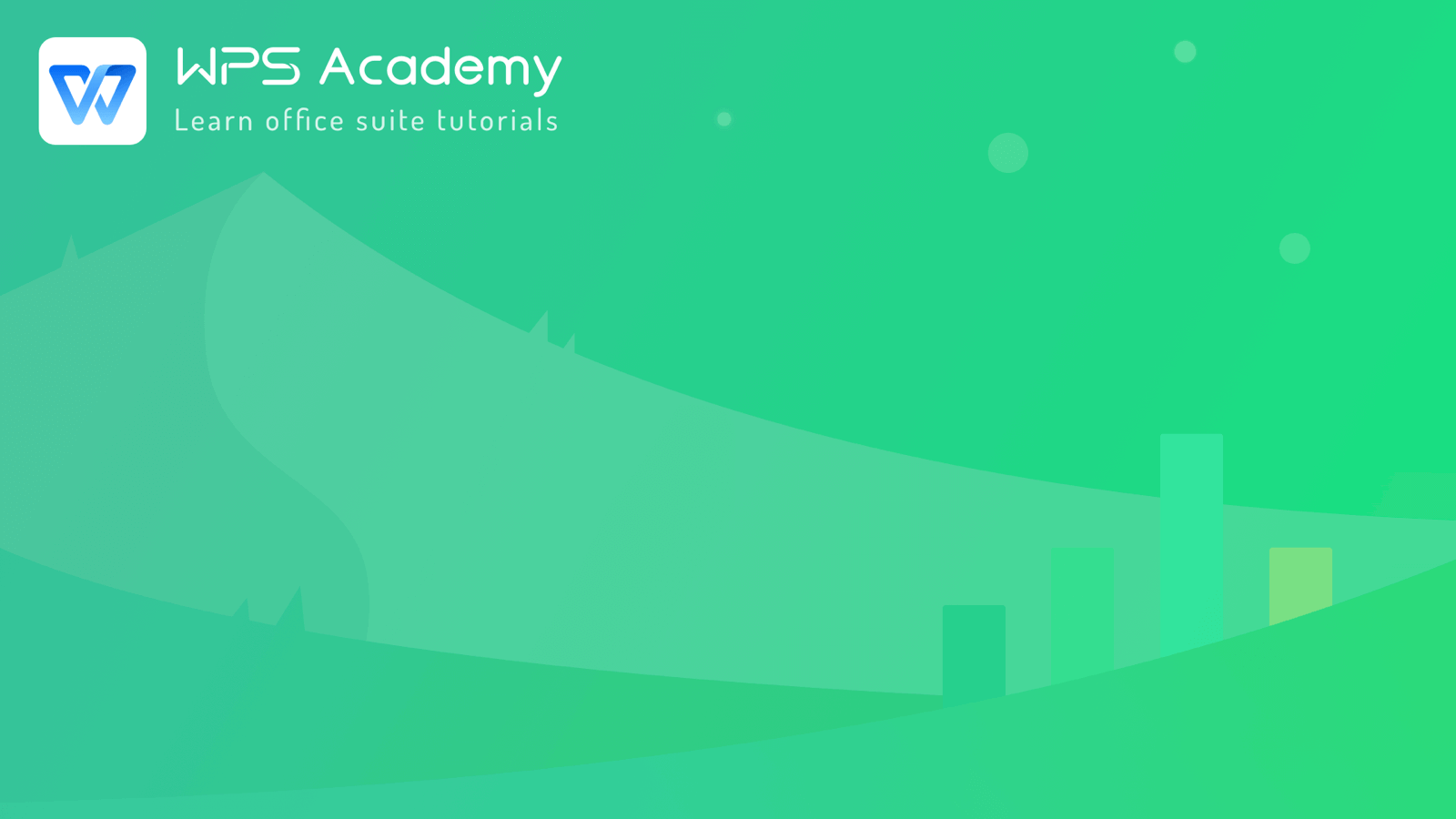 How to lock and unlock cells in WPS Spreadsheet
If you have a worksheetfor others to fill in, while you don't want certain important data to be modified,the Protect sheetfunction in WPS Spreadsheet can help you.
To lock the entire sheet, get into the Review tabfirst. If you see the Lock Cell button grayed out, it means that the entire sheet has been locked by default.
Next, click the Protect Sheet button, set the password, and click Confirm the setting. Then the sheet formally enters a locked state, and the sheet cannot be edited.
To put it simply, the Lock Cell function can only take effect when the Protect Sheetfunction is turned on. These two functions can only be used together.
What should we do if we don't want to lock the whole sheet and just want to open the yellow area for editing?
First, select the yellow area in the sheet, click Lock Cell. When the button color turns to white, it means the yellow area has been unlocked. Then, clickthe Protect Sheetbutton, the yellow area can be modified at will, and other areas are still protected.
If we only need to lock a certain area of the sheets, click the inverted triangle symbol in the upper left corner for selecting all. Then we can see the Lock Cell button turning white, which means the entire sheet has been unlocked.
Finally, select the area to be locked and clicktheProtect Sheetbutton,so that the selected area will be protected.
To be office excel advancers, we could learn how to use WPS Office Spreadsheet online in WPS Academy.