WPS Office
Free All-in-One Office Suite with PDF Editor
Edit Word, Excel, and PPT for FREE.
Read, edit, and convert PDFs with the powerful PDF toolkit.
Microsoft-like interface, easy to use.
Windows • MacOS • Linux • iOS • Android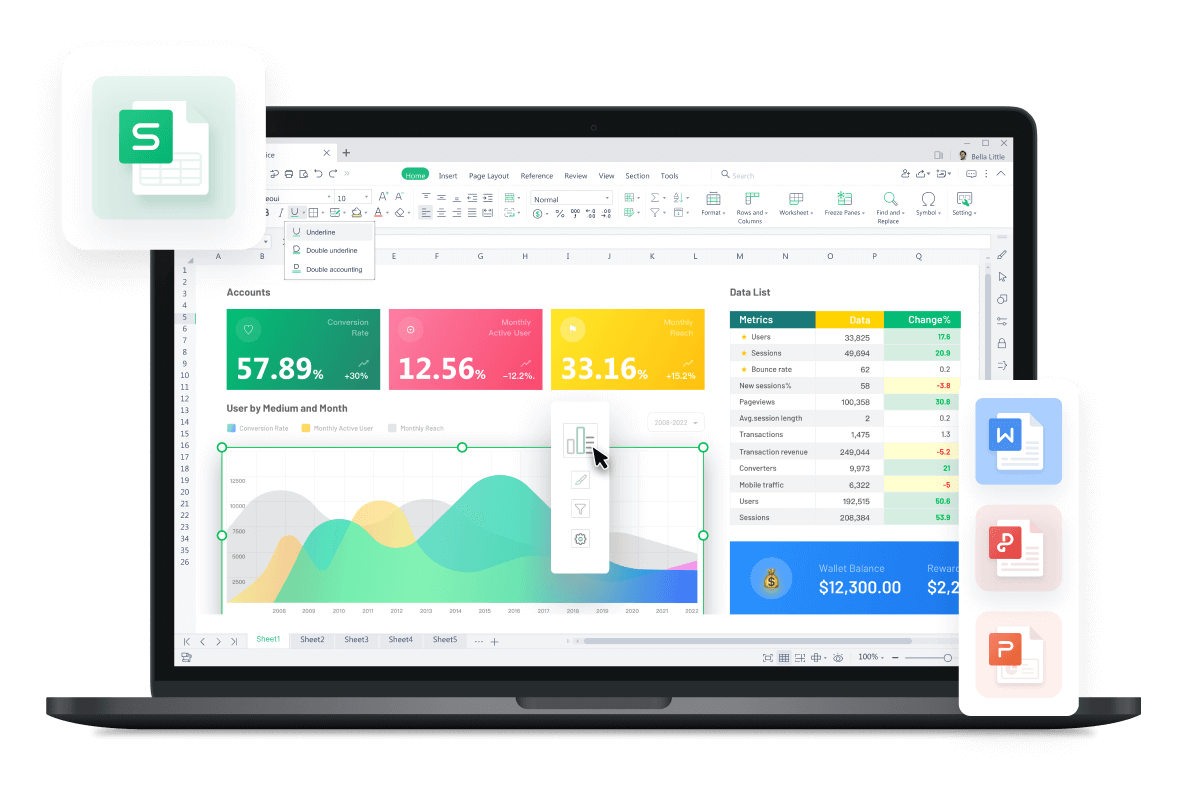 How to split a workbook into multiple files
Uploaded time: January 25, 2022 Difficulty Beginner
How to split a workbook into multiple files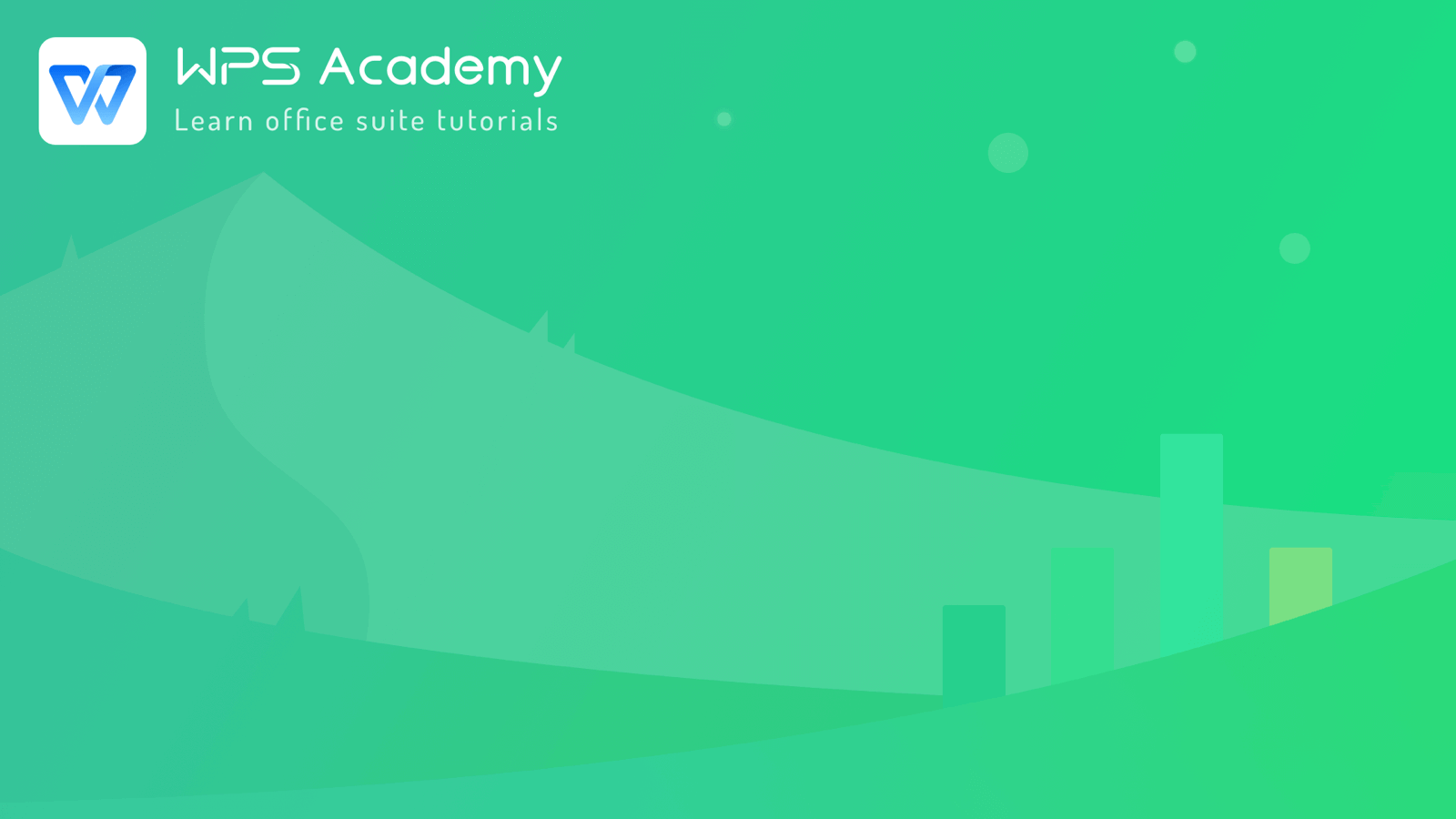 How to split a workbook into multiple files
We often need use the Split Book function so that we can split a workbook into multiple files at work.
Take this workbook as an example, which is a table of goods sales from January to September. Now we want to split it into three workbook files.
1. Head to the Home tab, click the Split Sheet drop-down button,and select Split Book.
2. In the pop-up dialog, the current file is checked by default, and you can also split other files by clicking Add more files.
3. When finished, click Next to jump to the next step.
4.Page count refers to the number of worksheets in the current workbook. We can also set the Split range by inputting the page number.
5. Since we need to split the workbook quarterly, we can check Split average in the Split method area and input Every 3 pages so that every three worksheets will be split into one document.
In contrast, in the Split Book By Sheet function, we need to check three of these worksheets and repeat the steps three times, which is too tedious.
6. In addition, you can also check Range selection to customize the range to split.
For example, we want to split the sheets from January to June into one workbook and sheets from July to September into another one. We can input 1-6, 7-9 in the text box.
7. Then set Export Directory in the bottom and click Split.
These are the steps to split a workbook into multiple files. Did you get it?