WPS Office
Free All-in-One Office Suite with PDF Editor
Edit Word, Excel, and PPT for FREE.
Read, edit, and convert PDFs with the powerful PDF toolkit.
Microsoft-like interface, easy to use.
Windows • MacOS • Linux • iOS • Android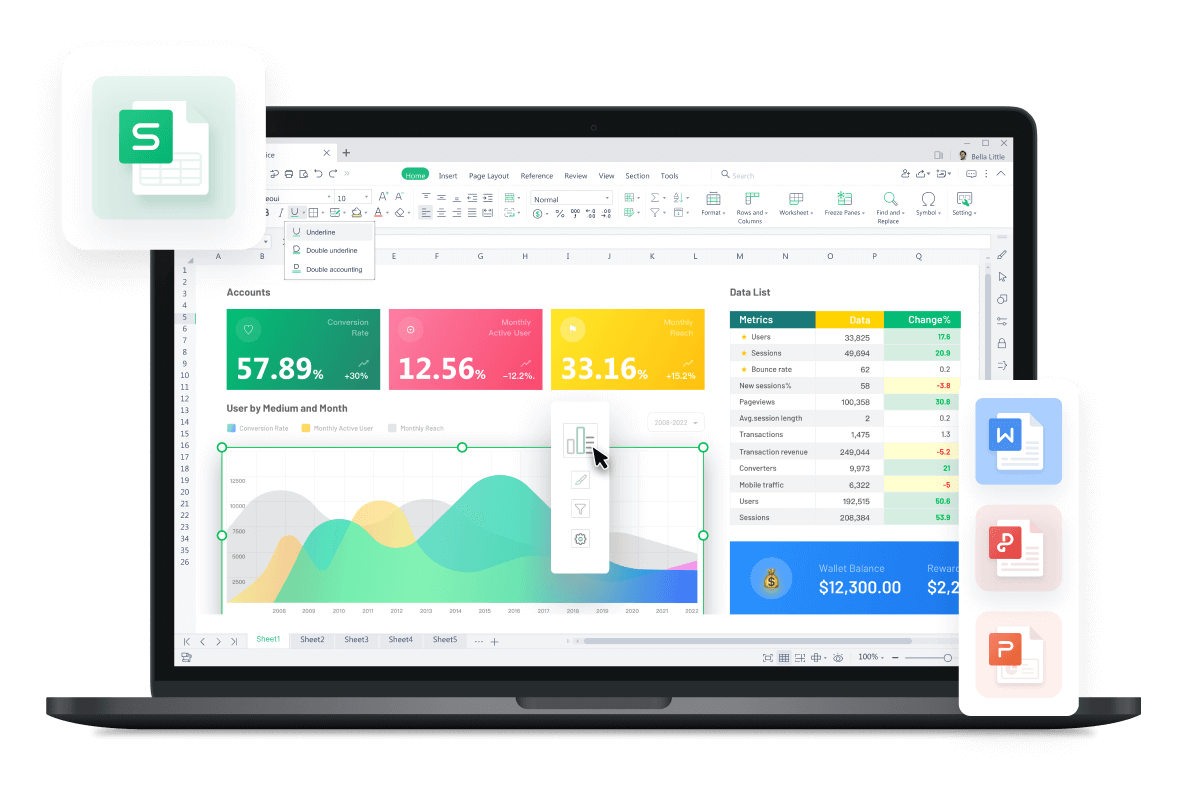 More features in Picture to Text
Uploaded time: December 24, 2021 Difficulty Beginner
More features in Picture to Text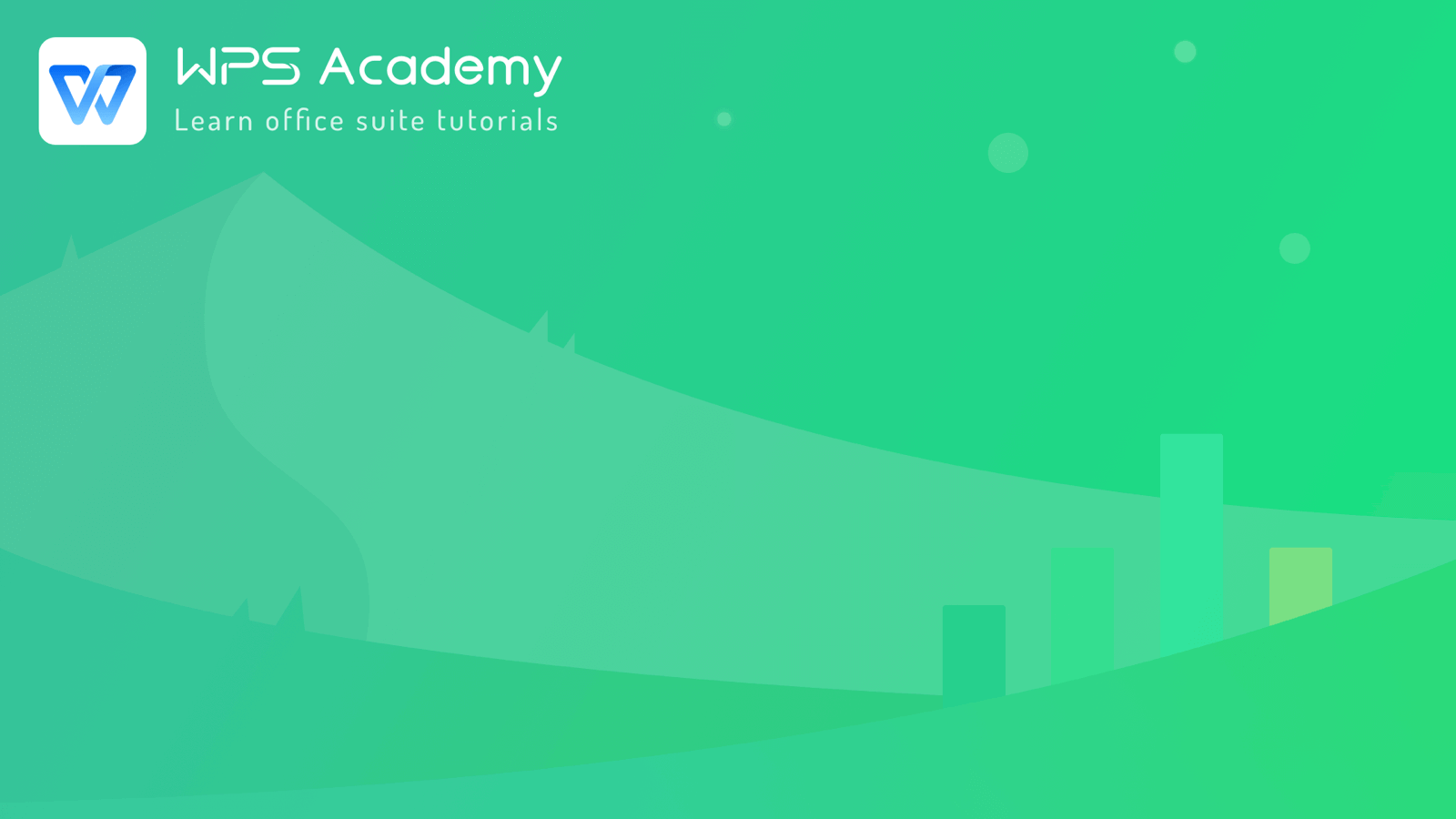 More features in Picture to Text
Both WPS Spreadsheets and Microsoft Excel have the function of Converting pictures to text. What are the differences between them?
Microsoft Excel itself does not support the OCR function. If you want to convert Picture to Text, you need to open another application, OneNote.
1. Copy the picture and paste it into OneNote.
2. Click Copy Text from Picture with the right mouse button
3.Paste the text into Excel as needed.
In WPS Spreadsheet, the OCR function allows us to convert pictures to text inside the Spreadsheet itself.
Take this table as an example.
1. Choose the picture, click the Tools tab, and click Picture to Text.
2. In the pop-up dialog box, WPS Office provides three conversion methods, namely, Extract text only, Convert to Word, and Convert to Excel.
3. If you just want to extract the text from the picture, click Extract text only.
4. We click Copy All to copy the extracted text to the desired position when finishing. Then we can adjust it as needed.
The following is a screenshot of a data table.
It would be troublesome and time-consuming to input the data manually, so we can use the OCR technology to quickly identify the information and generate an Excel document.
1. Click Add picture, and in the pop-up dialog, select Convert to Excel and choose the save path.
2. Then click Confirm. We can find that the extracted text is accurate, and its layout is retained.
Then let's demonstrate converting this picture into a word document.
The steps are the same as the previous.
1. Select Convert to Word and click Confirm.
2. Then the picture is converted to an editable word document.
3. We can modify the information, adjust its layout and add rows and columns.
In conclusion, the OCR function contributes to quick extraction of information and high efficiency.