WPS Office
Free All-in-One Office Suite with PDF Editor
Edit Word, Excel, and PPT for FREE.
Read, edit, and convert PDFs with the powerful PDF toolkit.
Microsoft-like interface, easy to use.
Windows • MacOS • Linux • iOS • Android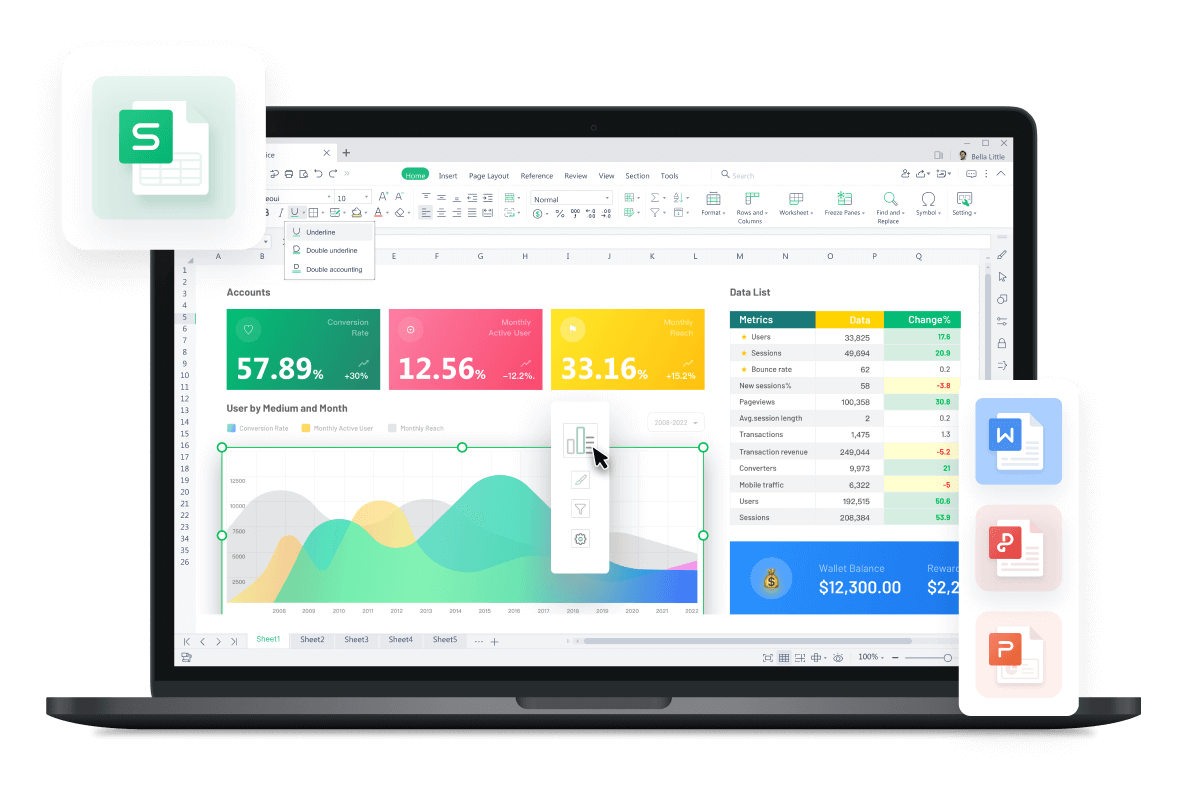 Use data check method to quickly find difference items
Uploaded time: October 8, 2021 Difficulty Beginner
Use data check method to quickly find difference items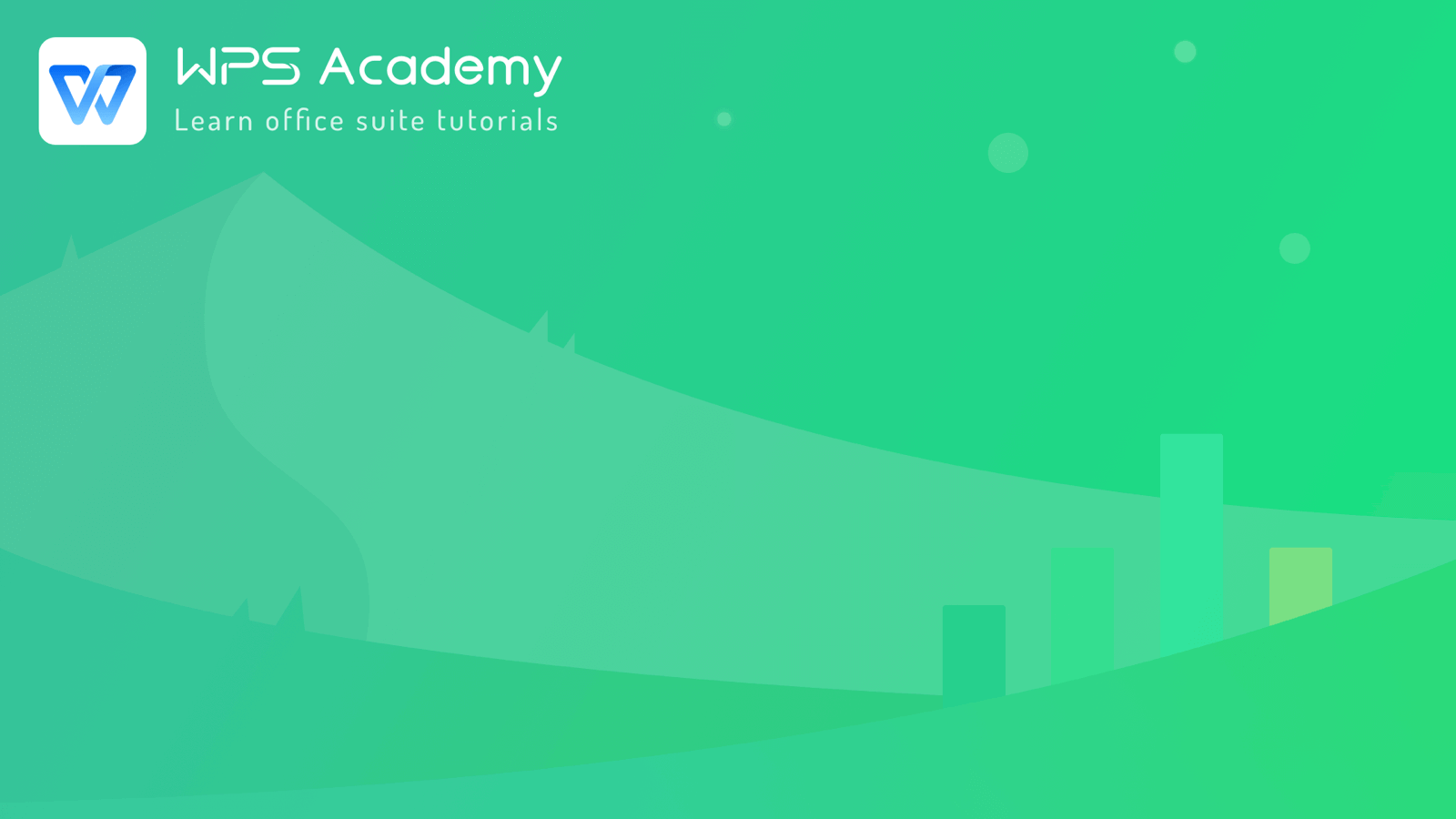 Use data check method to quickly find difference items
Are you still checking table data one by one? Here are two practical methods that can help us find data difference items quickly.
Take this table as an example. How can we do it, if we want to quickly find out the data difference items in the rows from Database1 to Database4? First, we select the cell range, then click the Home tab, and click the Find and Replace drop-down button. Select the Go To option under the drop-down menu, or we can also use the shortcut key Ctrl+G to open the dialog box.
In the pop-up dialog box, check Row differences, and click Go To. Then the table will compare the selected column data. When different data contents appear in the same row, the table will locate all cells with data differences. At this point the table has located all the cells with differences. We can select a favorite color at the Fill Color to find the difference items.
What if we want to compare the data from two sheets? First we select the cell range to be compared, and press Ctrl+C to copy. Click Sheet2, then click the right mouse button and choose the Paste Special option. In the Operation area of the dialog box, choose Subtract and click OK. In this case, the table data will change, showing the result of the subtraction of the two data. Cells with a non-zero value indicate the difference between the two worksheets.
These are two quick ways to find data differences. Did you get it?
To be office excel advanced, you could learn how to use WPS Office Spreadsheet online in WPS Academy.