WPS Office
Free All-in-One Office Suite with PDF Editor
Edit Word, Excel, and PPT for FREE.
Read, edit, and convert PDFs with the powerful PDF toolkit.
Microsoft-like interface, easy to use.
Windows • MacOS • Linux • iOS • Android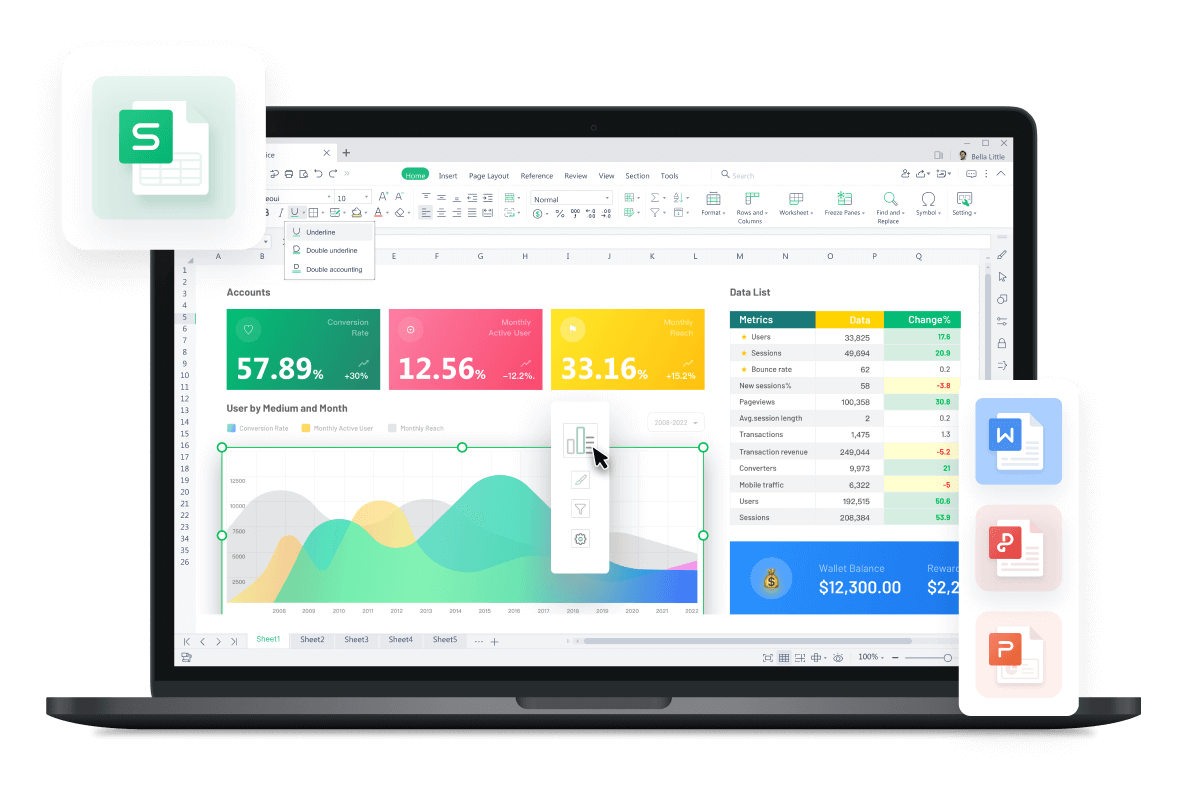 Add comments to explain the content.
Uploaded time: January 17, 2022 Difficulty Beginner
Add comments to explain the content.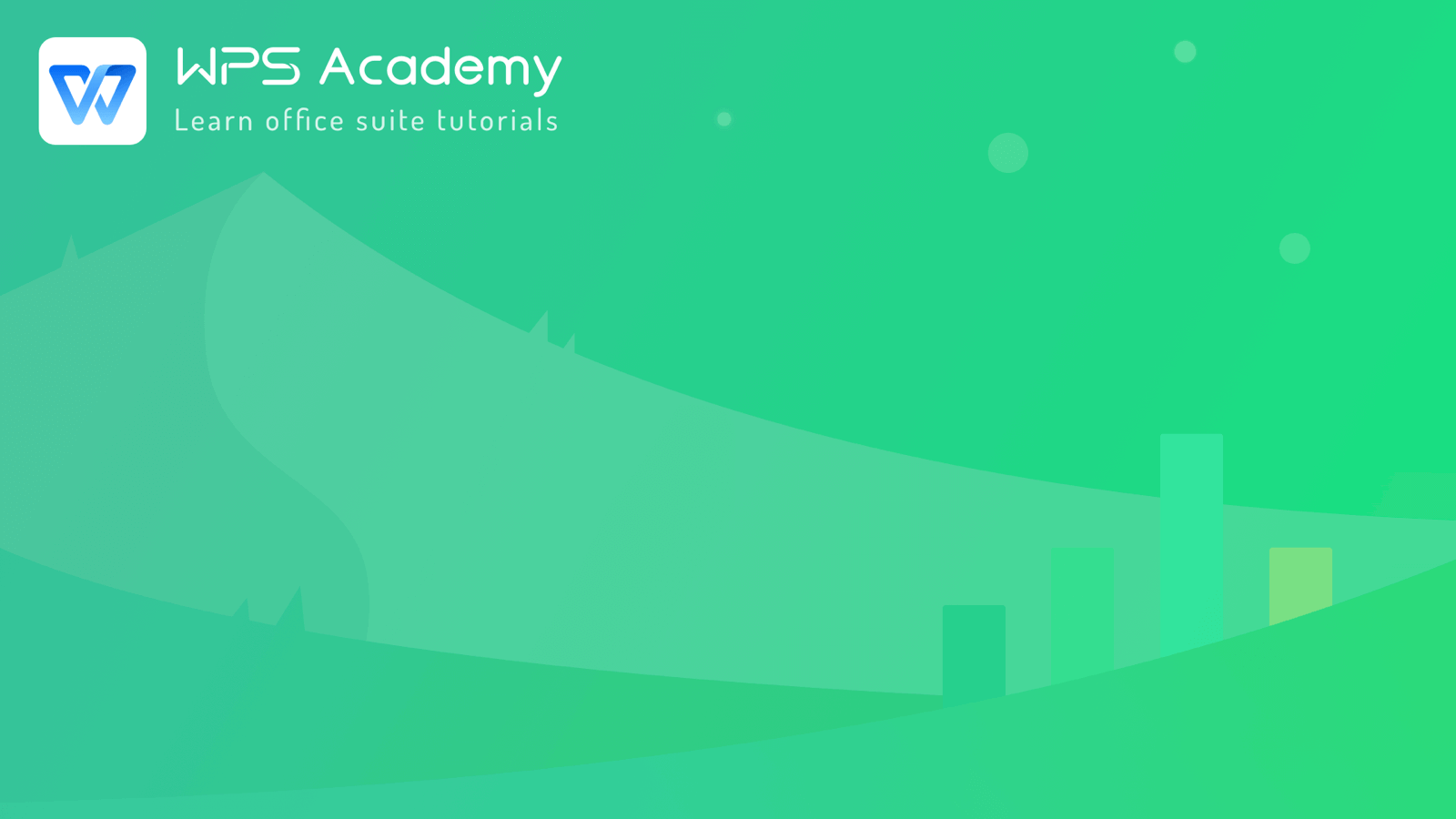 Add comments to explain the content.
WPS Spreadsheet could be an alternative to Microsoft Office Excel. It includes 100's of built-in formulas, pivot tables, and more. In WPS Spreadsheet, we can supplement the contents by adding comments, which can make it easier for others to understand what the contents means.
Take the table as an example, select the cell or cell range to which comments need to be added, click the Review tab, and click the Edit Comment button. You can also use the shortcut key Shift+F2 and fill in the contents after inserting comments.
After inserting the comment, a small red triangle will appear in the cell where the word is added.
Hover over the cell where the comment is added. Then the comment will be displayed. If you move away your mouse, the comment will be automatically hidden again.
Click the Show/Hide Comment button if we want the comment to be displayed all the time.
Click again to hide it.
If we need to display all comments in the table in batches, click the Show All Comment button.
If we want to modify the annotator's name, click the Menu button, select Option, and find the User name edit box at General and Save, where you can modify the annotator's name.
At this time, inserting a new comment will display the modified annotator's name.
When the comment we entered is too long, we need to manually adjust the size of the comment box to make it complete. At this time, we can click Reset Comment to change the comment box to a suitable size and position.
Click Reset All Comments to adjust the size of all comment boxes with one click.
We can select unwanted comments and click Delete Comment to delete them.
You can also press Ctrl+A to select all tables and then click Delete Comment to delete all comments in batches.