WPS Office
Free All-in-One Office Suite with PDF Editor
Edit Word, Excel, and PPT for FREE.
Read, edit, and convert PDFs with the powerful PDF toolkit.
Microsoft-like interface, easy to use.
Windows • MacOS • Linux • iOS • Android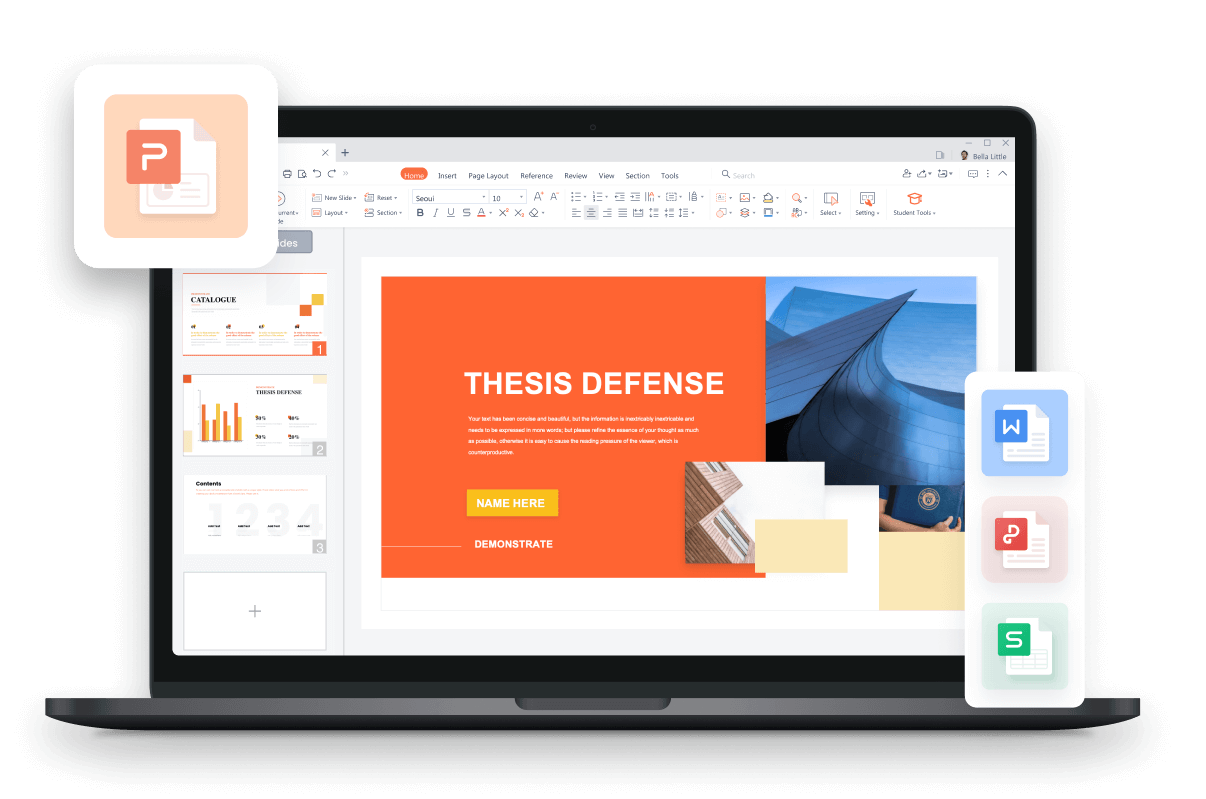 Apply Slide Masters Quickly
Uploaded time: November 9, 2021 Difficulty Beginner
Apply Slide Masters Quickly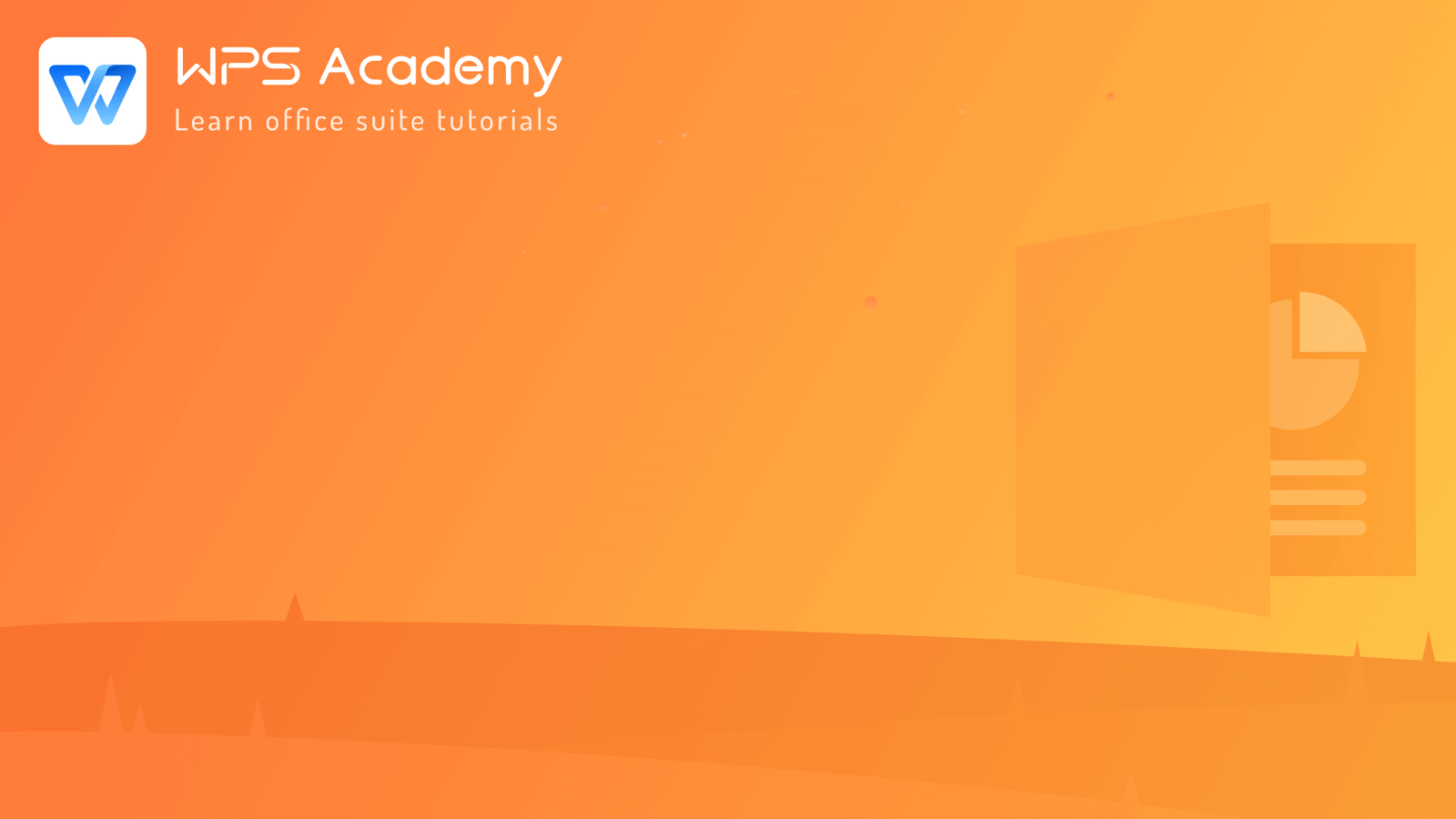 Apply Slide Masters Quickly
We may sometimes need to apply a pre-set slide master to the current page when editing a slide.
Do you know how to make it?
Take this slide as an example. Click Design and then click Edit Slide Master, and we can see there are three different slide masters. So how can we apply a master with the WPS Academy logo to the current page?
First, click Design, and click Involved Template.
In the pop-up dialog box, we can select the desired slide master. And we can also select Apply Current or Apply All as needed.
When we select Apply Current, the selected master will only be applied to the targeted page.
When we select Apply All, it will be applied to all slides.
What a practical feature! Did you get it?
Thousands of free WPS Presentation templates are waiting for you, just in WPS Office.