WPS Office
Free All-in-One Office Suite with PDF Editor
Edit Word, Excel, and PPT for FREE.
Read, edit, and convert PDFs with the powerful PDF toolkit.
Microsoft-like interface, easy to use.
Windows • MacOS • Linux • iOS • Android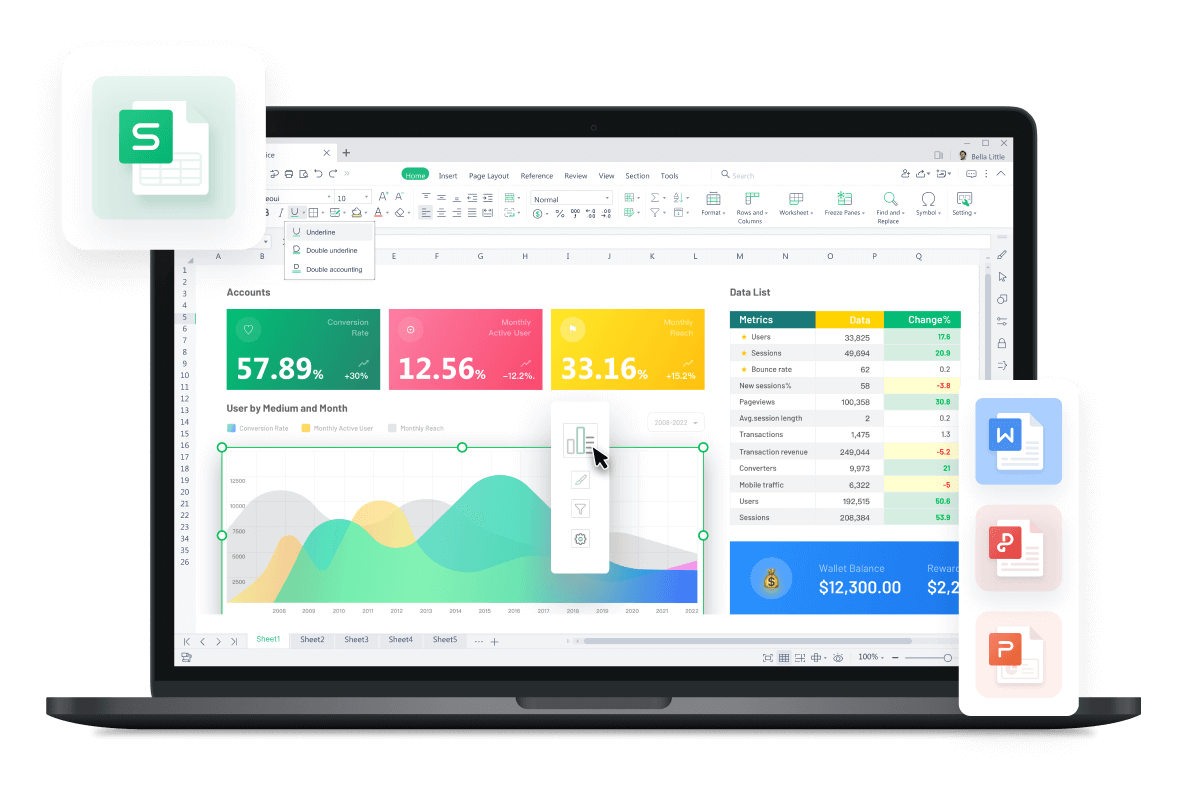 AVERAGE function quickly average data
Uploaded time: August 30, 2021 Difficulty Beginner
AVERAGE function quickly average data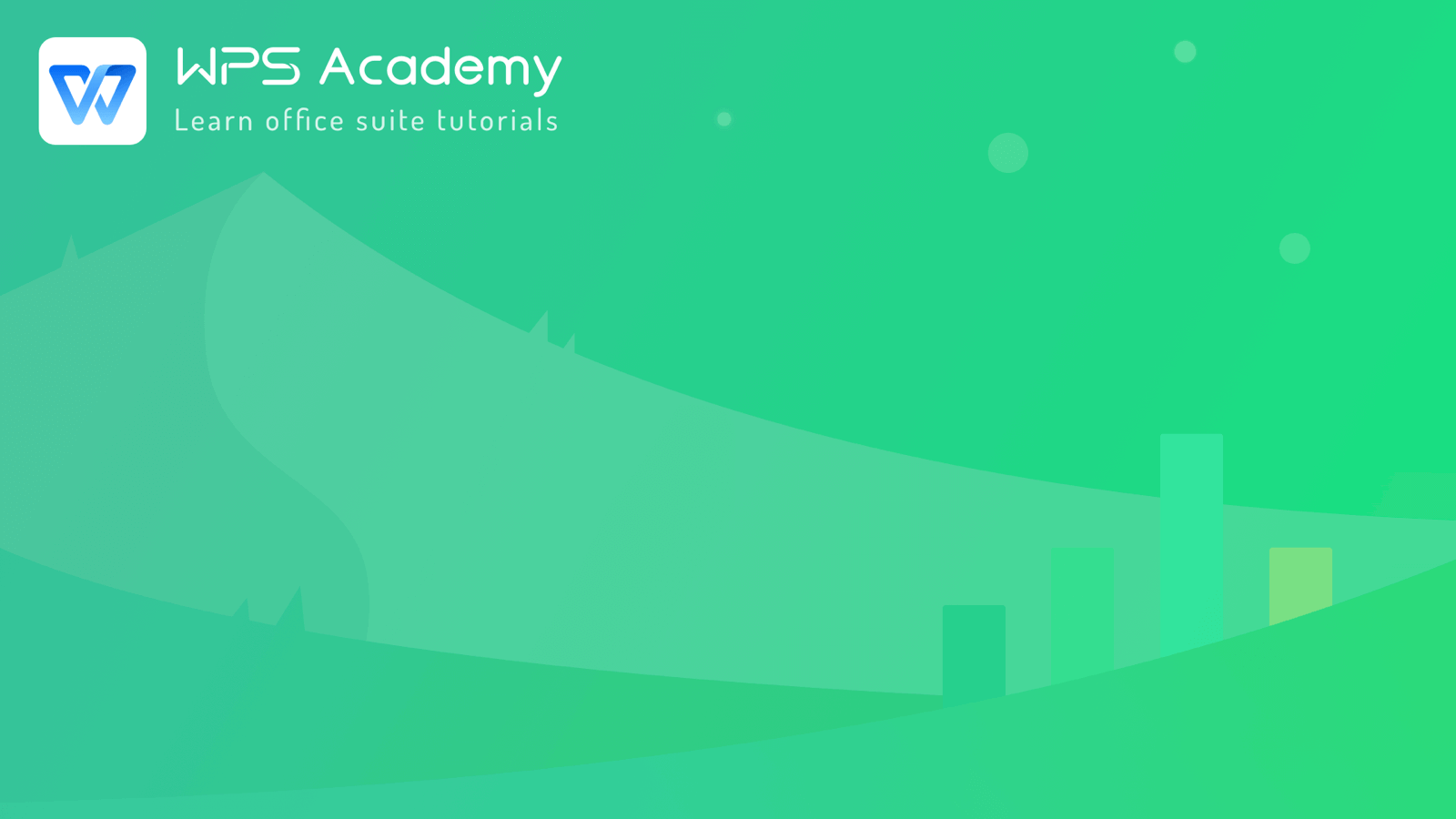 AVERAGE function quickly average data
In WPS Spreadsheet, we can use the AVERAGE function to quickly find the average value of a set of data quickly. It is often used to calculate average wages, average sales, and so on.
Take this table as an example. We now need to find the average sales of the bakery this week.
After we click cell D4, click Insert Function, and enter AVERAGE in the Search for Function of the dialog box. Click the OK button, and then the Function Arguments dialog box will pop up.
The data we filled in Number1 will be used to calculate the average value. Here, select all the sales data in the cells on the left, namely B2-B8.Click the OK button to get the average value.
Easy your work with WPS Spreadsheet like Microsoft Excel. Let's use this practical feature together!