WPS Office
Free All-in-One Office Suite with PDF Editor
Edit Word, Excel, and PPT for FREE.
Read, edit, and convert PDFs with the powerful PDF toolkit.
Microsoft-like interface, easy to use.
Windows • MacOS • Linux • iOS • Android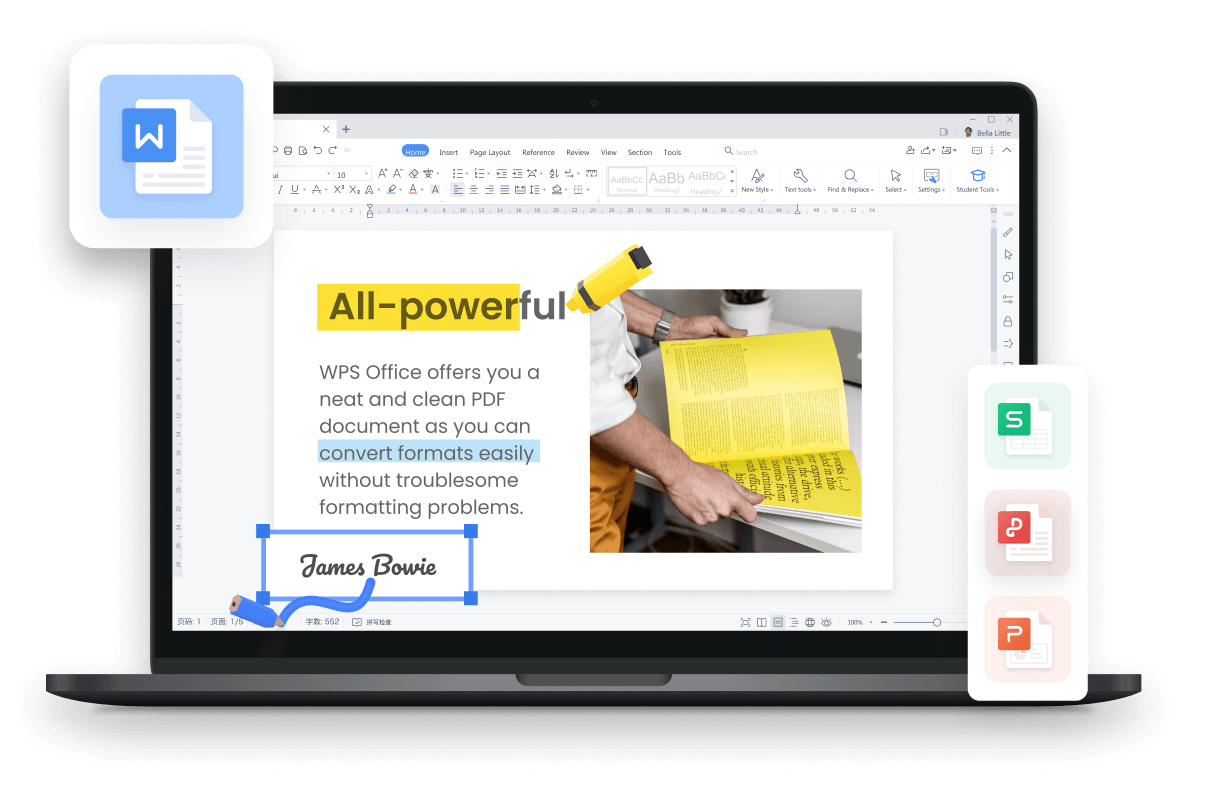 Delete and modify the custom numbering
Uploaded time: October 29, 2021 Difficulty Beginner
Delete and modify the custom numbering
Delete and modify the custom numbering
Now we have already set up a custom numbering style. Where can we find and modify it?
Take this document as an example. We have already added the multilevel numbering to the file. At this time, we want to quickly switch to the customized numbering style. Click the Numbering drop-down button in the Home tab, and then click More Numbering to pop up a dialog box.
In the Custom List tab, we can see all the custom numbering styles we set on the left.
If you want to delete a custom numbering style, select the style and click the Delete button.
If we need to modify the style, select the corresponding style, then click the Customize button in the lower right corner. Now we can modify it in the popup dialog box.
Here, we can also modify the format, style, and font effects of the numbering. For detailed information, you are welcome to join our WPS Academy to watch more related videos.
After settings, click the OK button to apply them to the document.
If we need to renumber the following parts:
1. Select this part.
2. Re-enter the Bullets and Numbering dialog box.
3. Select the Restart numbering button, and click OK to re-order.
To be office word advanced, you could learn how to use WPS Office Writer online in WPS Academy.