WPS Office
Free All-in-One Office Suite with PDF Editor
Edit Word, Excel, and PPT for FREE.
Read, edit, and convert PDFs with the powerful PDF toolkit.
Microsoft-like interface, easy to use.
Windows • MacOS • Linux • iOS • Android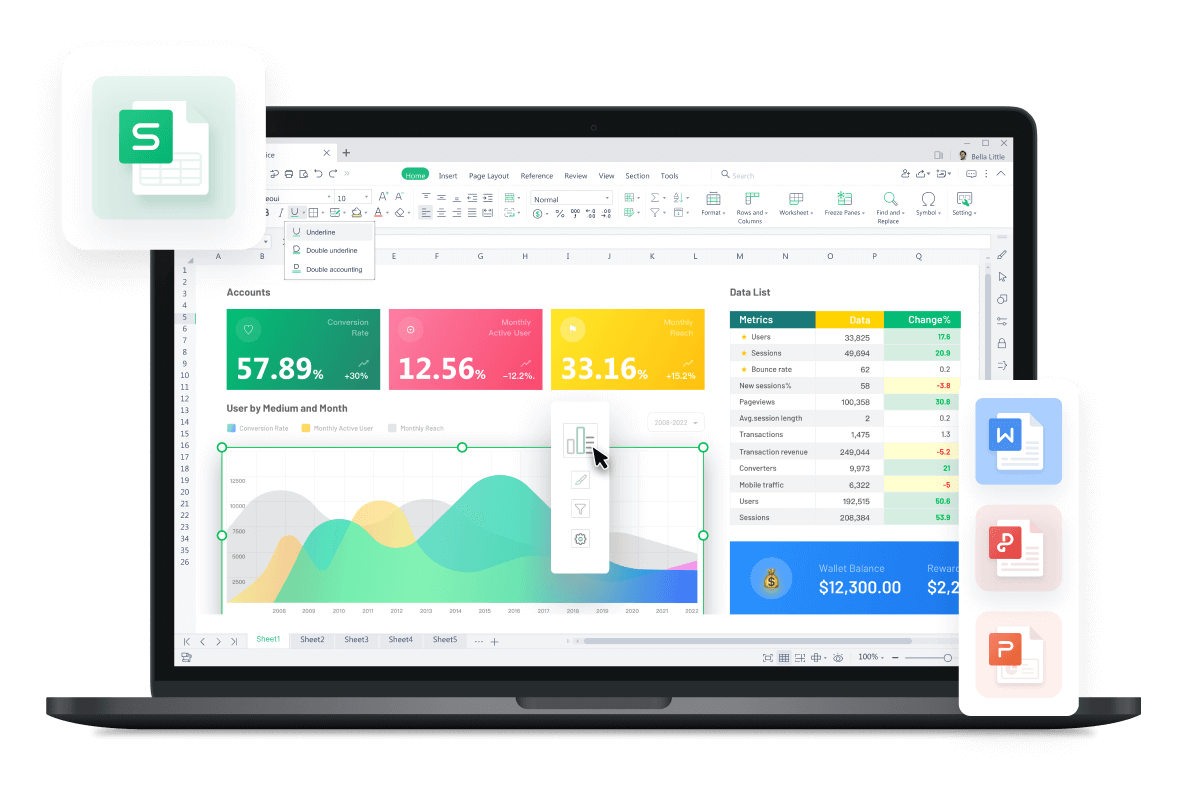 How to sort with a custom list
Uploaded time: March 17, 2022 Difficulty Beginner
How to sort with a custom list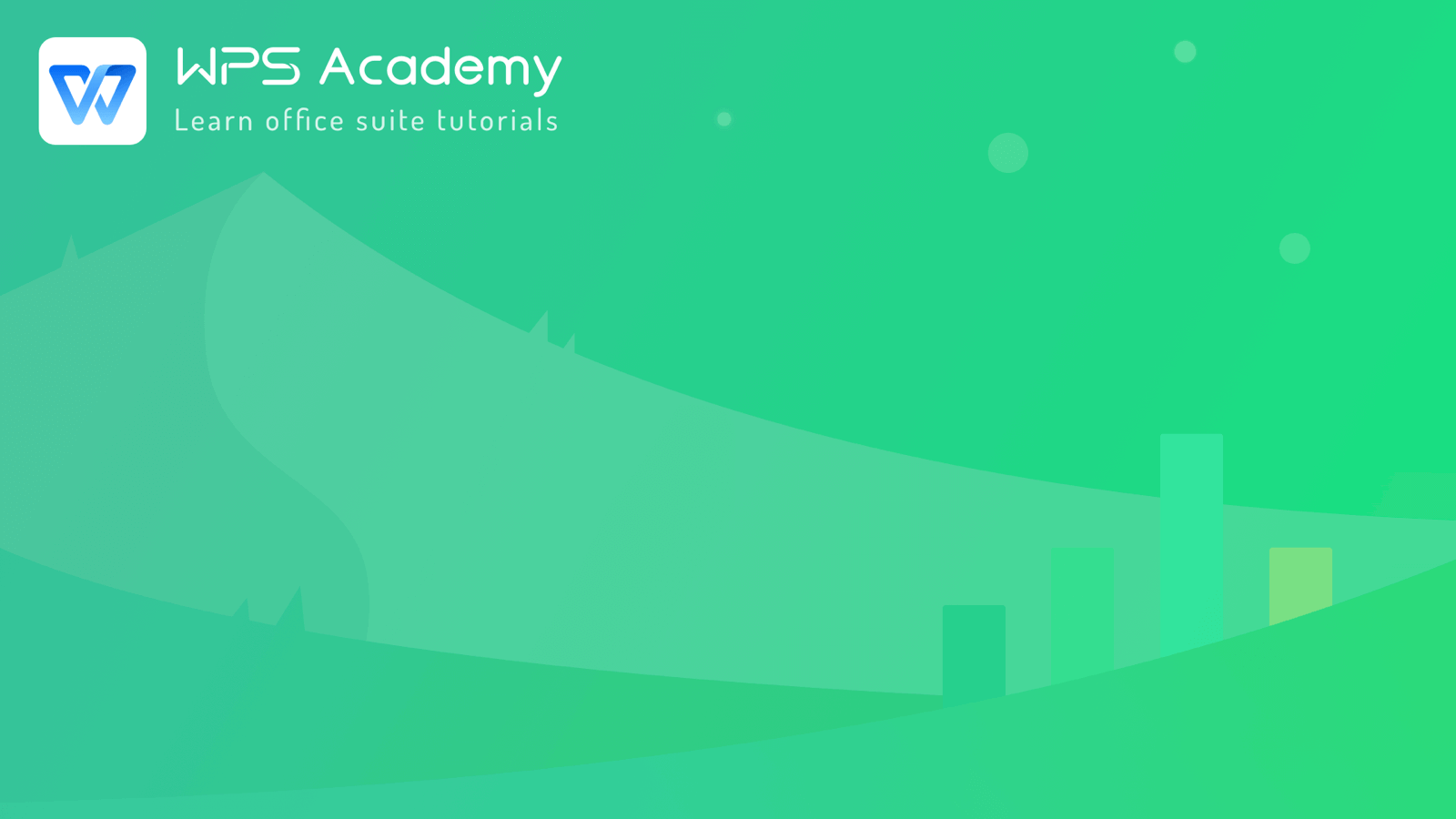 How to sort with a custom list
How can we sort the table with a custom list when designing a report? Today, we will learn how to create a custom list for sorting.
For example, we want to sort this table by position. Click Custom Sort in the Data tab to pop up a dialog.
By default, the system sorts letters and integers in ascending or descending order on their values.
Click the drop-down list at Order and select Custom Lists.
Custom lists on the left tell the built-in sorting rules. We can customize the sorting rules at List entries on the right.
In the List items box, we can input the contents in order of the position level. For example, managing director, vice president, etc.
Entering each position requires us to press the Enter key to wrap.
After finishing, click Add. Congratulations on adding the sorting rules to WPS Spreadsheet.
If you want to delete them, select the rules and click Delete.
Finally, click OK. In this way, the data in the table will be sorted according to the position.
Similarly, this custom list also holds true for the filling function. For example, click Managing Director in the cell. Then click and drag the small cross in the lower right corner to activate the custom list that we set.
This is all about creating a custom list. Did you get it?
WPS Office is a free office software that is capable of creating and editing different file formats, including texts in Writer, Presentation, Spreadsheet, and PDF. No matter if you are a student or a business runner, WPS Office is a top choice. WPS Academy, along with WPS Office, offers free and useful tips to beginners who don't know where to start. In addition to the basic functions, WPS Academy can also take you to the more advanced world of office software.