WPS Office
Free All-in-One Office Suite with PDF Editor
Edit Word, Excel, and PPT for FREE.
Read, edit, and convert PDFs with the powerful PDF toolkit.
Microsoft-like interface, easy to use.
Windows • MacOS • Linux • iOS • Android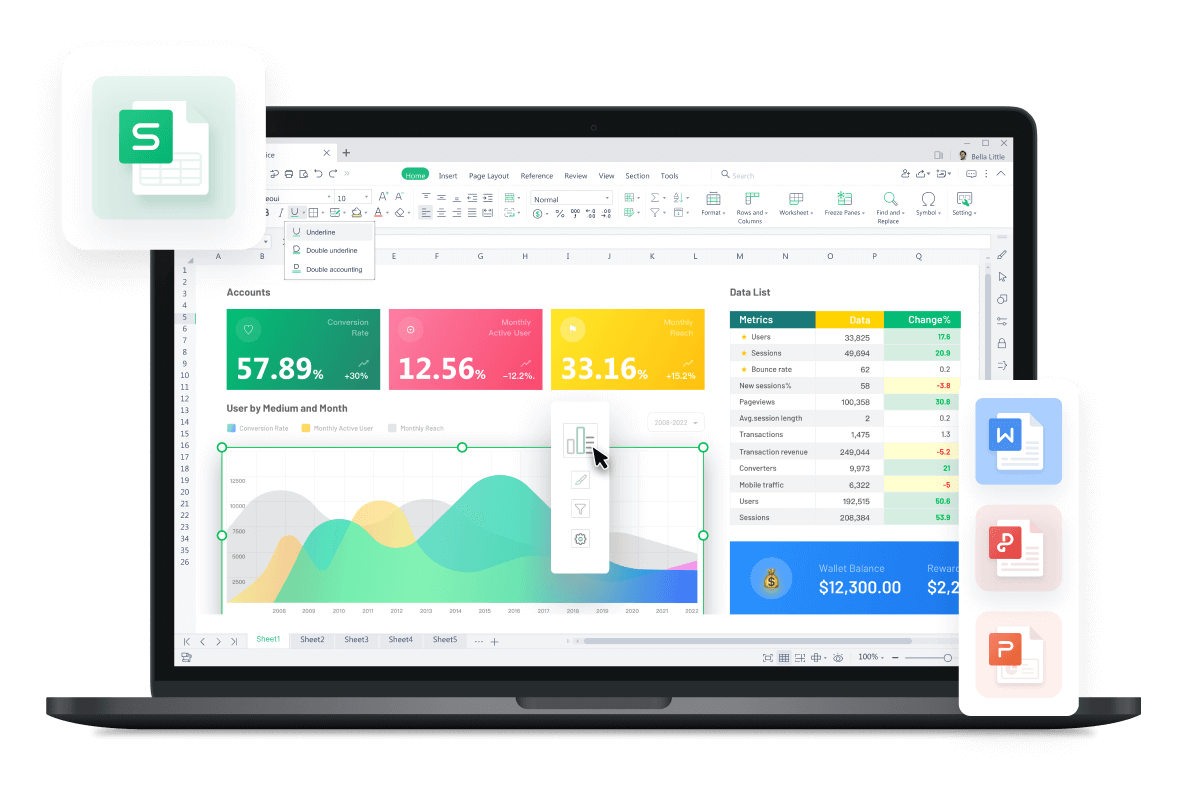 Facilitate your work with table Clear tools
Uploaded time: February 24, 2022 Difficulty Beginner
Facilitate your work with table Clear tools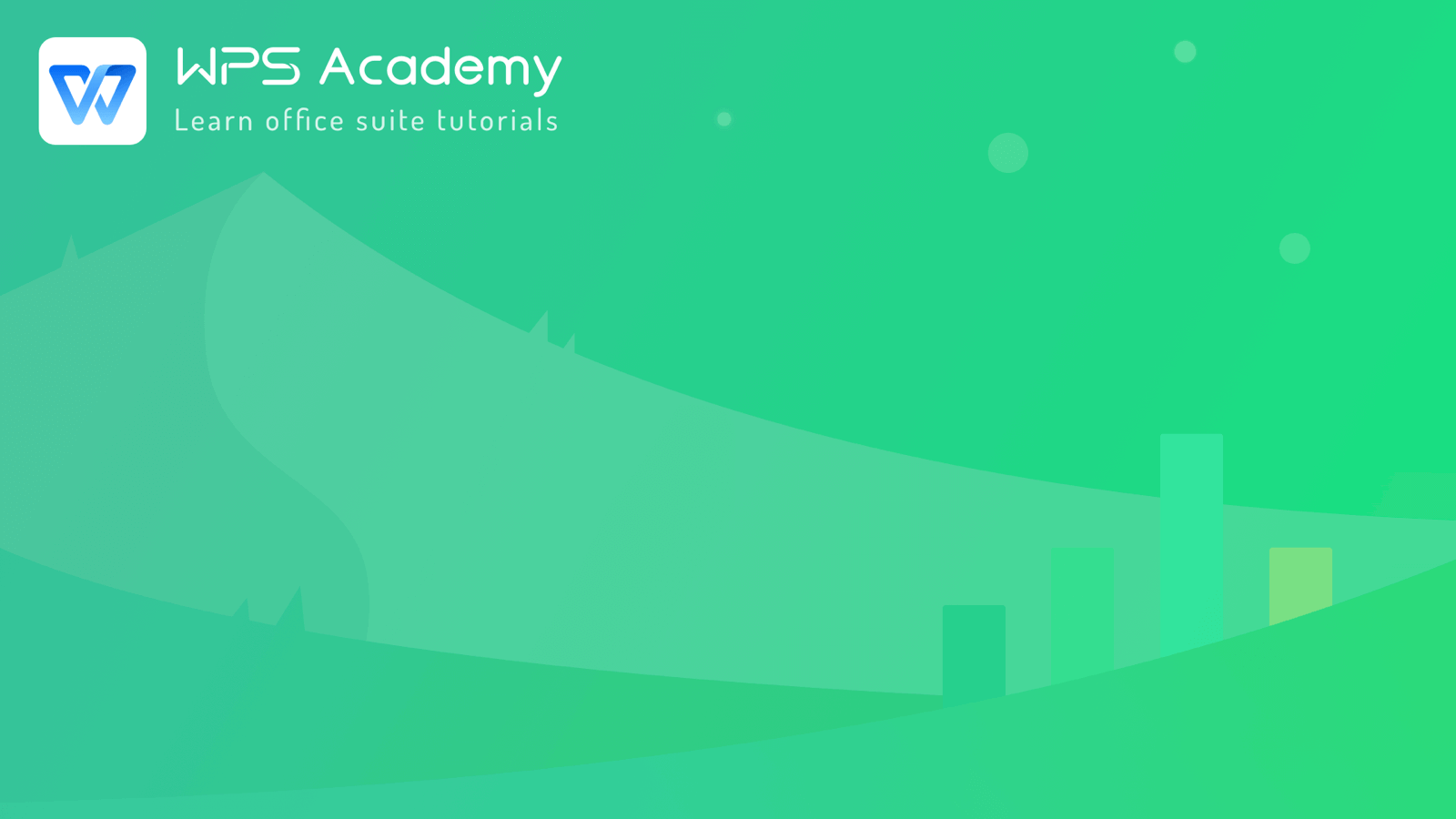 Facilitate your work with table Clear tools
When working with tables, you can use the Clear tool to quickly restore a specified cell to its default format, or clear the entire contents.
Take this table as an example.
Click Edit and select Tool. Then navigate to the Home tab and select the Clear feature.
Here we have four opitons to choose from according to our desired objects to be cleared.
1. Formats, which include all manually set cell formats, including fonts, colors, text effects, conditional formatting, and so on.
Select it, and the cell will revert to the table default format automatically.
2.Contents.
It only clears the contents of the cell, while the original format is preserved. The newly entered contents will be displayed in the original format.
3. Comments.
If you add a comment to a cell, use this feature to clear it. In this case, only the comment is deleted, while the contents and format of the cell are intact.
Usually, we can also Delete comments directly under the Comment option.
4. Hyperlink.
In this case, the cell has a hyperlink, which will jump to the link target once clicked.
Click Hyperlink, and the hyperlink will be invaild.
You can apply corresponding features as needed.
Alternatively, you can select ALL to clear the format, contents, comment and hyperlink in the cell.
For more freatures of WPS Office Spreadsheets, visit us in WPS Office for PC.