WPS Office
Free All-in-One Office Suite with PDF Editor
Edit Word, Excel, and PPT for FREE.
Read, edit, and convert PDFs with the powerful PDF toolkit.
Microsoft-like interface, easy to use.
Windows • MacOS • Linux • iOS • Android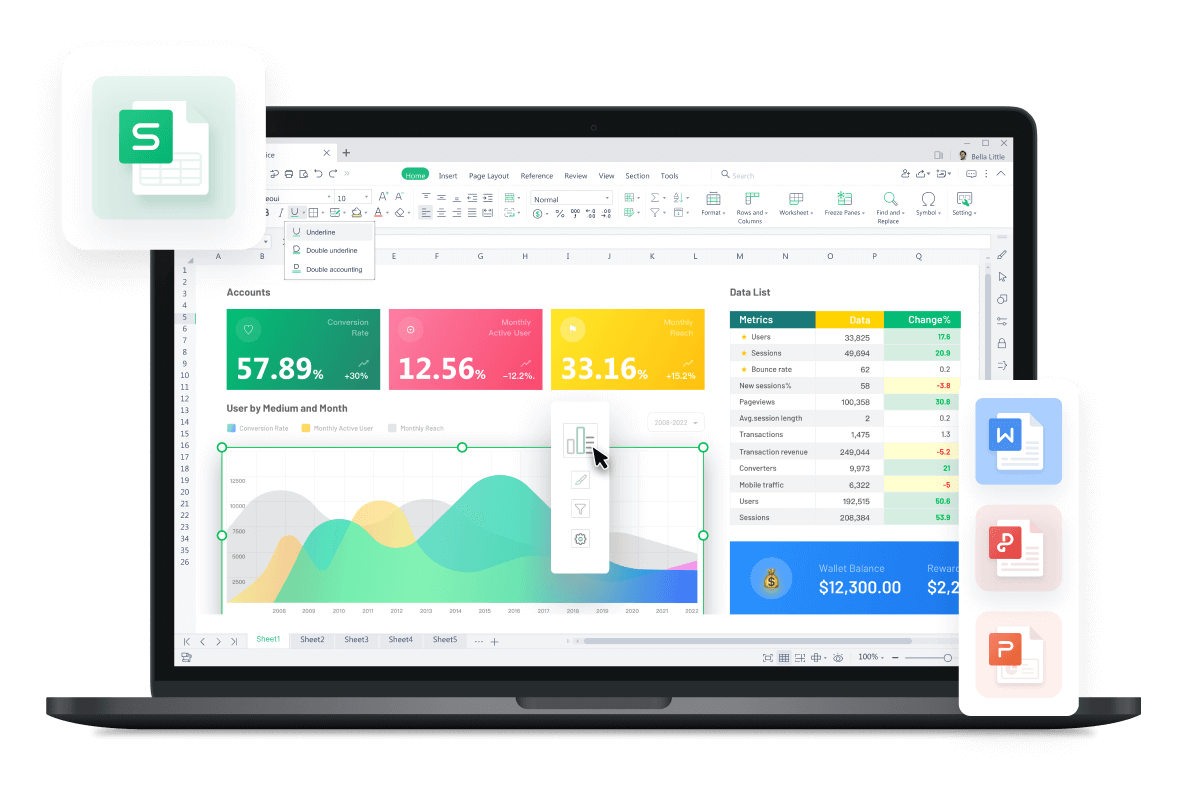 How to group data in a spreadsheet
Uploaded time: August 31, 2021 Difficulty Beginner
How to group data in a spreadsheet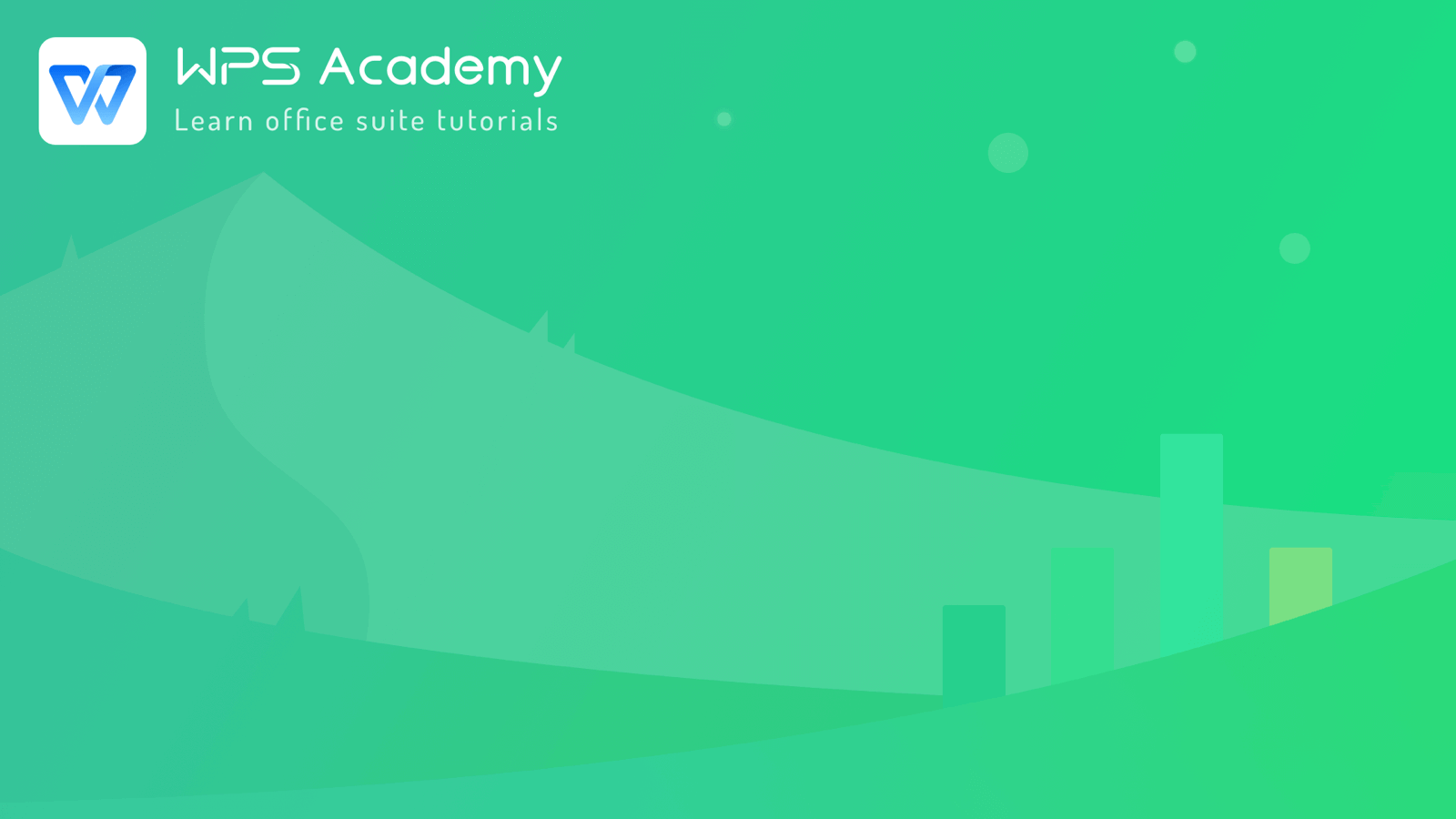 How to group data in a spreadsheet
When using WPS Spreadsheets to process data reports, grouping data in proper ways can present data more clearly and boost our productivity.

The spreadsheet in this example presents a company's sales performance during the first half of a year. To make it more convenient for data viewing, we can group the data belonging to the same category.
1. Select cells of Column B and Column K.
2. Get into the Data tab, and click the Group button.
(Tips: You can also press the shortcut keys Shift+Alt+Right instead. )
Then we would have finished grouping data.
For a better demonstration, the data can be further grouped into different levels.
1. Select the groups recording data respectively from January to April.
2. Click the Group option.
Similarly, we can further group the data during May and April at a higher level.
(Note that we need to keep the cell area between every two groups. Or else, the data within a continuous range would be placed into the same group. )
As we can see, several numbered buttons are presented on the left-hand side of the rows.
Click the button, then WPS Spreadsheets will present different levels of data.
In this way, we can emphasize the significant points in the sheet and view relationships among data more clearly.
1. Select the cells.
2. Click the Hide Detailor theShow detailbutton to hide or present the data in the sheet.
Tips: Another option to realize these is to click theplus (+) or minus (-) symbols.
To ungroup the cells, please follow the next few steps.
1. Select the cell ranges to be ungrouped.
2. Click the Ungroup button, or press the shortcut Shift+Alt+Left to finish the operations.
To be office excel advancers, you could watch more videos online in WPS Academy.