WPS Office
Free All-in-One Office Suite with PDF Editor
Edit Word, Excel, and PPT for FREE.
Read, edit, and convert PDFs with the powerful PDF toolkit.
Microsoft-like interface, easy to use.
Windows • MacOS • Linux • iOS • Android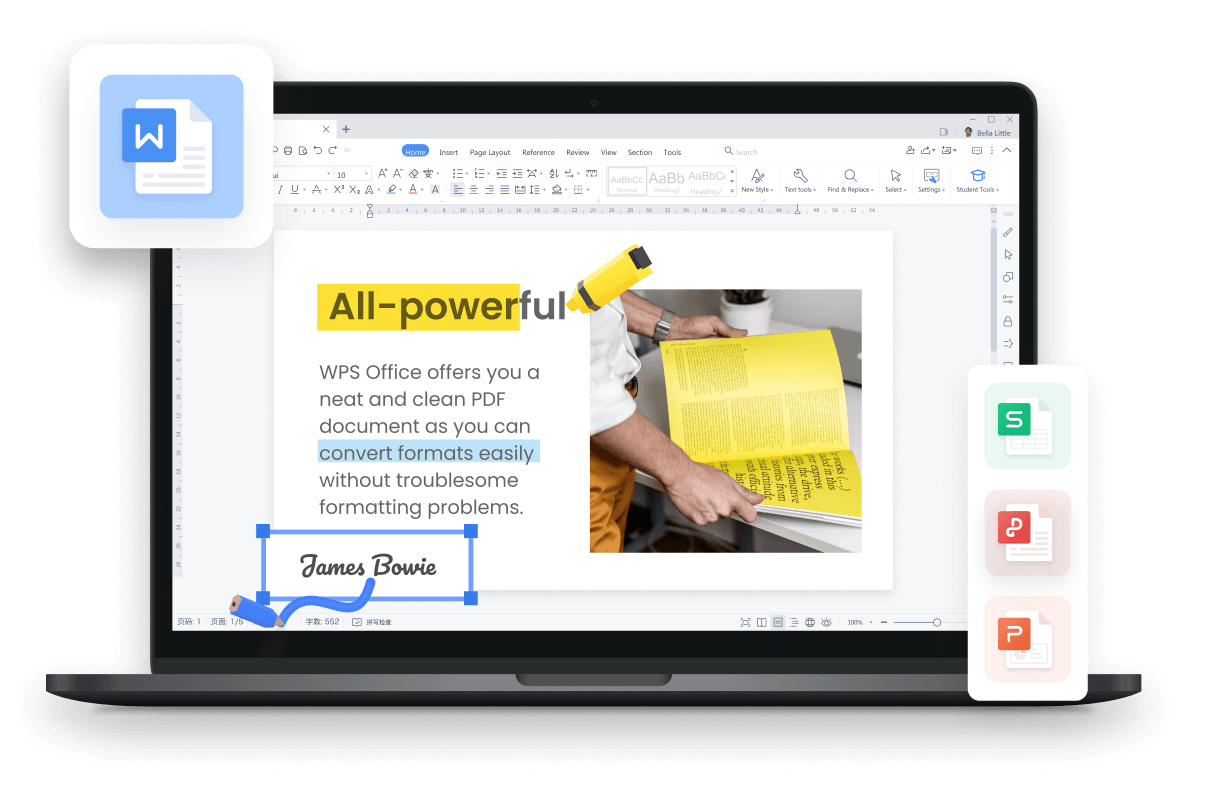 How to quickly sum the table data in WPS Writer
· Option 1
1. Open the file in WPS Writer.
2. Then click the table, now we will automatically jump to the Table Tools tab interface. If not, click the Table Tools tab to jump manually.
3. Select the data area we want to calculate.
4. Then click the Fast Calculation drop-down button.
5. We can select different calculation method in the drop-down menu. Here, we will choose Sum.
· Option 2
1. Click on the cell we want to enter the calculation result.
2. The click the Table Tools tab → and then click the Formula button. Then a Formula dialog box will pop up.
3. We can enter the needed formula in the Formula input box. Here, WPS will automatically enter the sum formula for us.
4. Then click OK.
This skill could also be used in Microsoft Office Word and OpenOffice.