WPS Office
Free All-in-One Office Suite with PDF Editor
Edit Word, Excel, and PPT for FREE.
Read, edit, and convert PDFs with the powerful PDF toolkit.
Microsoft-like interface, easy to use.
Windows • MacOS • Linux • iOS • Android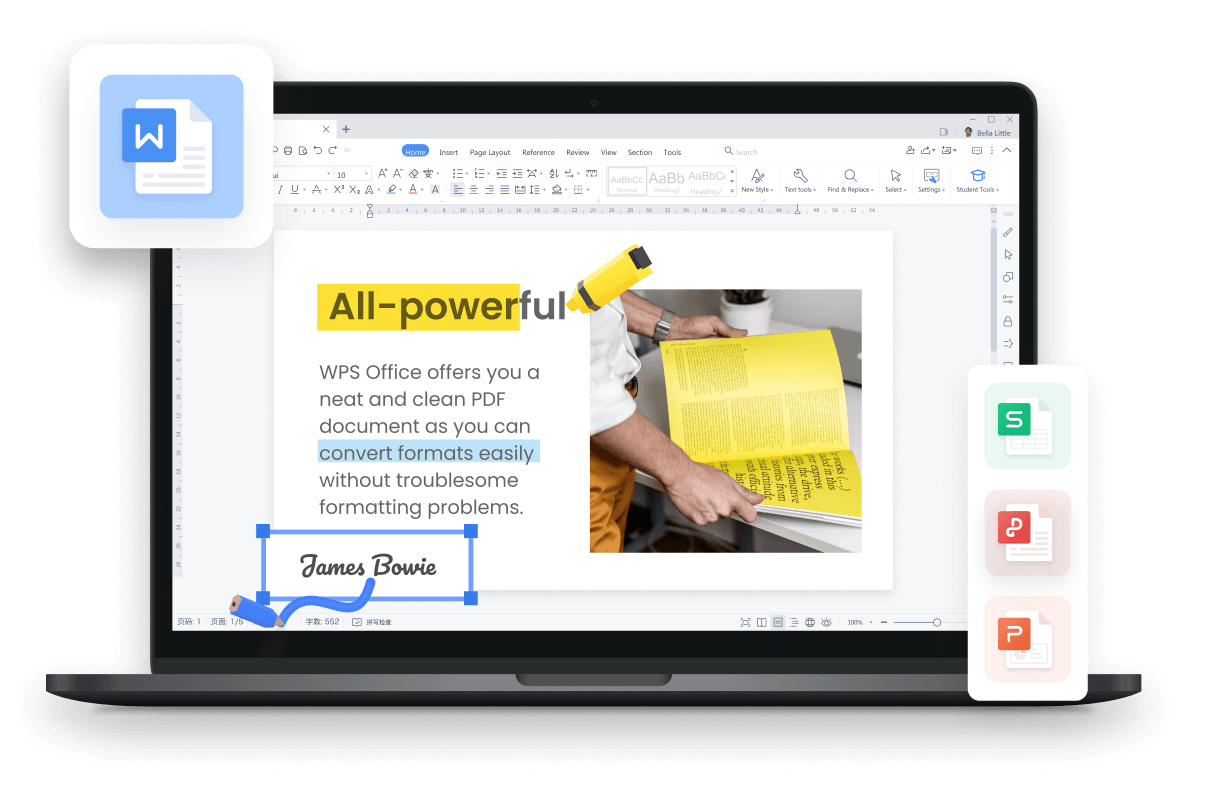 How to set the margins in WPS Writer
· Use default settings:
Click the Page Layout tab → then click the Page Marginsbutton.
Here, we can directly select the type of margins we want.
If we can't find any margins we want, we can also customize margins.
· Custom margins:
Click thePage Layouttab → then click the Page Margins button→and selectCustom Marginsin the drop-down menu.
We can customize and adjust the page margins in the popup Page Setup box. For example, enter different data in the input box of the Margins area to adjust according to our needs.
Then click OK to apply the settings.
To be office word advancers, you could learn how to use WPS Office Writer online in WPS Academy.