How to set up a slideshow in WPS Presentation
A free Office suite fully compatible with Microsoft Office
A free Office suite fully compatible with Microsoft Office
1. Use WPS Office to open slides.
2. Click the Slide Show tab → the Set Up Show button.
3. In the pop-up dialog box, we can set up a slideshow in details, including Show type, Show options, Multiple monitors, Range of slideshow, and the way to change slides.
4. After we have finished settings, click the OK button.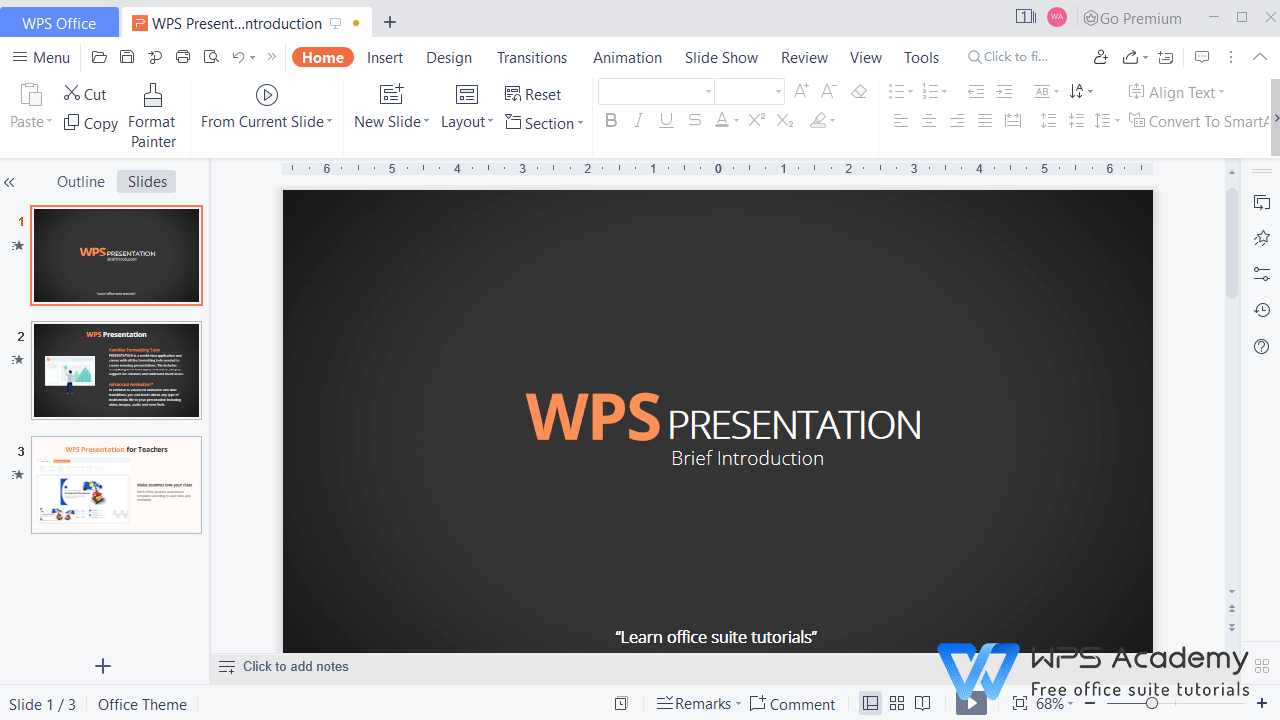 You will be the amazing reporter with WPS Presentation, which could be an alternative to Microsoft PowerPoint.