WPS Office
Free All-in-One Office Suite with PDF Editor
Edit Word, Excel, and PPT for FREE.
Read, edit, and convert PDFs with the powerful PDF toolkit.
Microsoft-like interface, easy to use.
Windows • MacOS • Linux • iOS • Android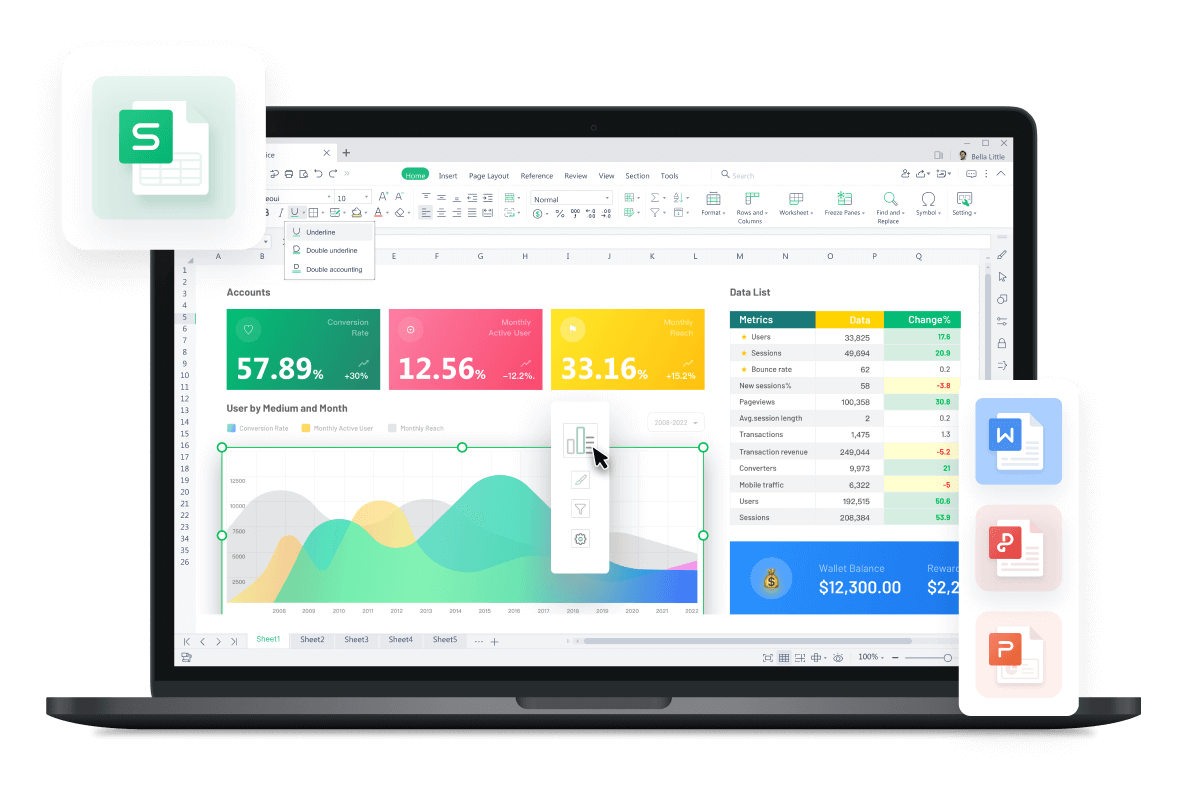 How to use the Selection Pane in WPS Spreadsheet
Uploaded time: March 29, 2022 Difficulty Beginner
How to use the Selection Pane in WPS Spreadsheet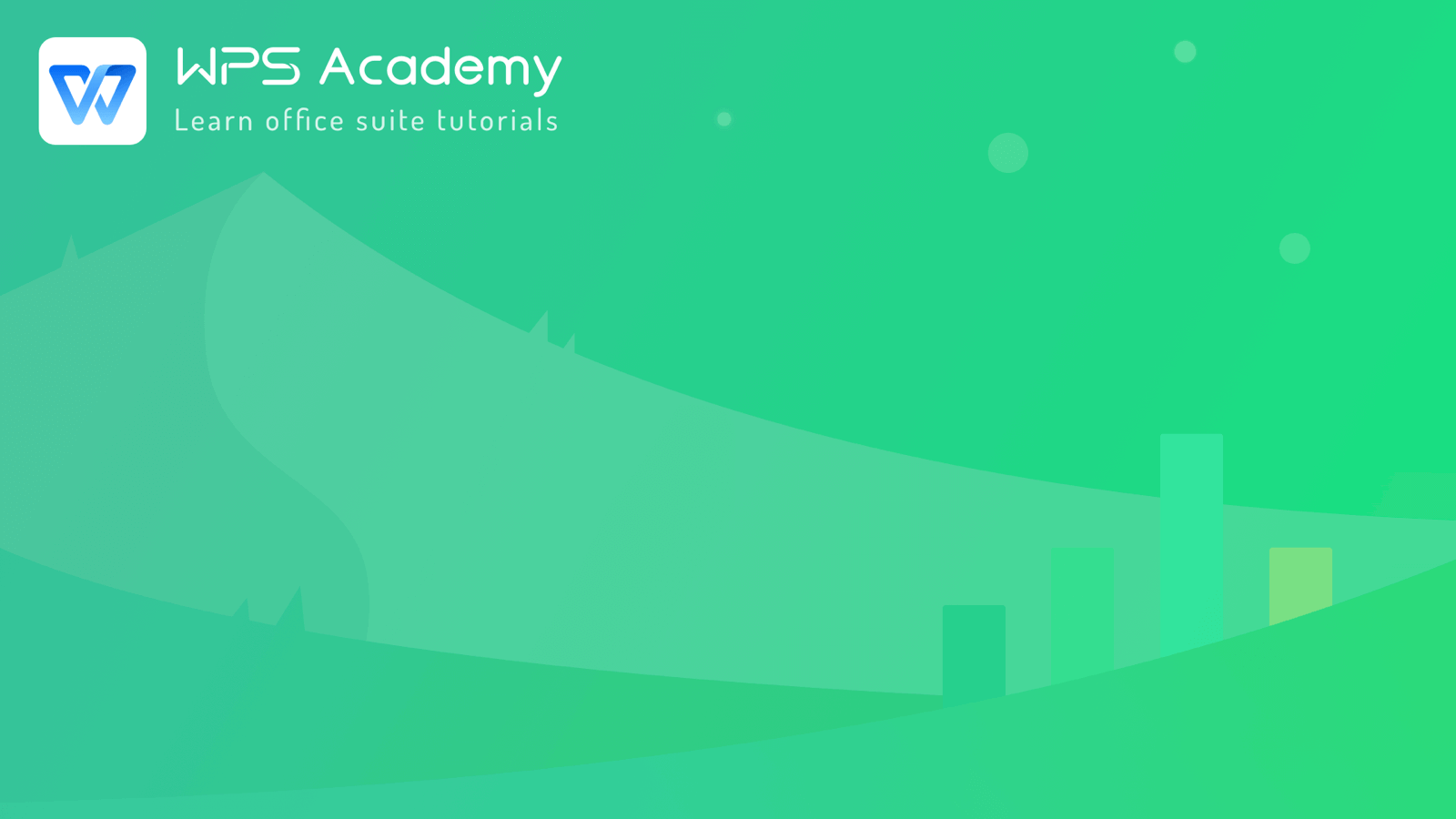 How to use the Selection Pane in WPS Spreadsheet
How can we select and edit multiple pictures, texts, and other objects in excel? Today, we will learn some tricks about the Selection Pane.
Take this table as an example. You may open the Selection Pane using the methods listed below.
The first method is to select Selection Pane from the Find and Replace drop-down menu in the Home tab. The second approach is to go to the Page Layout tab and look for Selection Pane. Or, you can go to the right-hand navigation bar and look for Selection Pane.
· 1. Select objects quickly
Click the title of the selected object. If you want to select multiple objects at the same time, press the Ctrl key and click the object's title.
By doing so, we can adjust the position, sizeand styleof the objects.
· 2. Rename the objects quickly
Every object has its default name. It is hard to locate multiple objects. To rename those objects, we can double-click them and edit their names. Finally, click Enter.
· 3. Re-order objects
Select the object, and click the up and down arrow buttons below to adjust the stacking order of these objects.
· 4. Hide and show objects in batches
Click the small eye on the right to hide the objects. Click it again, and you can display the objects. You can also click Show all or Hide all to execute actions on all objects.
What a practical skill. Did you get it?
Find free Excel help and learning resources in WPS tutorials. WPS Spreadsheet tutorials for beginners cover lessons for Excel learning and how to use various Excel formulas, tables and charts for managing your school, work and family business process.