WPS Office
Free All-in-One Office Suite with PDF Editor
Edit Word, Excel, and PPT for FREE.
Read, edit, and convert PDFs with the powerful PDF toolkit.
Microsoft-like interface, easy to use.
Windows • MacOS • Linux • iOS • Android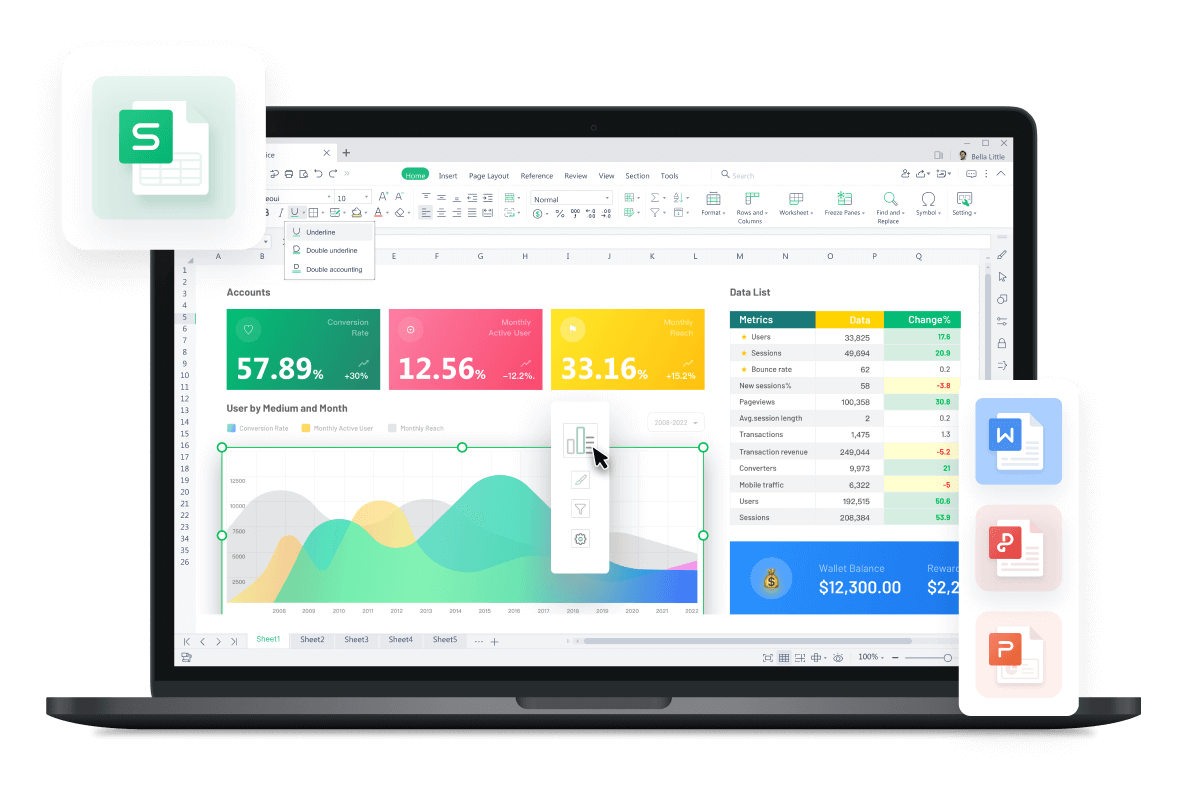 Set the Table Header and Footer
Uploaded time: November 4, 2021 Difficulty Beginner
Set the Table Header and Footer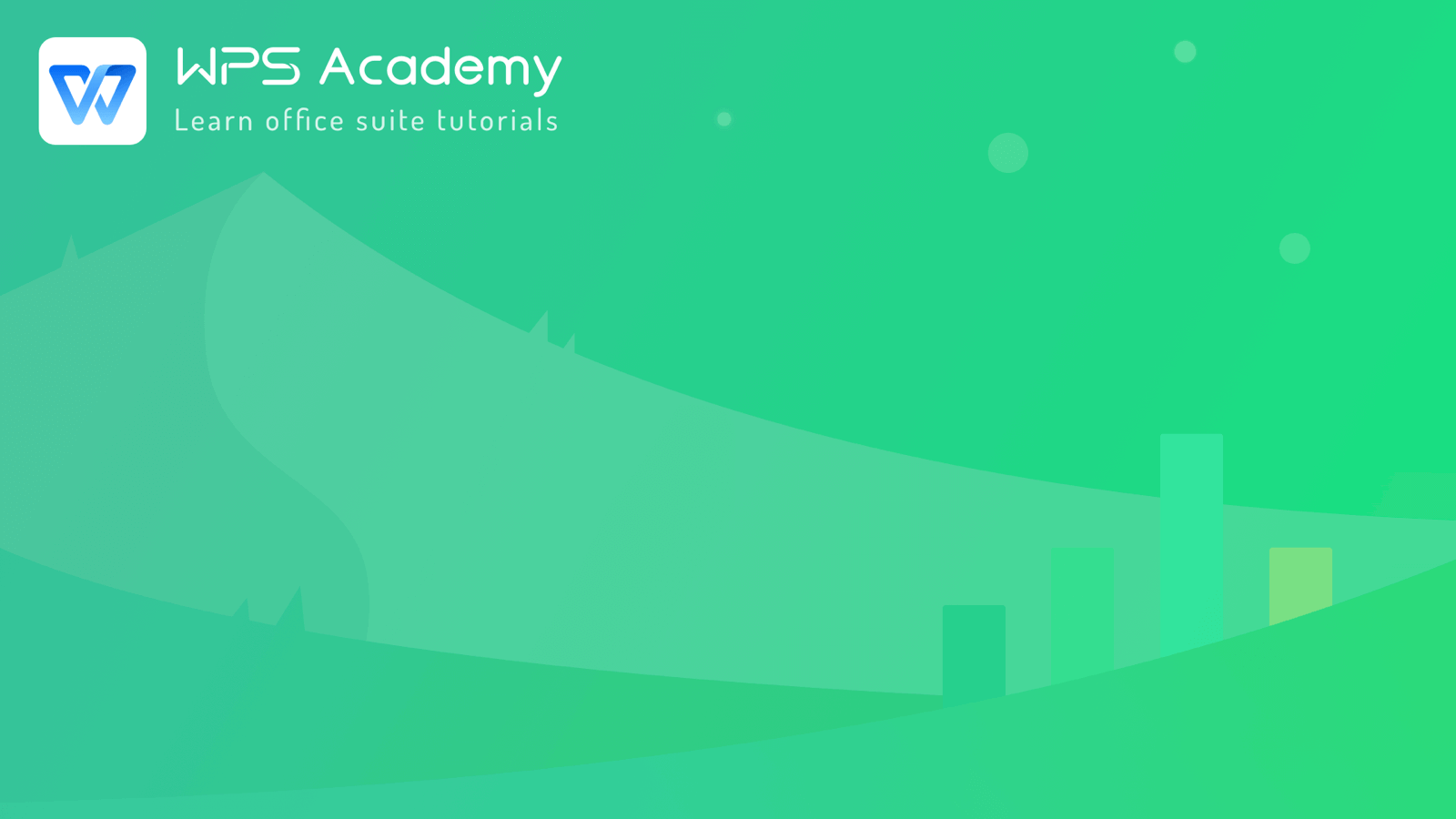 Set the Table Header and Footer
In our actual work, we sometimes need to add information such as time, page number and logo in the header and footer of each page to make it more normative. So how do we set the table header and footer?
In this table, we have set up the table print area. Click the Print Header and Footer button on the Print Preview tab, and in the pop-up dialog, we can set the header and footer. WPS Office has built in some basic styles, but if we need more, click the Custom Header button.
There are three setting boxes that correspond to the Left, Center and Right Sections of the header. Now we insert Date in the Left Section, WPS Academy in the Center Section, and Logo Picture in the Right Section.
If the inserted logo picture is too large, we can go back to the Custom Header dialog. Click Reset Picture, set its Height to 1.5 cm, and then click OK.
Tips: WPS doesn't have an Insert Watermark feature, but we can use this feature to create a watermark on the table.
Go back to the Custom Header dialog, and click the Reset Picture button and set the Height to 10 cm. Then click Picture, select Grayscale in the Color pull-down button, adjust the values of Brightness and Contrast, and click OK.
In the final step, click Margins in the toolbar, and drag the image margin line to the appropriate location in the table.
In the footer setting area, we select a built-in footer style.
We can also achieve diversity in table designs. Check Different odd and even pages and we will see different print effects between odd and even pages.
If we only check Different first page, the previous settings will be applied to all pages except the first one.
In the next video, I will take you through how to print a table. See you soon.
To be office excel advanced, you could learn how to use WPS Office Spreadsheet online in WPS Academy.