How to do expenses in WPS Office Excel
A free Office suite fully compatible with Microsoft Office
A free Office suite fully compatible with Microsoft Office
Welcome to WPS Official Academy
. You are
reading
the tutorial of
how to do expenses in excel
. You
will master how to create an expenses table with one click!
Are you struggling in doing expenses? Are you concerned about how to take the first step? Don't fret. WPS Templates provides a lot of beautiful and practical templates for you, with which you are able to do expenses easily.
·
Choose an expense template in WPS Template
s
1. Navigate to the homepage of WPS Office > Apps > Templates.
2. Input "expense" in the search box and press the Enter key.
3. Choose from the provided templates and use the desired one with one click.
·
Recommended expense templates provided by WPS Templates
Notes:
1. Template Premium users enjoy all templates freely, and you can go premium now.
2. You can click the following pictures to use these templates quickly.
Expense report template 2
Expense report template 3
Expense report template 4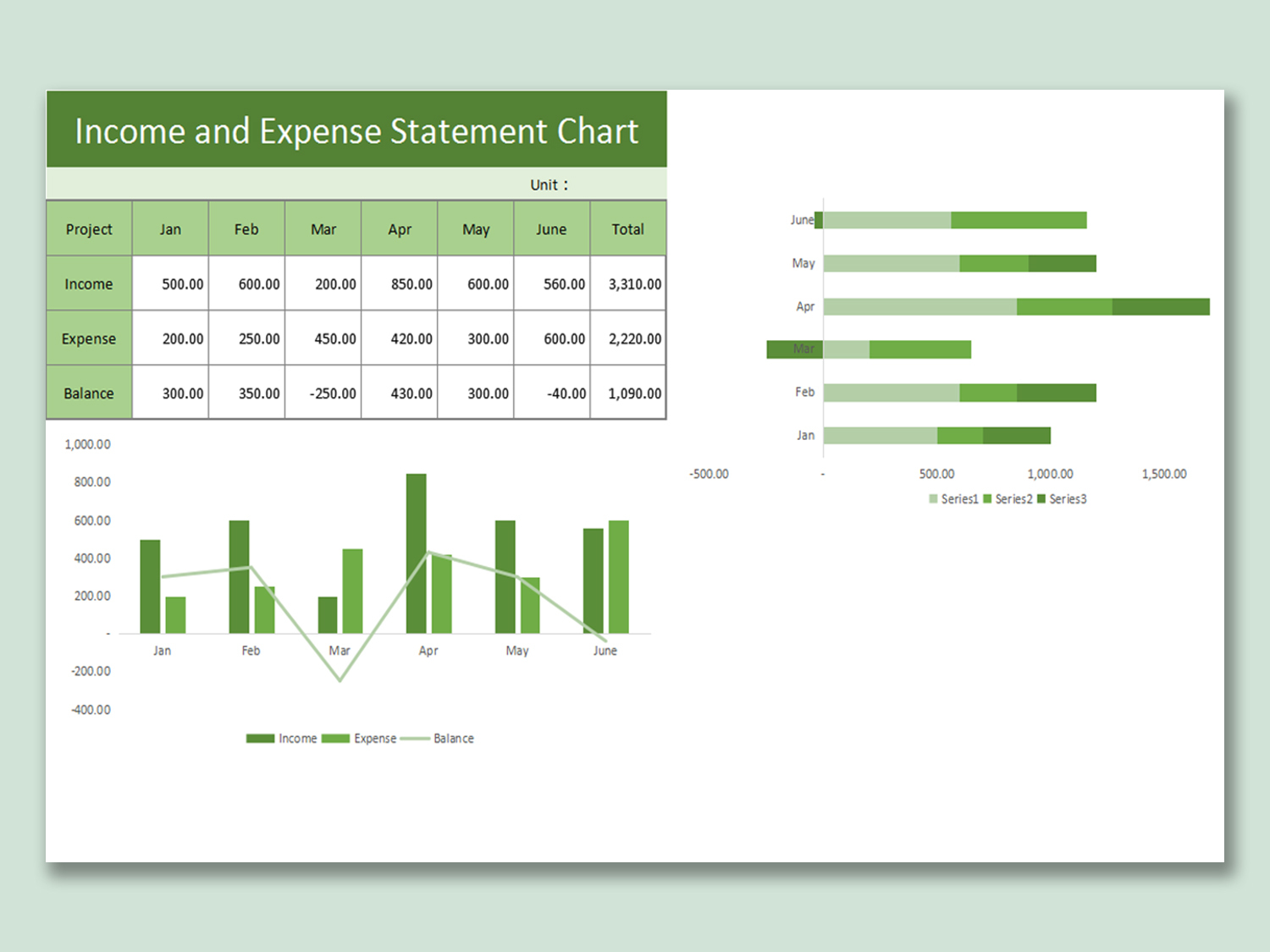 Expense report template 5
With these steps, you are able to do expenses quickly and freely. Did you get it?
·
Terms Explanation
about WPS Office
1. What is

WPS Template

s?
WPS Templates offers you its massive number of free templates to work with. It not only simplifies your document creation but also saves time and money. Moreover, it gives you consistency and clarity. It ensures that all documents have a standard layout, looks and feel.
2. What is WPS Office?
WPS Office is one of the world's most popular, cross-platform, high performing, all-in-one, yet considerably more affordable solution. WPS Office is one of the best smallest size and all-in-one complete free office suite out there. It's available on Windows PC, MAC OS, Linux, Android and iOS
Learn how to quickly get started with WPS Office. Easy to create, share and collaborate with Word documents, PPT and Excel spreadsheet by downloading WPS Writer, Spreadsheet, Presentation and PDF in Windows, PC, Mac, Linux, Android, and iOS devices.