WPS Office
Free All-in-One Office Suite with PDF Editor
Edit Word, Excel, and PPT for FREE.
Read, edit, and convert PDFs with the powerful PDF toolkit.
Microsoft-like interface, easy to use.
Windows • MacOS • Linux • iOS • Android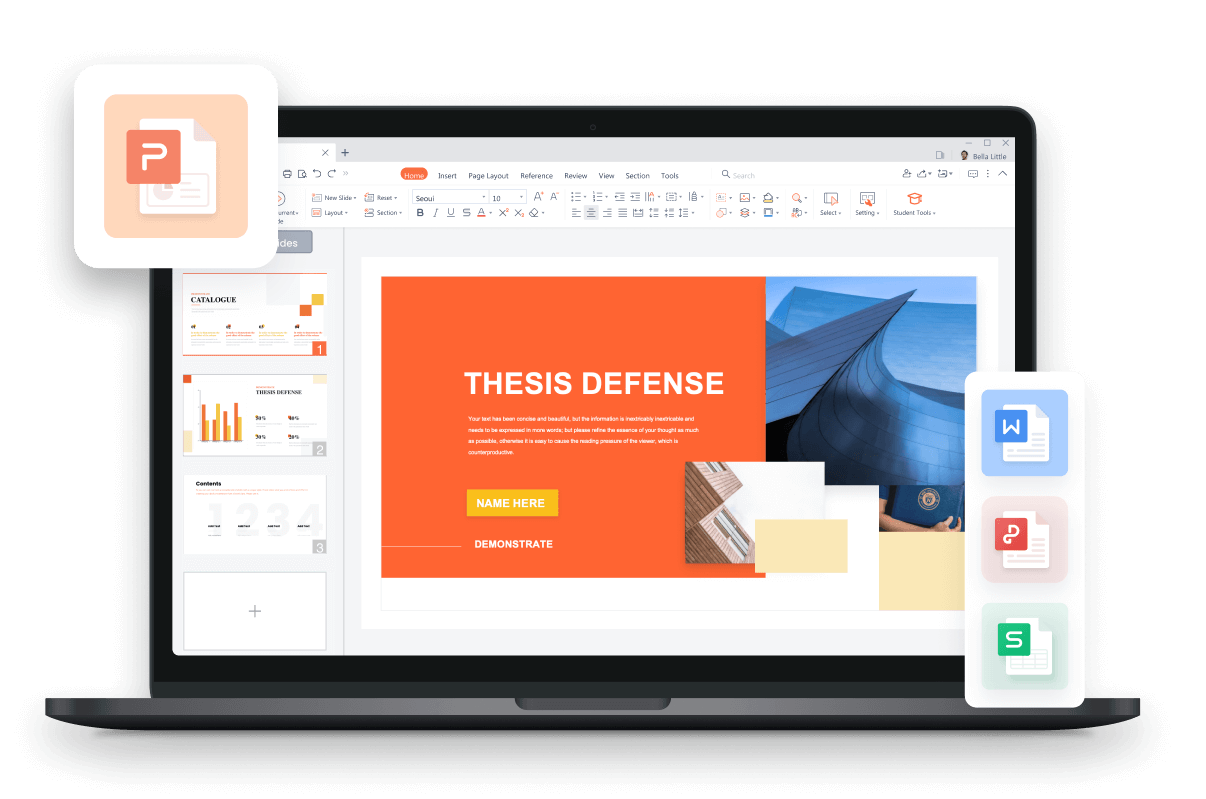 How to use Slide Master to unify the background of slides
1. Use WPS Office to open the presentation file and click theView tab →and then click the Slide Masterbutton.
2. After we jump to the Slide Master interface, click theObject Formatting button on the right side.We set the background in the right column as needed, and click Apply to All.
3. Now click the close button to exit the editing process.
Note: (a) Now all new slides will use this unified background. (b) If weuse this featureonly on a single slidethat does not belong to any slide master, only the background of this slide will be changed.
You will be the amazing reporter with WPS Presentation, which could alternative to Microsoft powerpoint.