WPS Office
Free All-in-One Office Suite with PDF Editor
Edit Word, Excel, and PPT for FREE.
Read, edit, and convert PDFs with the powerful PDF toolkit.
Microsoft-like interface, easy to use.
Windows • MacOS • Linux • iOS • Android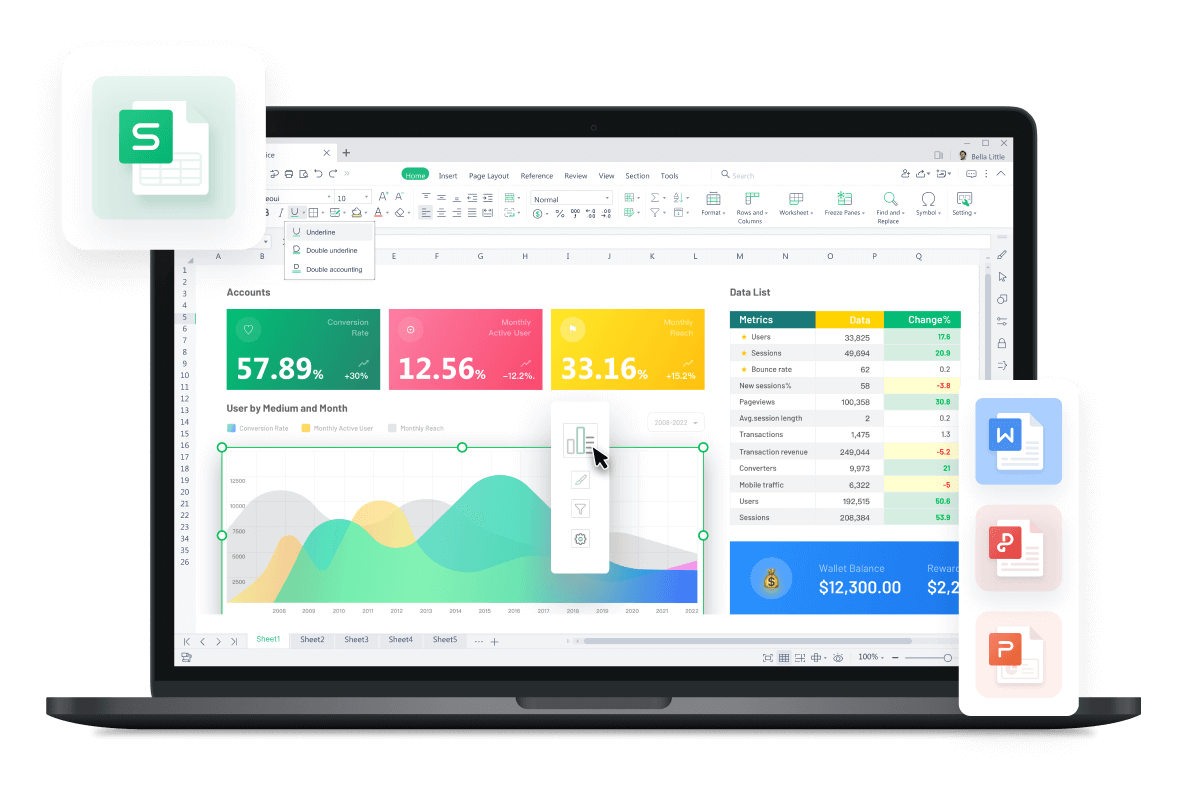 How to view two sheets side by side
Uploaded time: March 29, 2022 Difficulty Beginner
How to view two sheets side by side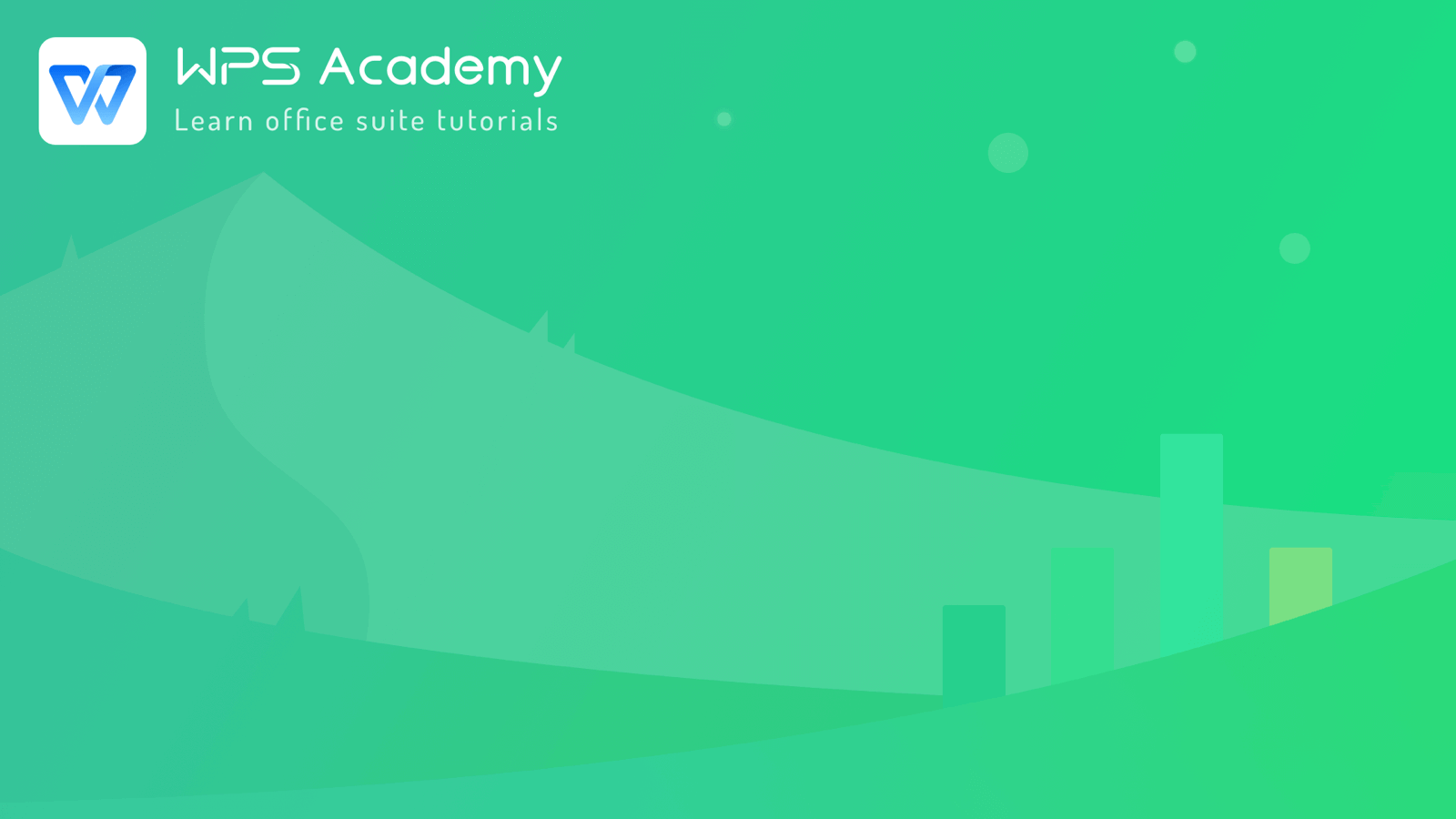 How to view two sheets side by side
When checking data in WPS Spreadsheet, we frequently need to check and edit multiple sheets at the same time. We'll learn how to see two pages on the same screen today.
· Step one: Create and view two sheets side by side
First, let's open an Excel file containing multiple worksheets. Click New window in the View tab. At this time, another identical Excel document window will appear. These two windows are presenting the same file. No matter which one is edited, the changes can be found on both sides.
· Step two: Arrange the windows
Click Arrange all in the View tab to pop up a dialog, where you can choose one arrangement method as needed. We can select Horizontal Text Box, Vertical Text Box, or Cascade. After selecting, you can view two sheets side by side.
To return to the normal view mode, click the Maximize button in the upper right corner of the workbook.
This is all about viewing two sheets side by side. Did you get it?
WPS Spreadsheet is a powerful chart and form processor. In WPS Academy, you can learn not only how to use Spreadsheet to sort out data but also how to corporate numeric information into graphs. By watching the step-by-step tutorials on WPS Academy, you will become a spreadsheet expert soon.