WPS Office
Free All-in-One Office Suite with PDF Editor
Edit Word, Excel, and PPT for FREE.
Read, edit, and convert PDFs with the powerful PDF toolkit.
Microsoft-like interface, easy to use.
Windows • MacOS • Linux • iOS • Android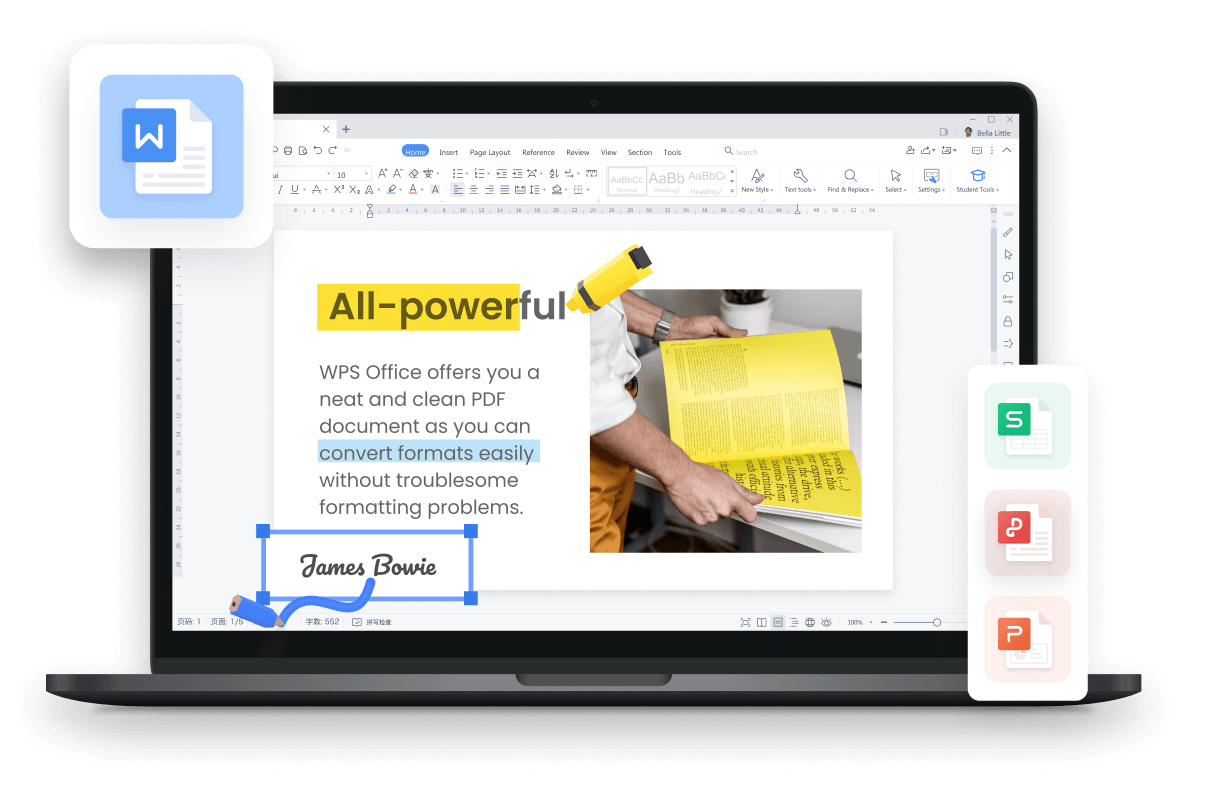 Top Porter's Five Forces Template Word Download
Any business can evaluate its direct and indirect competitors' strengths using Porter's five forces framework. Additionally, it makes it possible to conduct a thorough market analysis, which helps new businesses decide on the demographics of the customers they want to reach.

Are you searching for Porter's templates? If yes, then your search is finished now. In this article, Use Porter's five forces template word download to understand the strength of the various competitive forces in the macro environment for any market or industry. This enables you to assess the current strength and intensity of any available sources of competition in any given market or industry under examination.
See the below Top Porter's Five Forces Word Template. This will help you get started straight away.
Free food poster templates for special events can help you rock your design to the ideal melody. View the yellow food poster template free to download.
Make a poster to advertise a yoga event. Explore a professionally designed yellow border yoga poster template to get your wheels spinning, or create your poster from scratch.
Design powerful blue color posters for women's with WPS templates. Amplify your cause with our free and customizable templates.
Are you looking for free stunning, appealing and poster templates for your Fresh Vegetable Vendor business? Then you have come to the right place.
Do you need a creative poster with a blue color theme? A creative blue poster is suitable for you who need abstract poster templates with creative blue color.
6.Fashionable Red Hiring Poster
You'll love this creative freedom and effortlessness of editing fashionable red hiring poster template, so you can customize the design to match your business.
Inspirtaional designs with green color from world's best designs of posters. You can download this simple green poster of your choice.
Attract the best candidates for hiring with professionally designed recruitment business hiring poster templates you can customize from WPS office..
Music events are not complete without a well-designed, imaginative poster. A music festival poster acts as a souvenir for fans, allowing them to recall the weekend's unforgettable moments.
Create an awesome poster for your restaurant in minutes, with lots of options and colors to edit however you like! Download the yellow restaurant poster template for your restaurant's best marketing.
Conclusion
You can use Porter's Five Forces to analyze the competition and choose whether to enter a market or launch a new product. It provides information on how profitable your product might be by examining the direct competitors, the competitive environment, the purchasing power of customers, and the negotiating power of suppliers.
You may resize your beautiful posters created by WPS office templates, share them on any social media site, or have them printed. Picking a template, tweaking it, and distributing it are both simple processes. Try one now. WPS Office provides free editable top porter's five forces poster templates to download. Pick the best one you think to customize for your real needs.