Hi friends, long time no see. We have packed these new functions for you, as well as the old ones that can play new tricks.
You can hardly find a more powerful and independent lookup function than XLOOKUP. As a member of the LOOKUP family, why does XLOOKUP outperforms the VLOOKUP, HLOOKUP, LOOKUP, INDEX and MATCH functions? Click the video to learn the most powerful lookup function in the simplest way.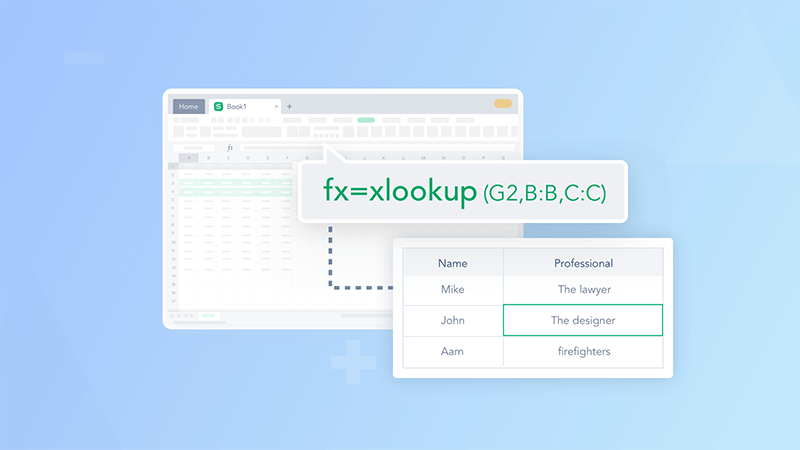 You've made a good start on the road to making something clear by creating a PPT, and inserting videos in your slides would be the icing on the cake. Click it to learn how to do it.
Suppose you send out a questionnaire, and the interviewees may leave some questions blank. So, the collected questionnaire might have multiple blank cells. Is there a convenient way to hide the null values?
You may know that the Find and Replace function can locate null values. Don't forget another useful tip hidden under the filter button that allows you to filter null values with one click.
I want to insert a picture in slides that won't get blurred even if it is magnified one hundred times. Besides, I also want it three hundred times smaller than the PNG format. Finally, it would be better to freely modify the colors of various parts of the picture. Is it possible?