WPS Office
Free All-in-One Office Suite with PDF Editor
Edit Word, Excel, and PPT for FREE.
Read, edit, and convert PDFs with the powerful PDF toolkit.
Microsoft-like interface, easy to use.
Windows • MacOS • Linux • iOS • Android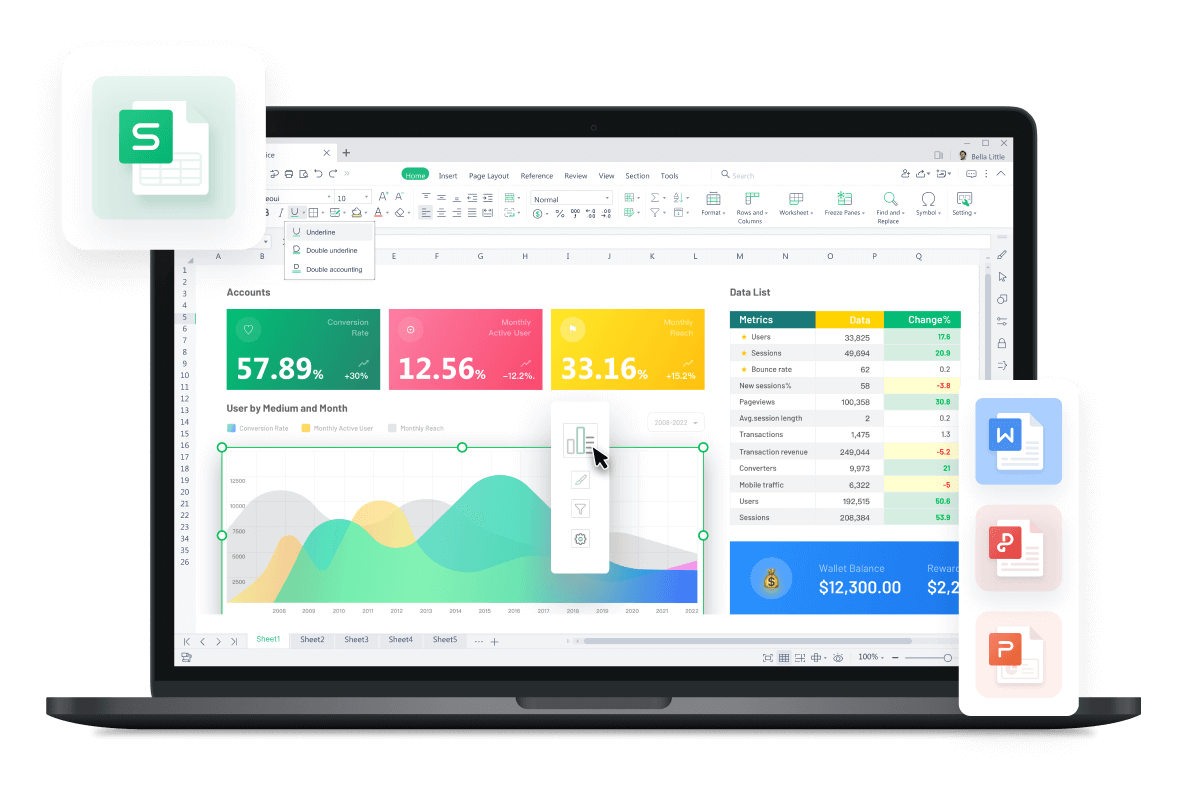 Fill handle: Use Ctrl+D to fill
Uploaded time: September 18, 2021 Difficulty Beginner
Fill handle: Use Ctrl+D to fill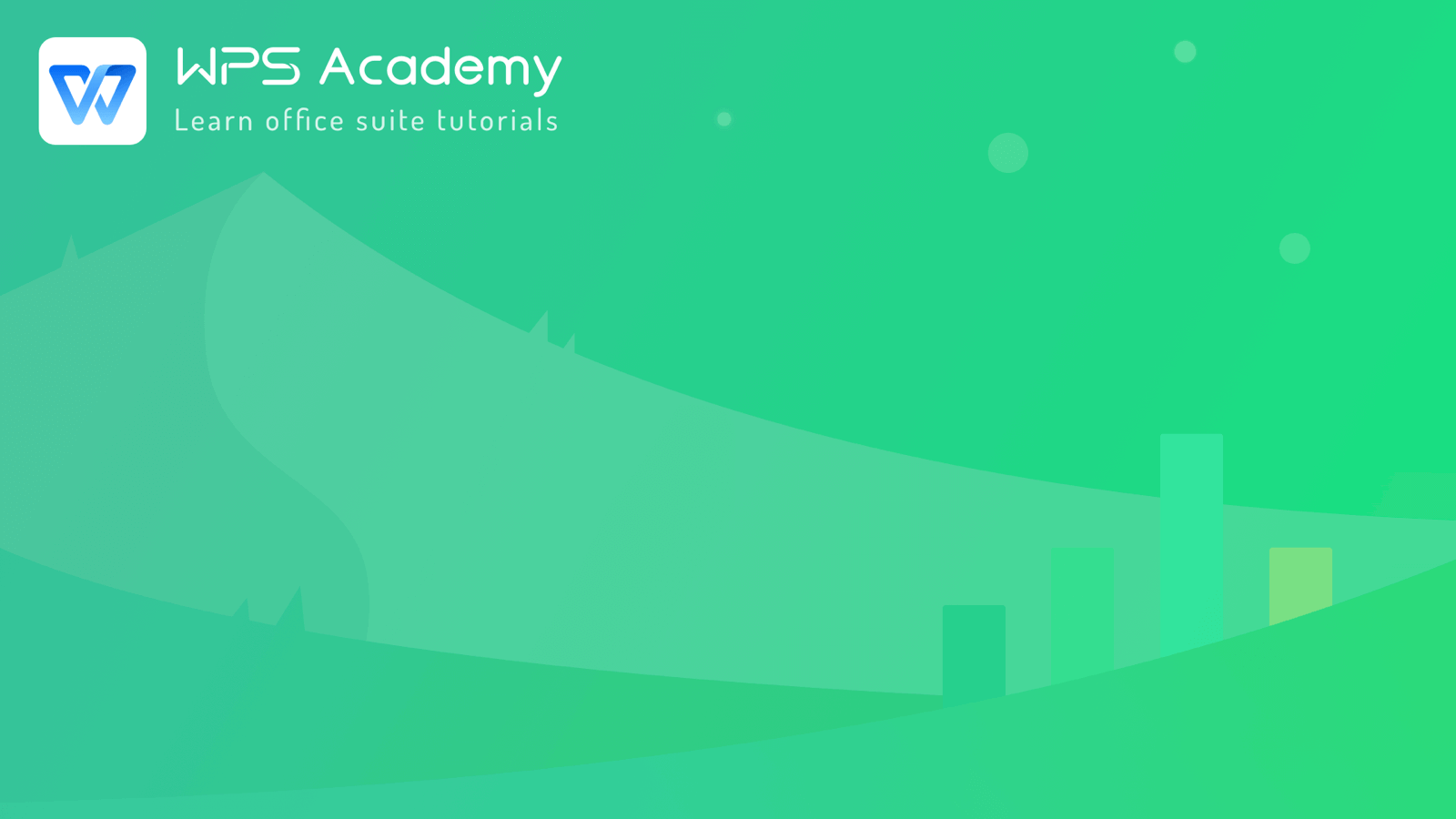 Fill handle: Use Ctrl+D to fill
We sometimes need to deal with tables containing various content. Then we may find it troublesome even to use the fill handle to pull down and fill. Here, we will introduce two convenient methods to you.
The first method is to double-click the fill handle. After filling the first data in column A, double-click the fill handle, then the data will be automatically filled in sequence order. Now we can see the data has been filled automatically in the row range of column B.In the digital mode, the default is Fill Series. We can also change the fill mode to Copy Cells.
The second method is to use the shortcut key Ctrl+D. After entering the first data, press the Ctrl+Shift+Up arrow key in the last row of the table data to select the data area of the column. Now press Ctrl+D, then the data can be copied quickly.
Did you get it?
To be office specialists, you could learn how to use WPS Office online in WPS Academy.