WPS Office
Free All-in-One Office Suite with PDF Editor
Edit Word, Excel, and PPT for FREE.
Read, edit, and convert PDFs with the powerful PDF toolkit.
Microsoft-like interface, easy to use.
Windows • MacOS • Linux • iOS • Android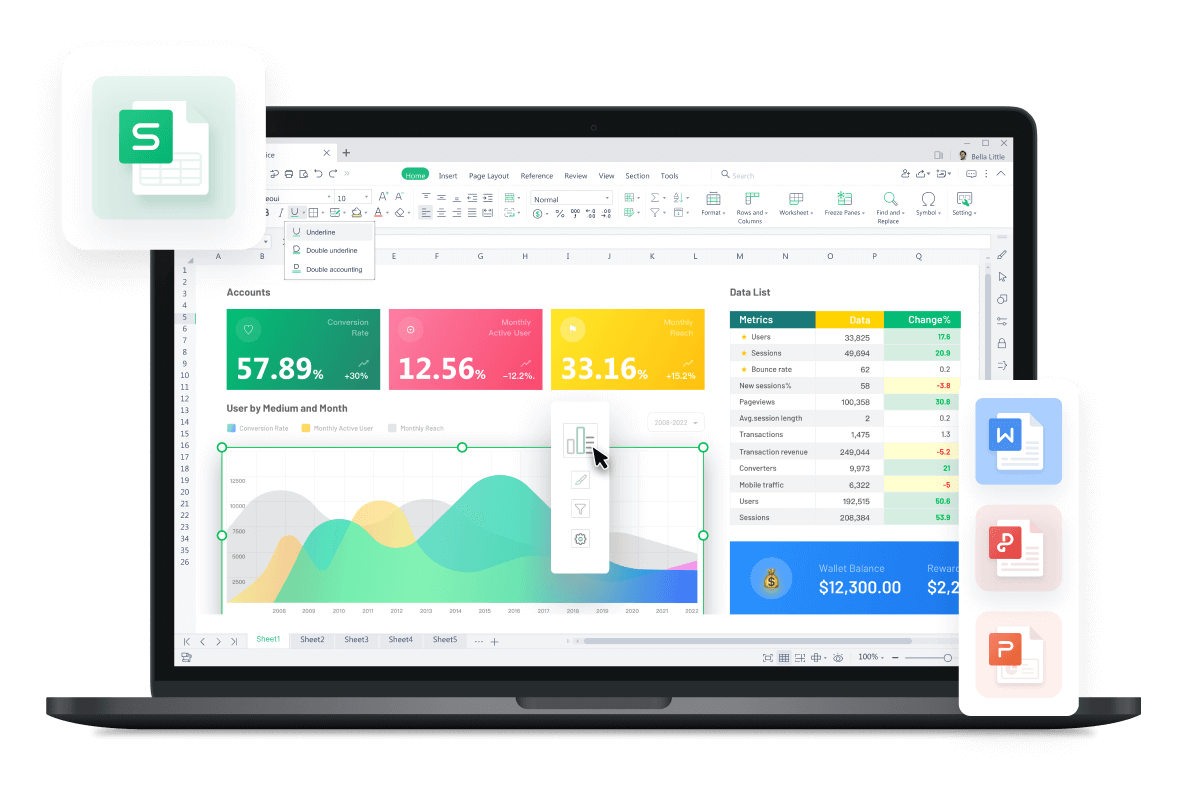 Set password to protect privacy in WPS spreadsheet
Uploaded time: November 22, 2021 Difficulty Beginner
Set password to protect privacy in WPS spreadsheet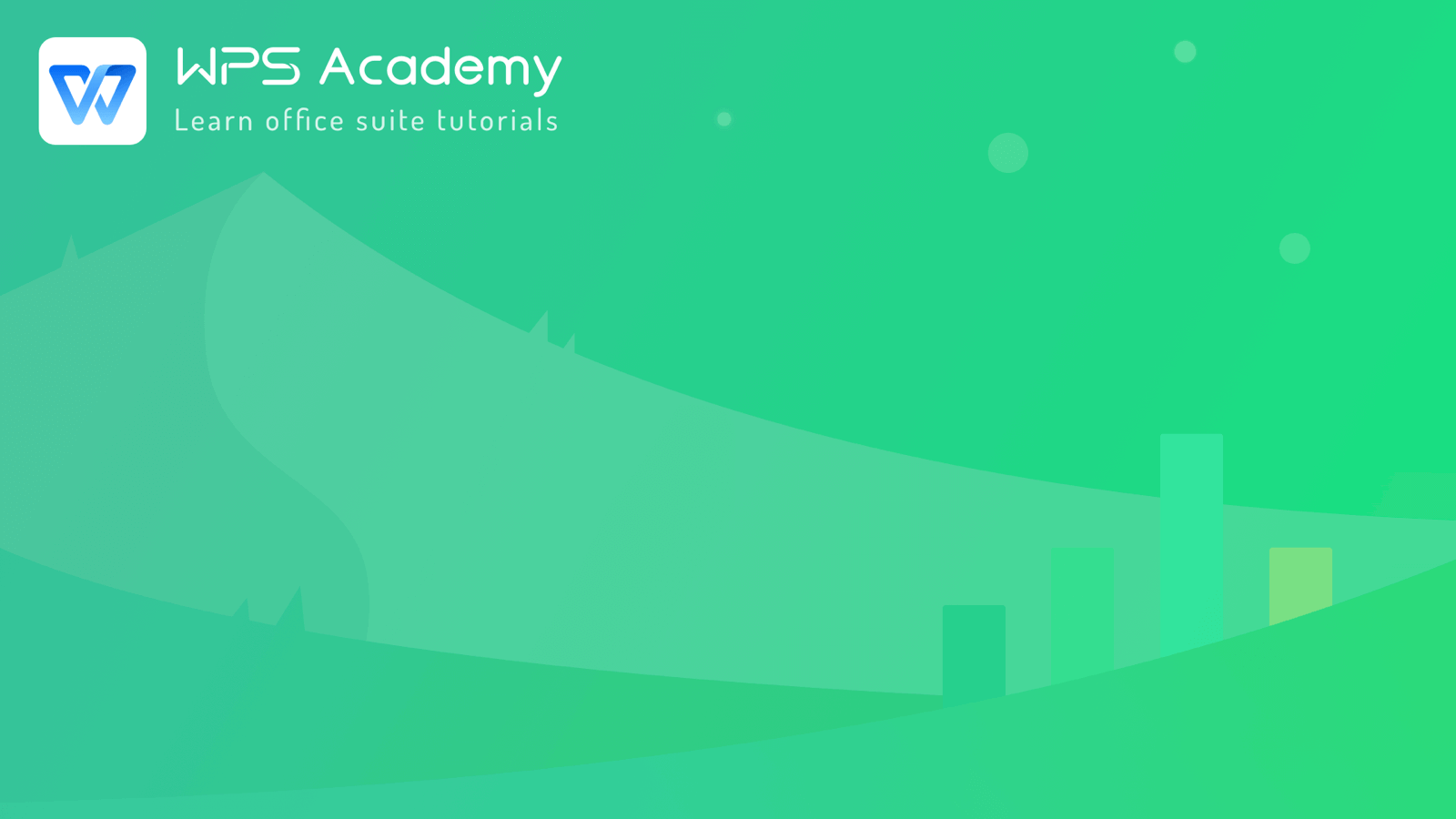 Set password to protect privacy in WPS spreadsheet
WPS Spreadsheet could be an alternative to Microsoft Office Excel. It includes 100's of built-in formulas, pivot tables, and more. Our spreadsheet can be encrypted to protect privacy. Security in the Options allows us to do so.
Take this table as an example. We clickMenu and select Options in the drop-down list. A dialogue box will pop up. Click Security, where we can find File encryption options for this workbook and File sharing options for this workbook.
If we want to encrypt the entire table, enter the password in the Document password edit box.
Password retrieval is not allowed. So it is wise to set the Password hint to avoid forgetting the password.
If we want to change the Encryption type, click Advanced in the upper right corner and set.
After setting, click OK and save the table.
Re-open it, and a dialogue box will pop up to ask for the password. If we enter it incorrectly twice, a password hint will appear. Three-strikes, a warning will pop up and the file will be closed.We can't open the form document until entering the correct password.
If we only want to set the editing permission, enter the Password to modifypassword. In this way, whenever we open the table, a pop up dialog box will remind us to enter the password. Otherwise, we can only enter the Read-only mode, in which the edited content cannot be saved, instead, it will be saved as another table document.
If we check the Always create backup option, the source file will automatically generate a backup when we save it.
Check the Read-only recommended option. Open the file, we will be reminded whether to enter the Read-only mode.
You can set it according to your own usage habits. Have you learned these tips to protect the privacy of your table?