WPS Office
Free All-in-One Office Suite with PDF Editor
Edit Word, Excel, and PPT for FREE.
Read, edit, and convert PDFs with the powerful PDF toolkit.
Microsoft-like interface, easy to use.
Windows • MacOS • Linux • iOS • Android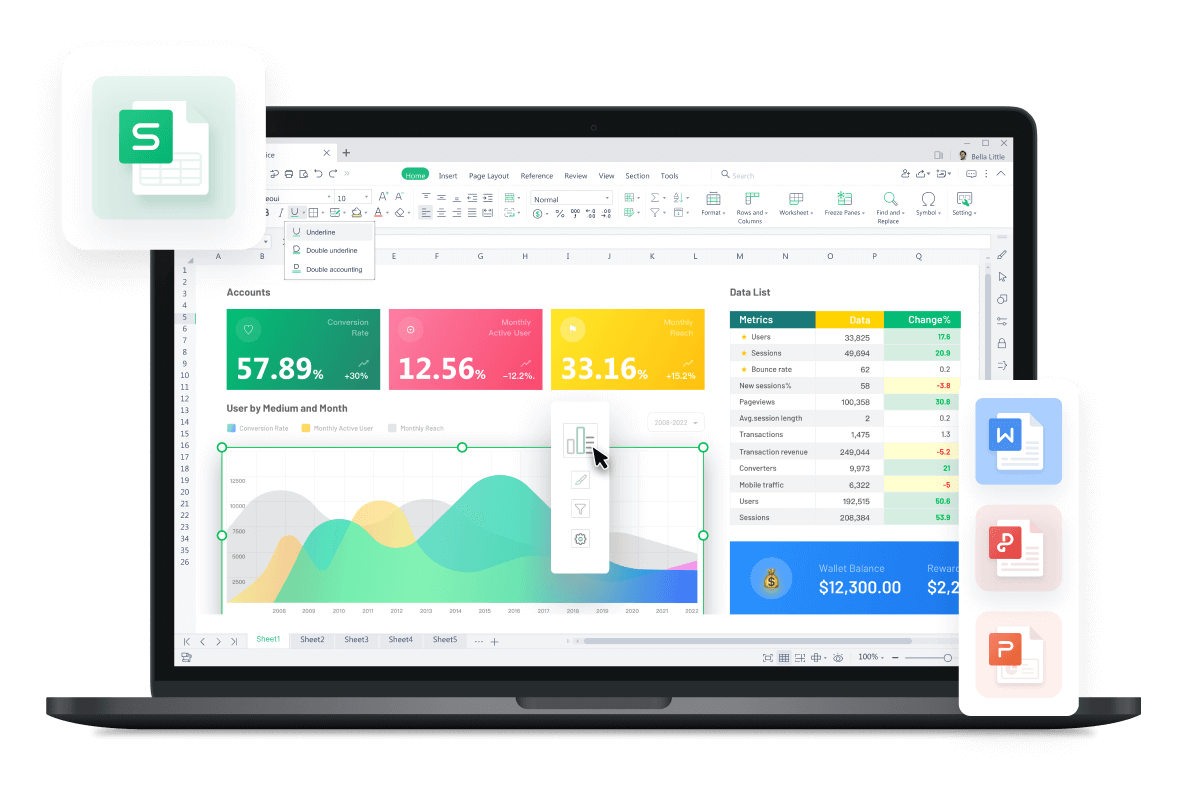 How to fill the cell quickly
Uploaded time: March 9, 2022 Difficulty Beginner
How to fill the cell quickly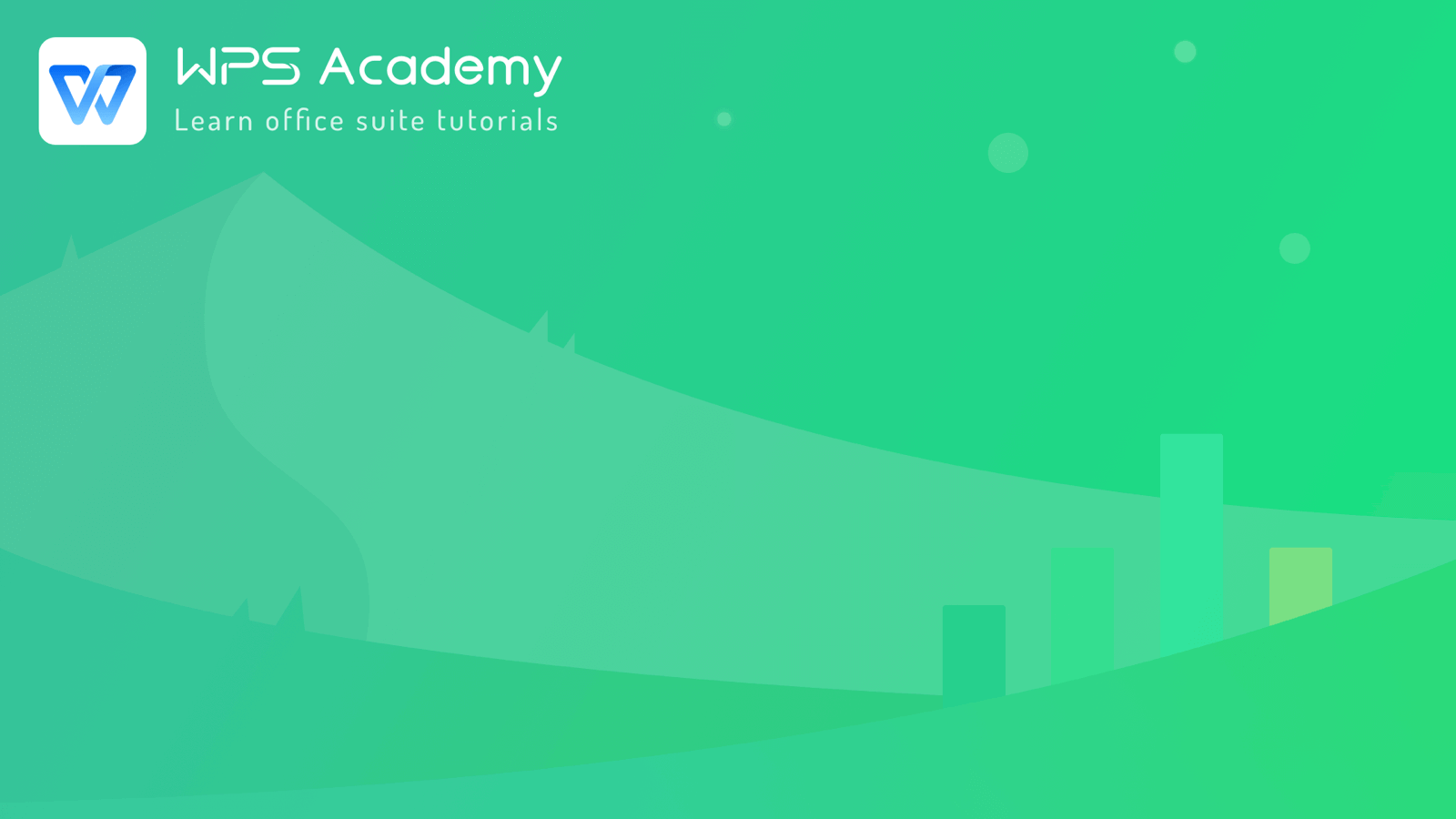 How to fill the cell quickly
We often need to fill the cells in WPS Spreadsheet.
Beginners tend to enter the value manually or choose to copy and paste. Is there a one-click way to enter the data? Why not use the Fill function?
Take this table as an example. Suppose we want WPS Academy to display in cell ranges A2:A15.
Click the toolbar, then click Fill in the Home tab, where you can choose the filling direction, namely, Down, Right, Up, Left.
Select the range A2:A15, then click Down. Then, the content in cell A2 will fill into the downward areas.
This is also applied to Fill Right, long-press the table border to enlarge the selected area, click Right.Similarly, Up and Left are also available.
Besides, we can use the Drag Fill function to fill the datamore quickly
For example, suppose we need to enter the number 1 to 15 in this table.
Enter 1 in cell A2. Then drag the triangle symbol to fill in the numerical values in batches.
As the filling data is regarded as repeated filling,The number 1 is filled in the wholetable.
To change the filling type to sequential filling, all you need to do is click Fill Series. Then, you can get the consecutive numbers 1 to 15.
Of course, we can choose two smarter ways to fill. First one: Select the cell, and click Fill in the floating menu. You can use the Drag Fill function.
Second one: select and long-press the cell for 2 seconds to automatically activate the Drag Fill function and drag the triangle symbol to complete the data filling.
The filling function is more powerful on WPS Office pc. Come and try it!
WPS Office Spreadsheet is helpful for various fields of studies: mathematics, statistics, data science, engineering, finance, and such. Rich functions paired with teaching procedures, WPS Office Spreadsheet definitely is a professional and reliable toolkit.